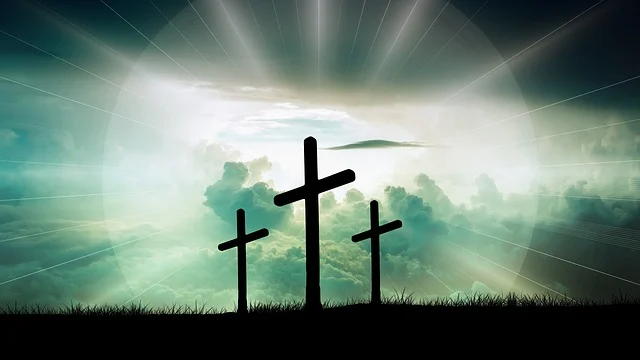 Source
Today, Our Lord Jesus Christ has risen, He has defeated the power of death and so shall we defeat our worries.
Easter is the time to remember the sacrifice made by Our Lord Jesus Christ and his unconditional love on the Cross of Calvary for the redemption of Mankind and the atonement of our sins. Let us follow the right path of righteousness shown by the Son of God. May the resurrection of our Lord Jesus Christ bring us everlasting life.
I urge us to remain steadfast in our faith, because sorrow may last for a night but joy cometh in the morning. In no time we shall
emerge victorious.
The history and origin of easter is LOVE, Not the one that the world gives but the one from GOD to mankind.
As we commemorate the death and resurrection of our Lord Jesus Christ, let's always remember the purpose of his death.
Show someone Love today.
HAPPY EASTER!