Push Notifications are live on Ecency website. As we mentioned in our announcement about Vision, we are tentatively releasing more features as they are ready after our internal tests. Today we are bringing you more improvements and major feature notifications.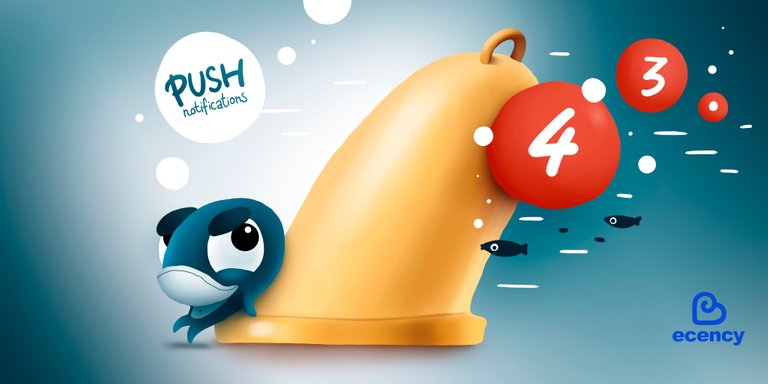 What's new
Get Push notifications on your browser
Image proxy improved
Post renderer updated
Voting slider rounding issue fixed
Some visual improvements on FAQ screen
Emoji selection fixed
Account metadata fallback fixed
Post editing metadata and patching fix
Tag link leak fix
Edit patching bug fix
Improvements in commenting
Wallet page, curation/author rewards post links
Other navigation improvements
Ecency Mobile: we have found couple bugs right before release candidate, related to new sharing functionality and editor tag inserting, we are fixing them and pushing update to Google PlayStore and AppStore in next couple days. Hope to get new app to your hands as soon as possible. Meanwhile enjoy new changes to Website (Vision).
Stay tuned, stay excited! Don't forget to share news with your friends.
[email protected]
🌐Ecency.com | ✍🏻 Telegram | 💬Discord
Approve Hivesigner | Approve Hivesearcher