Today is already the fourteenth day. 🎉
List of giveaways that I participate with:
Splinterlands: lipe100dedos,splinter100dedos, luizeba, jorkitt, sentipl,
Rising star: cursephantom, dubble, luizeba, josman831, freed99, rtonline, supriya.gupta, elkingplayer, aweee, jordanm667, adie44, belhaven14, rentaw03, maurojd, yeckingo1
Mix: freegifts
Hive: gondek
There are many people who run giveaways and also I saw many passive investment projects too in HIVE whether it's a miner token or they give something to their token holders. It's such a beautiful day to learn many things in HIVE.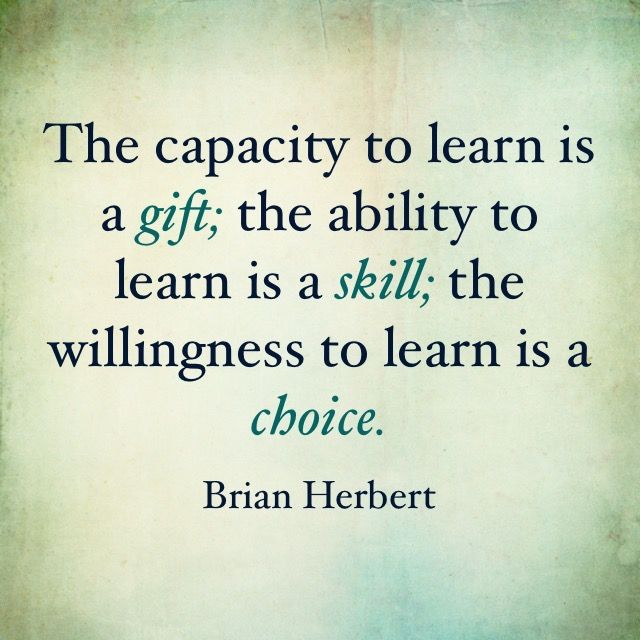 Hive to USD today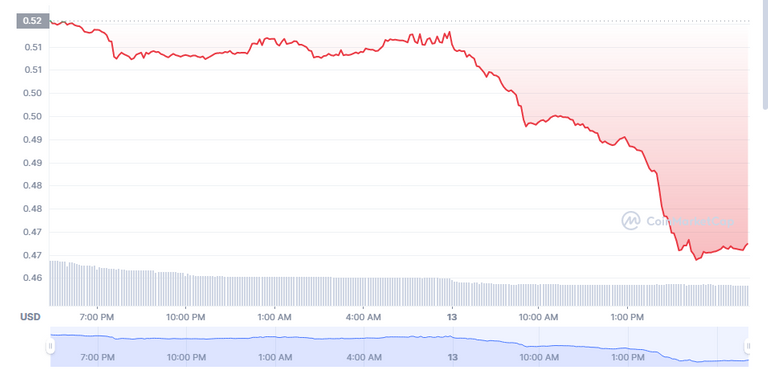 $0.4676 -9.36%
Swim to the bottom... Nooo... But, keep strong as the HIVE community grows every day. 💪