Today is already the sixth day. 🎉
Do you know that Overwatch 2 is already released and can be played? Yes, you can download it by simply going to https://playoverwatch.com/ and downloading it immediately for your PC. Also, you can find it in Xbox, Playstation, and Nintendo Switch versions.
Well, overall overwatch is quite good in the game but the price for overwatch 1 is kinda too pricey imo. 🤣 But, they already released this Overwatch 2 for free now. As expected for a new game too. I needed to get in a queue just to play it and sometimes I got disconnected for no reason. I think the server can't hold the players for now. Playing and seeing teammates or your enemies disconnected in a match is usual now. Happy enjoy playing overwatch~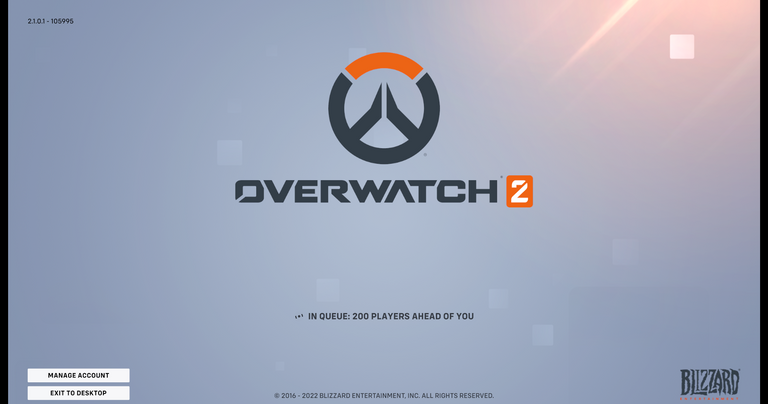 Let's see my results today... 🥁🥁🥁
Somehow I won 5000 starbits from tommyl33's post. Thanks as always~
I already got some RC again. Join another giveaways~


D.Va reengaging! I'm back in the game. I'm too young to die. I'm not a good loser.


Hive to USD today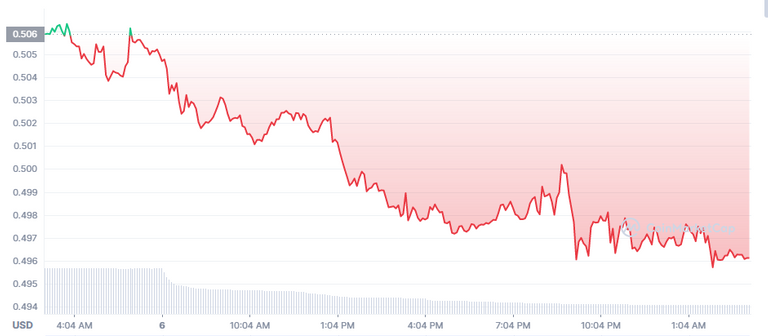 $0.4963 -1.90%
Sadly, hive is going down below $0.5 again 😥 but in other viewpoint, it's still $0.49 GO GO HIVE!