Today is already the eighth day. 🎉
It's already the 8th day. RC is kinda low so I just can participate in some giveaways but no luck today. 🤣 I hardly can keep up play and work together... yes, I'm working on Sunday too.


Let's see my results today... 🥁🥁🥁
Nothing... but I just withdrew 4.117 Starbits from my rising star account. I think I can make it to something else. 🤔 Thinking of it now...
Maybe I need to list down some posts in which I need to participate... hmmm 🤔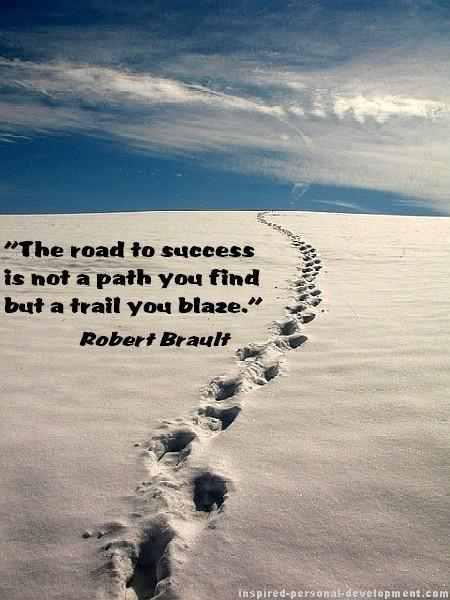 Hive to USD today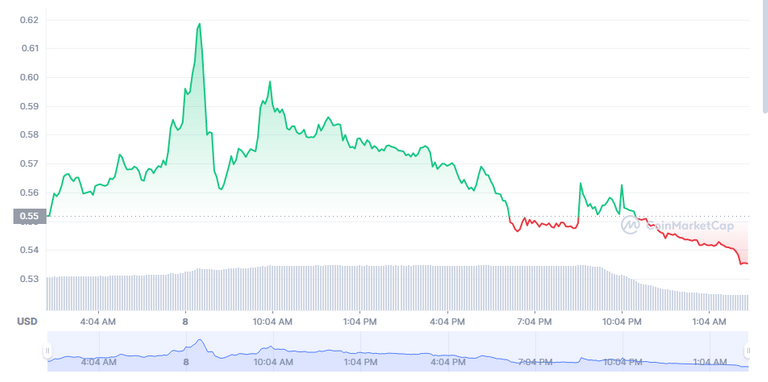 $0.5353 -3%
It's going down but still above $0.5 👍 Grateful 🤗