Today i'm going to present a book annotation about Bryan Roberts Deportation and Migration specifically in some Latin Americans nation.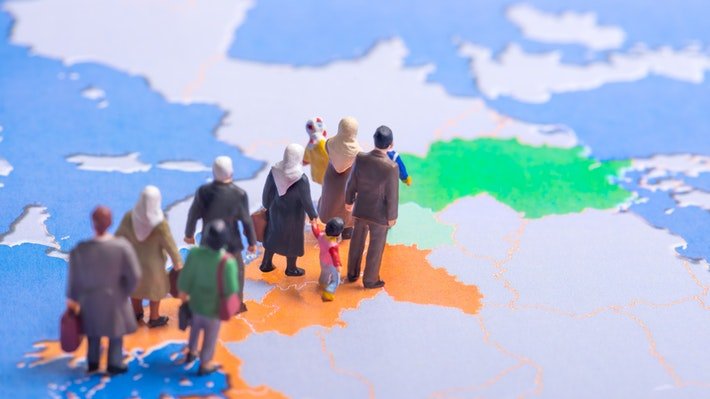 Source
International migration has been both permanent and temporary flows. In the twentieth century, migration to United States of America from Mexico and other Central American countries namely, El Salvador, Guatemala, and Honduras was a normal temporary movement. But in the recent times, however, there have been an establishment of permanent settlement to the North among these migrants. To clarify, the book uses the 'voluntary' and 'involuntary' as a conceptual tools to articulate the migrations.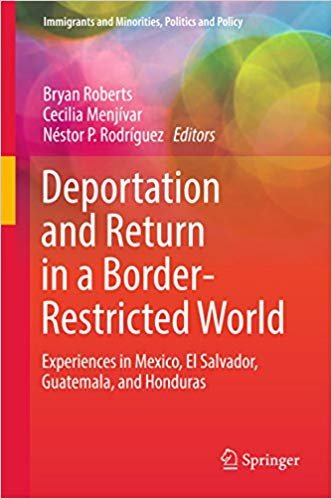 Source
The book presented an overview of the differences, covering return migration to Mexico, El Salvador, Guatemala, and Hondas it also includes stories that has many things in common. The first is the difficulties that most returnees face, whether voluntary or involuntary, the lack of government policies, poverty and lack of employment opportunities. Since United States' migration policy is not the only factor to the hindrances of return migration, there a need also to take a look to the changes of economies in Mexico and Central American countries.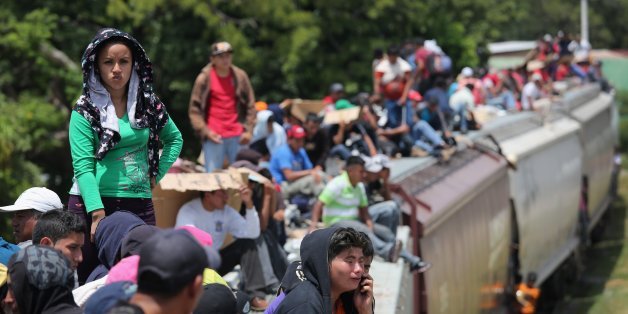 Source
In Mexico, returning migrants has face bureaucratic hurdles in retuning, whether or not the migrant has been deported is not a matter of enquiry as the chapter "Migration and Ethnic Identity: Mexican Migration to the United States Over Three Generations" portrayed what matters is whether returning migrants bring resources to their communities. In Central America, the distances involved in migration, the difficulties encountered in their journeys toward north, the lack hospitability and even faced political violence.
For instance, Honduran migrants are faced with a wide range of social challenges that impact their health and well – being of their families and communities. While some of these impacts may be positive for the most part social stressors, community violence, and economic deprivation were more likely to have a negative health consequences to them.
Conclusion
Bryan Roberts and his coauthors examined in this book the context of economic, social, political forces that have shaped the international migration, return, and settlement. They also provided a statistical overview of the trends of deportations and return migrations to Mexico and Central America. Furthermore, all of the chapters are based on extensive research by the authors, who spent months and years in some cases, conducting fieldwork in the countries of their studies.
Source:
Bryan Roberts, C. M. et al. (2017). Deportation and Return in a Border - Restricted World: Experiences in Mexico, El Salvador, Guatemala, and Hondruas. Switzerland: Spinger International Publishing AG. Retrieved from: http://gen.lib.rus.ec/book/idexphp Date accessed: Aug 17, 2017
---
Posted from my blog with SteemPress : http://zam398.vornix.blog/2018/09/02/historical-annotationdeportation-and-return-in-a-border-restricted-world-experiences-in-mexico-el-salvador-guatemala-and-hondruas/
---