Evaluating Primary Sources from the Book "The Philippine Islands: 1493-1898" by Emma Blair and James Robertson
This paper aims to evaluate and examine primary sources taken from the accounts of the book "The Philippine Island: 1493-1898". The researcher deals on identifying the dating back of the reference, analyzing the significance of the source and pointing out the possible biases. Thus the researcher intent to focus only on primary source that highlights the history of Mindanao Island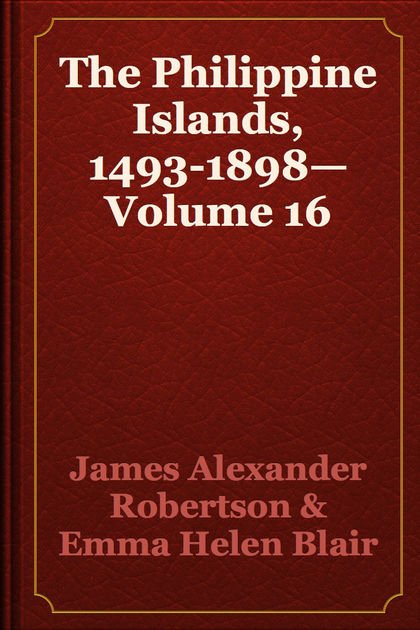 Source
Volume XL -1690-1691
The Natives of Southern Islands - Chapter: IX-XII
Dating of Sources
This primary document was written 1667 and was later translated from reprint issue on 1887 by Pablo Pastells, JJ and W.E. Rectana
Authorship
The author, Juan Francisco Combes was a Spanish man born at Zaragosa on October 05, 1620. Combes entered the Jesuit order as a novices as early as 12 years old. He dreamt to enter the Philippines as part of his mission. After 6 years of his study, he was sent to Mexico and waited the opportunity to go to the island. He did not wait longer when Diego de Bobadilla went from Acapulco to Philippines with 47 Jesuits missionaries on 1643 and Combes was one of them. This was the beginning of Combes exploration to the new land. He continued college and was able to complete his theological study in Manila. He was later then sat to Leyte for about 3years in 1645, he was ordained afterward in Zamboanga. Combes spent 12 years in the island of Mindanao. Giving him enough time to really observed and documented what he saw during that time. He was later recalled in Manila in 1662. We can conclude that the author's experience and knowledge able him to write really high for his credentials.
Intended Reader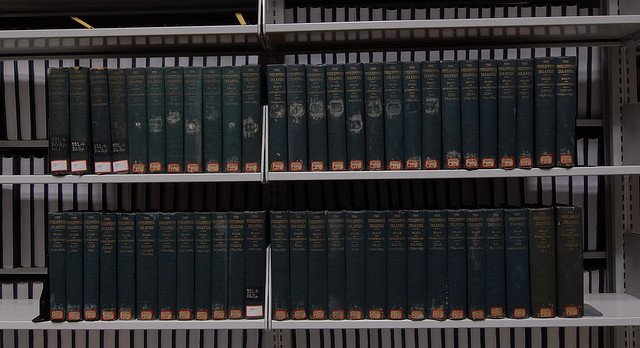 Source
Obviously, this document was intended to the Crown or the King of Spain. It was very clear what Francisco Combes tried to tell. He wrote it in a narrative yet very specific and descriptive way. He conveyed essential informations to the King.
But somehow, reading further to the document, this can also be intended to the Filipino people. There were some great informations and perspective that Combes was trying to informed his readers.
Determined Biases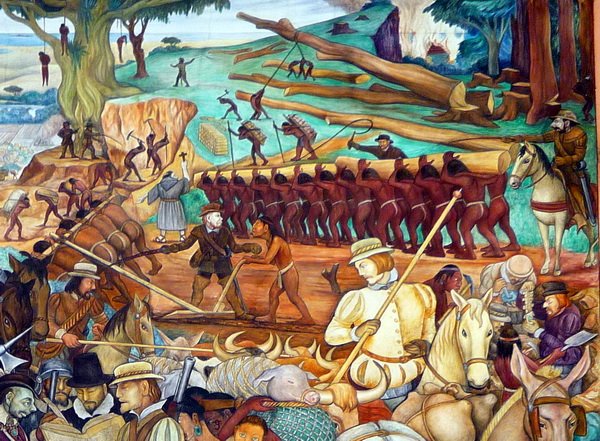 Source
Along the way reading this document, there were few evidences in which Francisco Combes made questionable remarks and omit some biases. There were few things I have noticed to be somewhat irrelevant and biased. (1) One of it was when he introduced the land of Lutaya or what he called the island where Jolo, Sulu and Basilan belong. He emphasizes that since these group of people living in the area are near the water or the sea, they just sail around. He pointed out how much "These people hated the land so they won't work and trouble themselves cultivating and getting any benefits from it". The word "hate" is such a strong description to begin with. He also added that these people just waited for barters. (2) Another one I have noticed to be a one sided was still with the group of people in Lutaya, specifically in the island of Basilan. Combes pointed out that the people's method of living causes little exertion and he conclude that "naturally they might grow up lazy". This statement is creating a false assumption and hominen in the first place. The way he wrote his statements indicated how he wanted the Filipinos to be portrayed as lazy to the King. (3) Lastly, another very clear biased he made was when he introduced the Subanen people as the ''people of the river", he stated that the Subanen have no other intelligence aside from their works. These are something I would find a little one-sided observation.
Important Information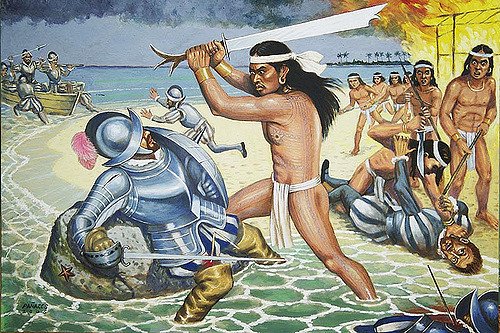 Source
There were great and essential primary information found in the document. Combes made great remarks on emphasizing the 4 major lands he considered have major role in Mindanao. It is great to know he mentioned how Caraga is one of the most progressive place in Mindanao that time. Zamboanga also was mentioned mamy times in the documents specifically Dapitan where he stated Kings and rulers where already settled when they got there. Dapitan for him which has given empires to so many kings, without doubt the ccrown village and, although it is so small at present, it has been one of the most densely populated in the past, the one most respected for its power, and in our times the whole, both of these conquests and of their Christian churches.
One of the most important things I found in this article was the narrative stories of the Subanen people. As for myself this is an important information as I am from the land where the Subanen people dominates and originally came from. He added how the Subanen people would value their land and practices of rituals every now and then. In addition, Combes observed the peculiarity of our nation, and the thing that gives them some excellence and esteem. Specifically referring to our women that are more chaste and modest and that they esteem virginity, and keep it inviolate, even to advanced age, for the vocation of matrimony.
Corroborative Sources
I also look for other corraborative sources to counter check the information in this document. In doing so I explore on The History of Subanen people (Lu, 2005). Stated the largest tribe among the ethnic groups in the country, the Subanens or Suba'anun, are people who live near rivers in Zamboanga Peninsula. This information supported the idea of Franscico Combes claim on Subanen. Another thing that supported Combes ideas on Moro people strong established society in Mindanao Specifically in the land of Lutaya was Tan (2008) cites that the coming of Islam in the Philippines facilitated trading with intercultural and economic interactions for people thriving in different locations.
Value of the Source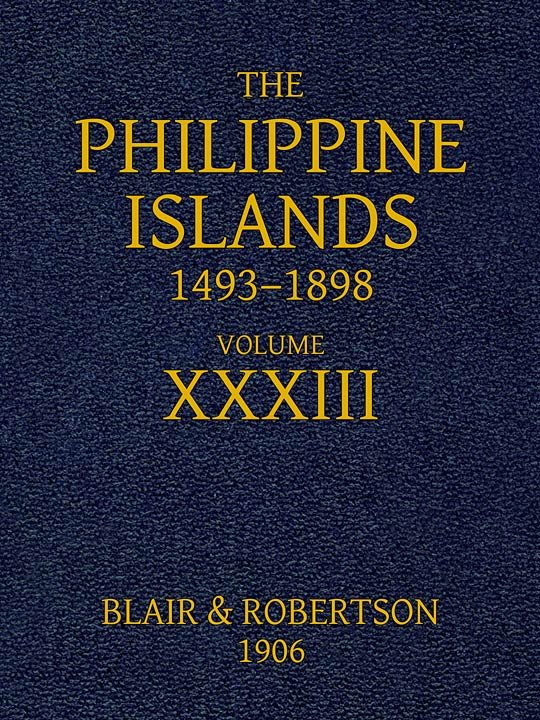 Source
Francisco Combes "The Natives of the Southern Land" is very valuable especially that this chapter deals on the major islands of Mindanao. There were great and concise explanations on the culture and people's daily lives. This information can be a great reference for further research and examination on tracing the history and people of the Southern land. Interpreting primary historical sources helps us to analyze and evaluate contemporary sources--newspaper reports, television and radio programs, and advertising. The history of Mindanao lacks of primary sources and good thing Francisco Combes dedicated few chapters.
Sources
---
Posted from my blog with SteemPress : http://zam398.vornix.blog/2018/09/24/evaluating-primary-sources-from-the-book-the-philippine-islands-1493-1898-by-emma-blair-and-james-robertson/
---