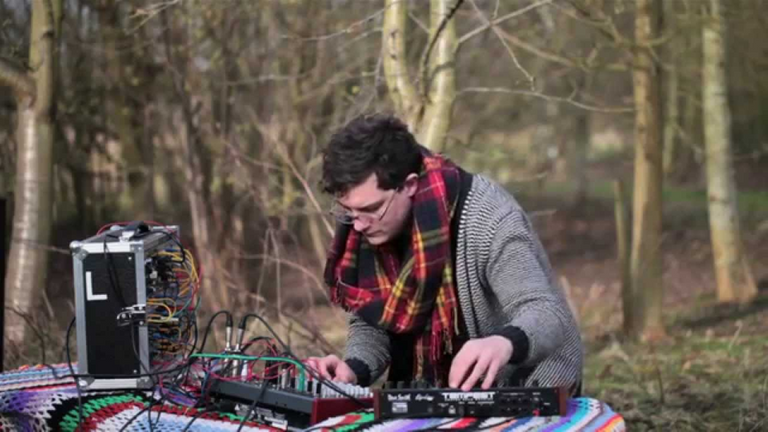 #ambientsunday isn't a thing yet. I know that @uwelang keeps a general eye on the weekend's #electronicmusic postings, but I feel like Sunday should get everyone pulling out their non-standard sounds. You with me? I'm with me at least.
I'm putting out this live version of Luke Abbott 'Amphis'. Luke is one of the holy Border Community Trinity that also comprises Nathan Fake and James Holden. Both he and Holden got increasingly disillusioned with the entire main stage techno thing and decided to go deep in hardware. While both he and Holden explore the wonderful world of marrying modular synths with organic instruments. Fake is off in his own world of madness, making noises that nobody else does. I don't say this lightly, Fake should be considered in the same regard as Aphex Twin in terms of musical virtuosity.
Back to 'Amphis', Luke performed the track live in the woods. I cannot confirm this for definite, but it may very well be Wysing Forest from where the album the track comes from takes its name. The entire album was recorded during Abbott's residency at the Wysing Arts Centre in Cambridgeshire, made entirely from live modular jams.
For more on modular music, do swing by our very own @drumoperator and @illuminationst8 to see what they get up to.
---