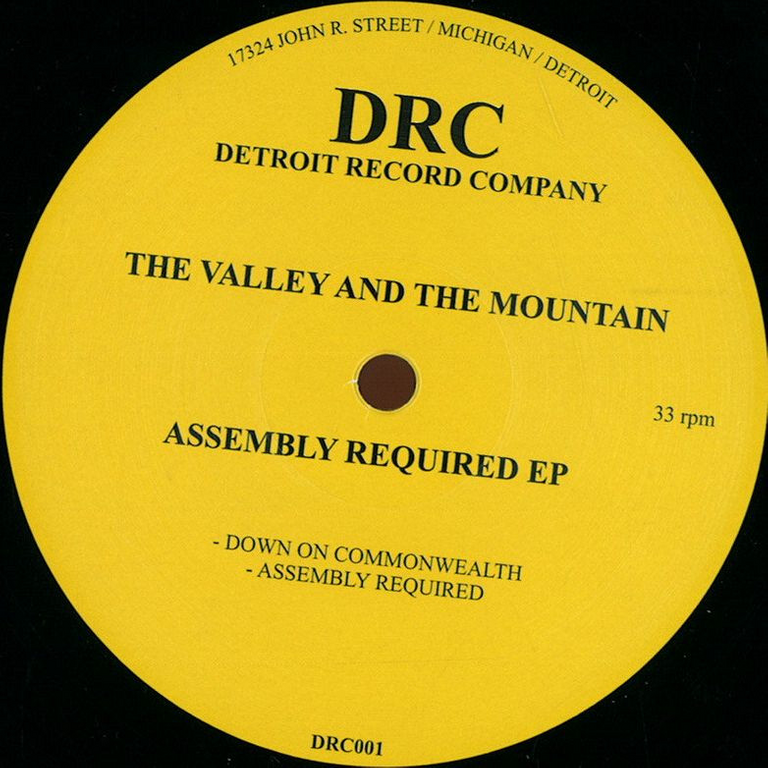 Unfortunately, I don't have too much information on The Valley & The Mountain, and this is coming from someone who has sourced a mix and interview from them in the past. What I do know is that they hail from Detroit and have naturally played at the city's iconic Movement festival.
This is another track that I discovered while record shopping. It feels like it should be a modern classic, yet I would say that it is more than likely an undercover gem. The entire EP is full of that "promised future" vibe that Detroit does so well.
'Assembly Required' is by far my favourite cut from the release. Deep through and through, it has a lovely wistful melting melody that proves to be utterly infectious.
---