Greetings.
, friends
Today again I come to talk a little about a somewhat difficult but very exciting pastime. It is about the anime drawings, I say that it is something difficult because they are extremely charismatic characters and they have to draw attention when drawing them. That's why this time I wanted to draw Sakura, is one of the many characters that has the anime Naruto, but this time I took it out of the saga shippuden of Naruto.
---
Materials: Pencils 6B and 8B.
---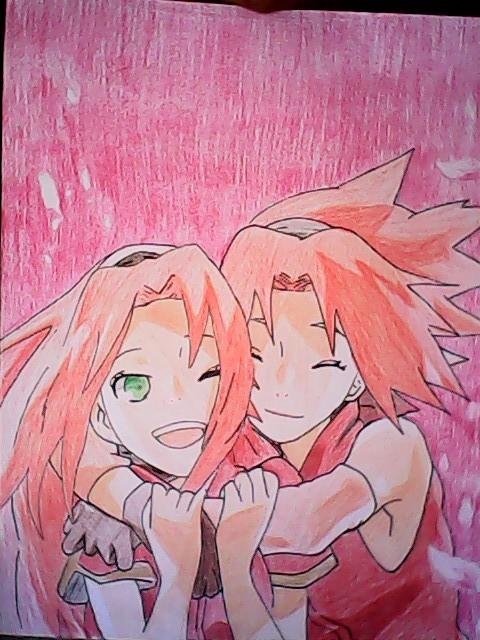 Here are some images of work in progress:
---
---
Even if you are not fond of anime, it is not for nothing to appreciate the excellent drawing and what Sakura transmits, she is a Kunoha kunoichi and is part of "Team 7", composed by Naruto Uzumaki, Sasuke Uchiha and their leader and sensei, Kakashi Hatake; although later Sasuke leaves the equipment and later it is introduced to Sai like its replacement. At first, Sakura has great enthusiasm for her partner Sasuke, praising him in every moment, but a qualifying contempt towards Naruto. This changes during the course of the series.