Hello hello HIVE users.
Today I want to share with you an extremely easy, fast, delicious and exquisite dessert to enjoy with the family. It has few ingredients and yields a lot, so we can give a taste to our loved ones this week. Today we will make some chocolate and delicious CHOCOLATE m&m CUPCAKES, mmmmm so yummy.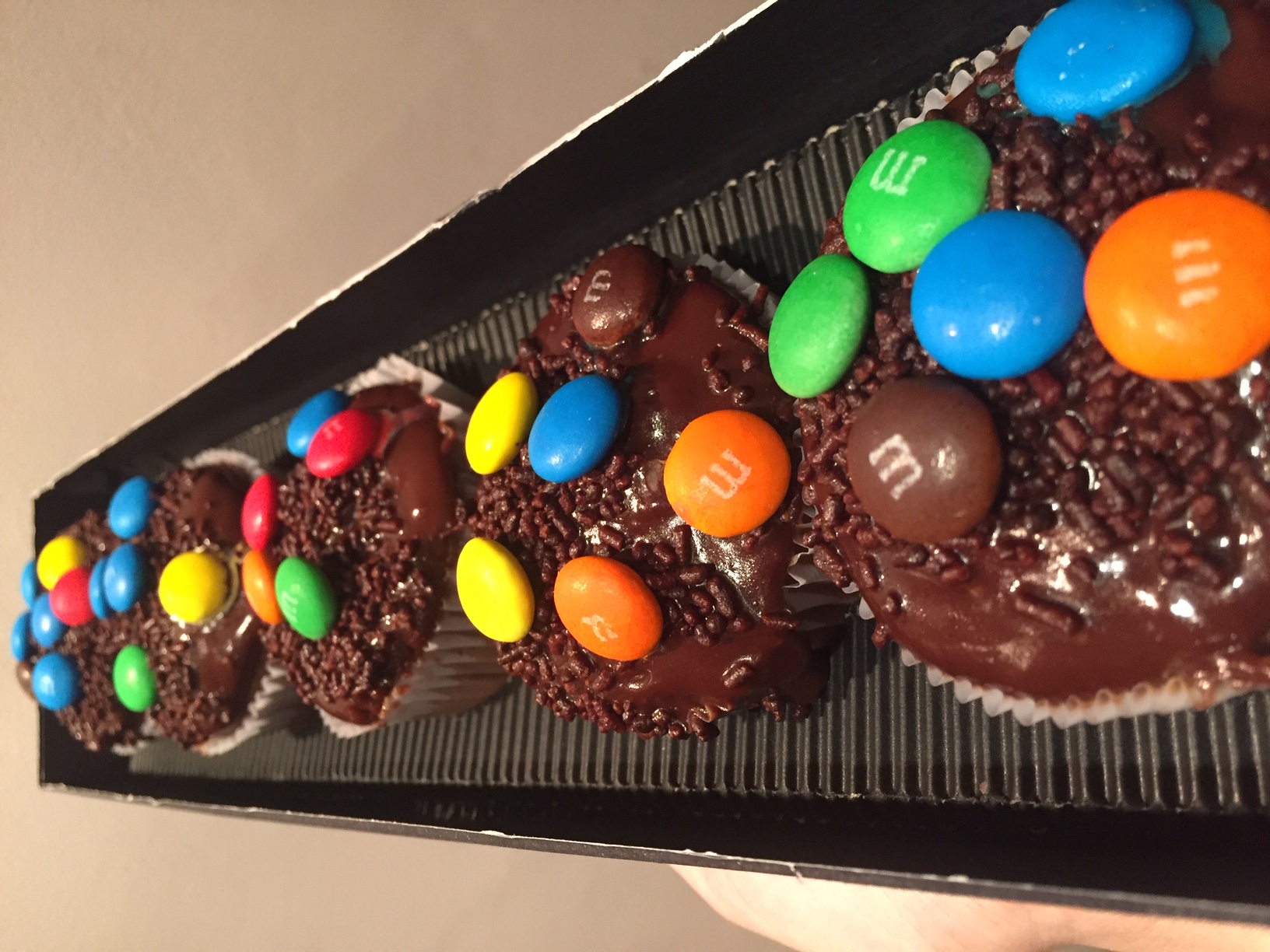 | I N G R E D I E N T S |
100gr of Butter.
100gr of brown sugar.
3 eggs.
1 Cup of milk.
300gr of flour.
25 gr of cocoa
| P R O C E S S |
In a large bowl we are going to mix the dry ingredients. We start by adding the brown sugar.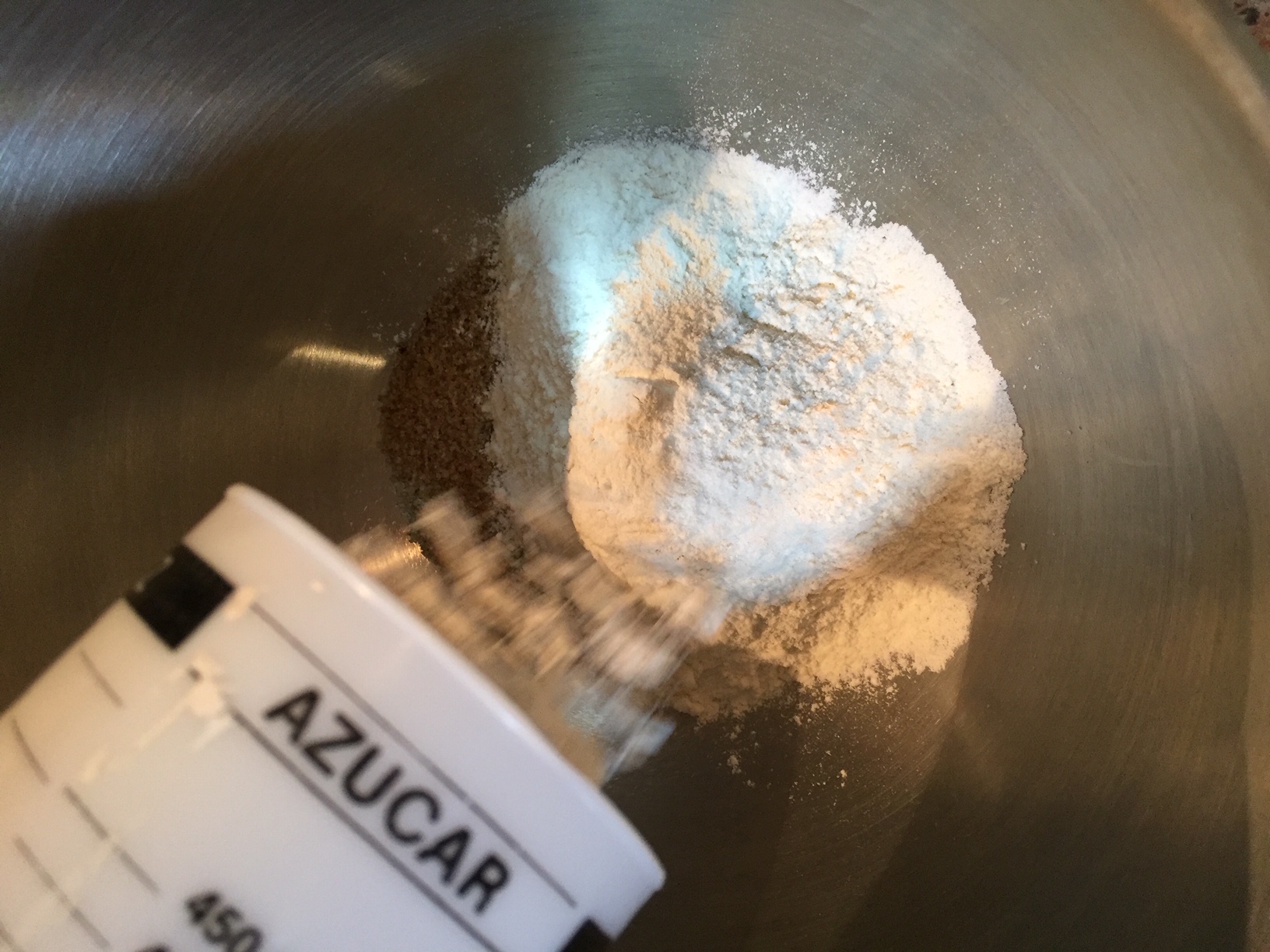 In a separate cup add the liquid ingredients, place the hot milk.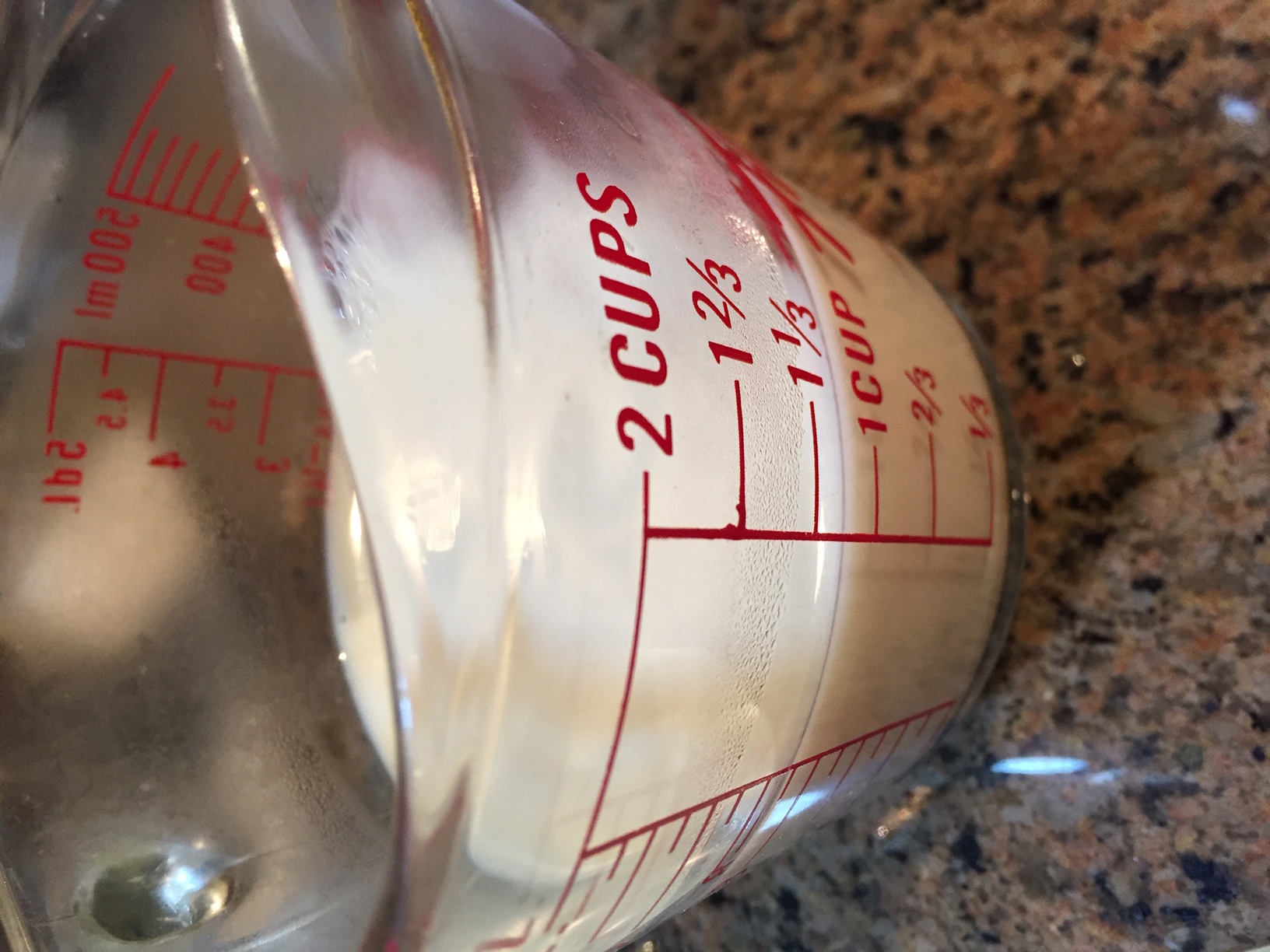 Add the butter and beat until melted.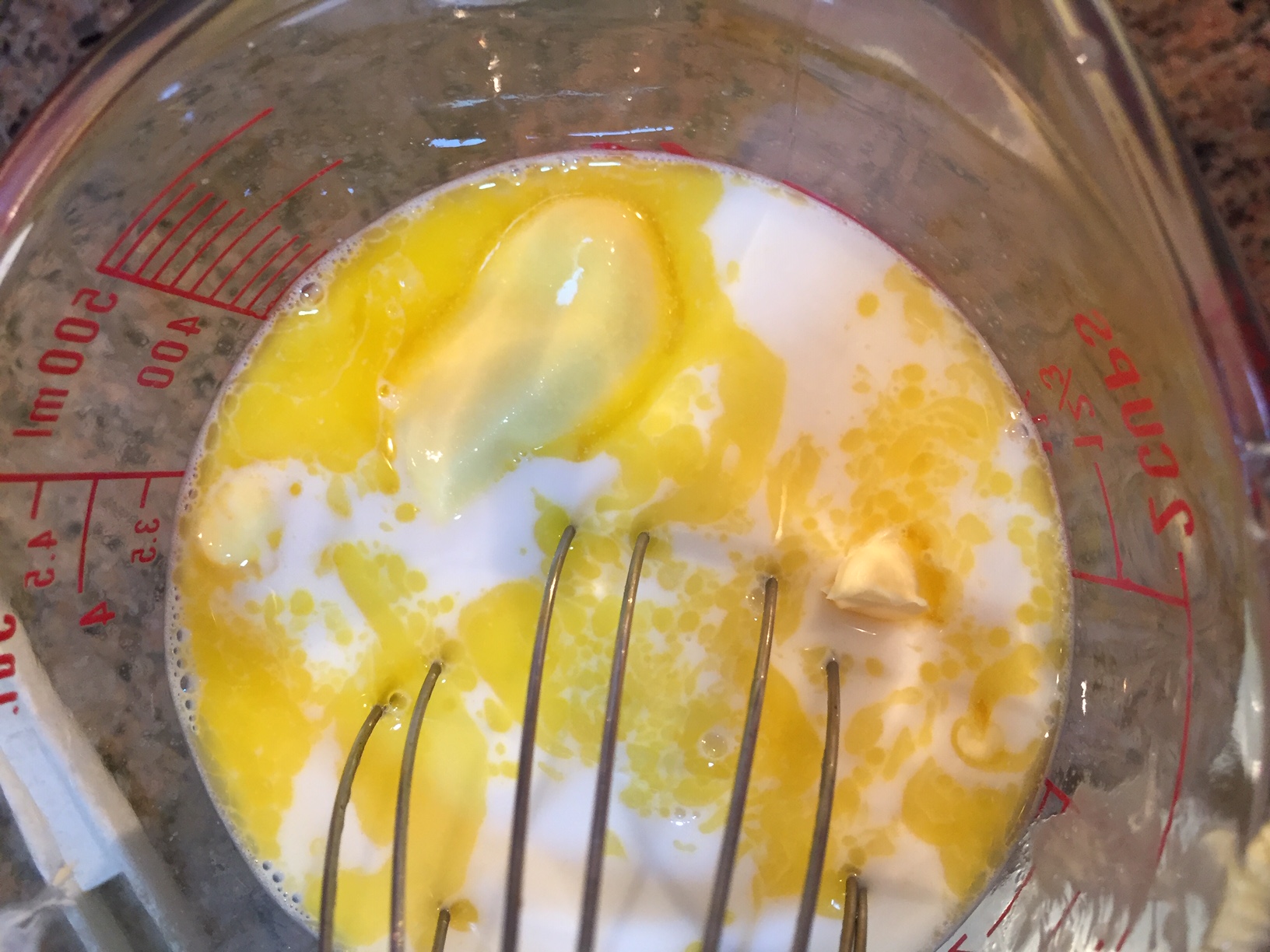 Add the eggs and beat until very well integrated.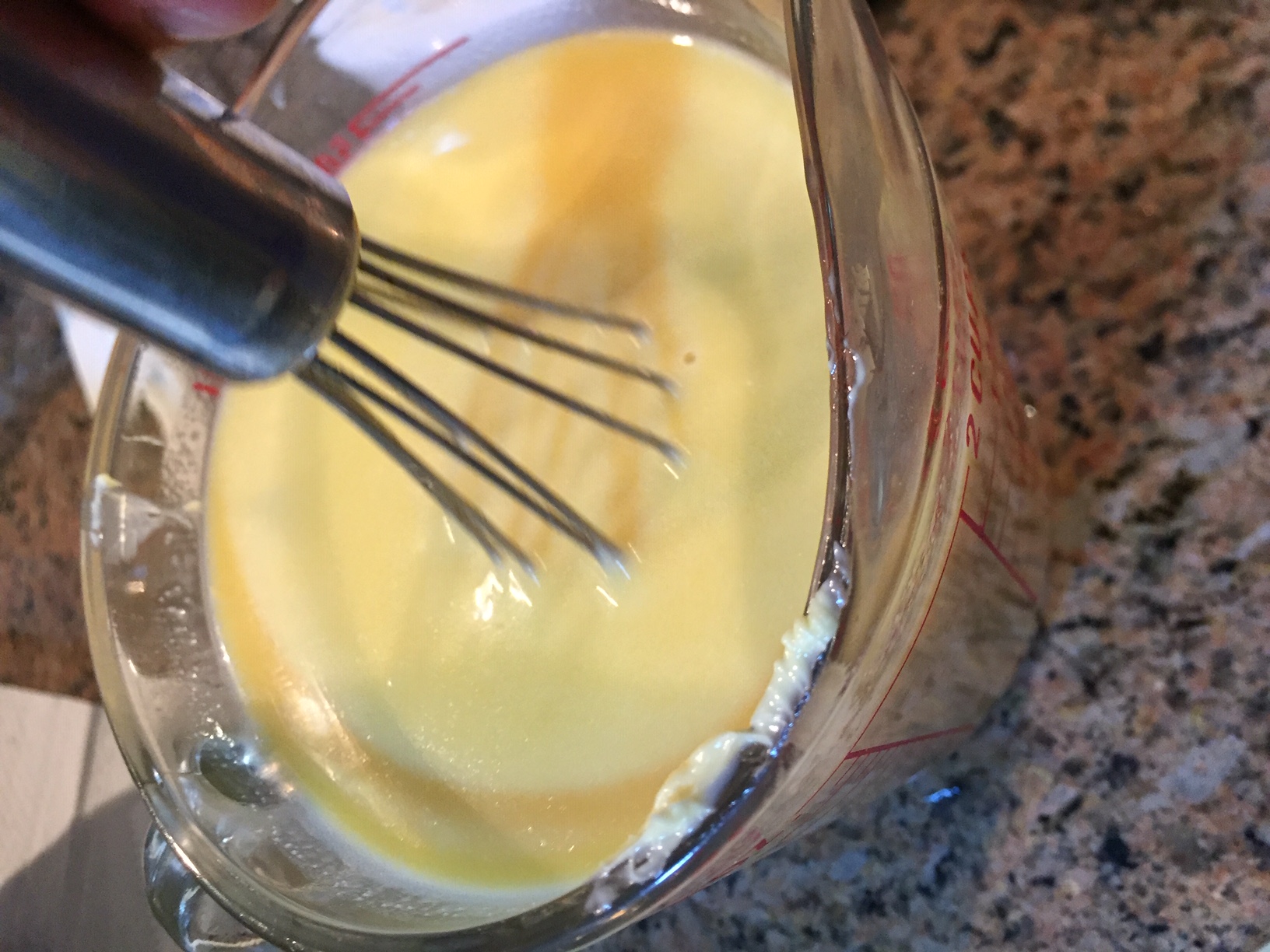 Pour the liquid mixture into the bowl where the dry ingredients are.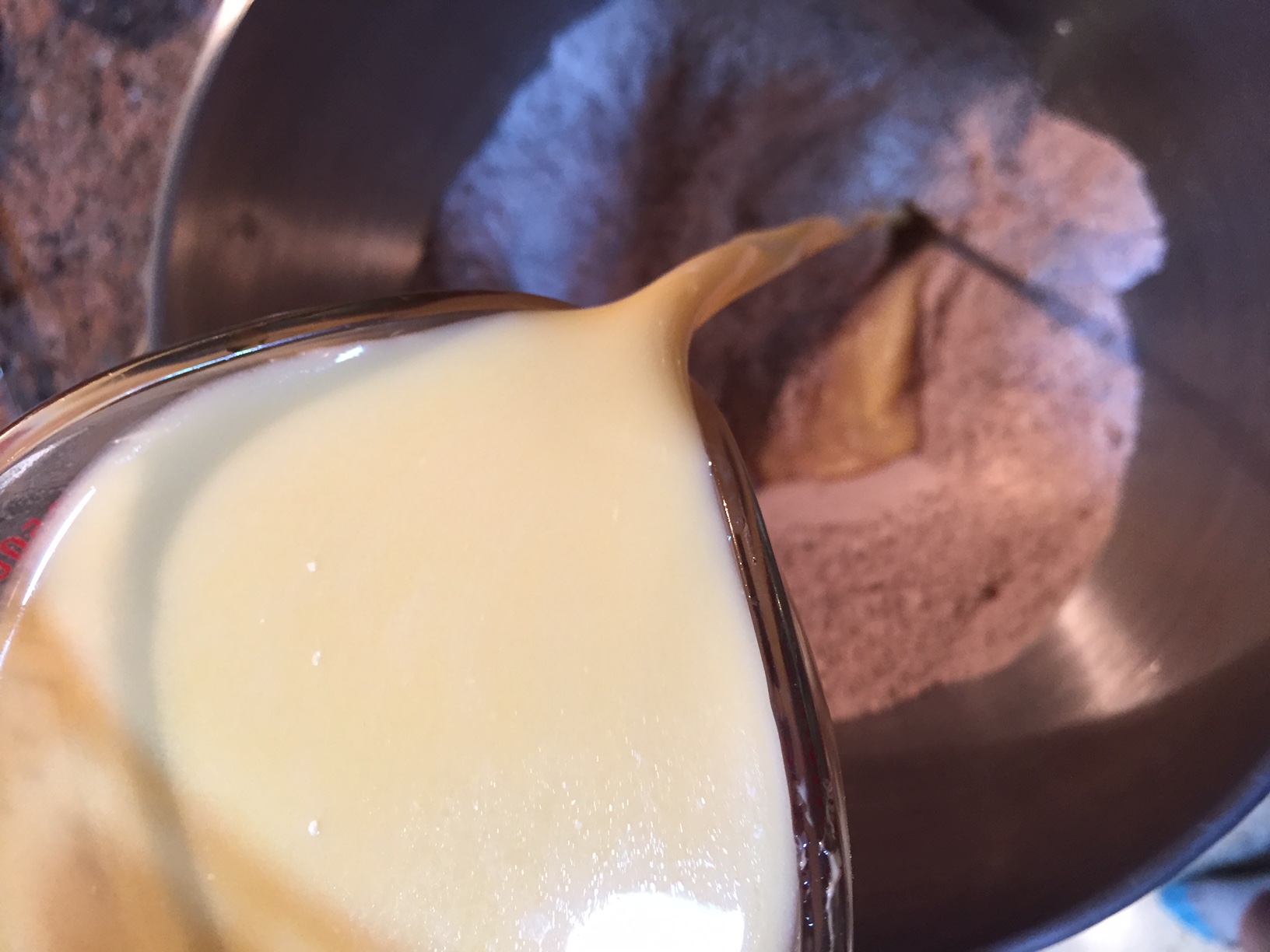 Mix until everything is integrated very well.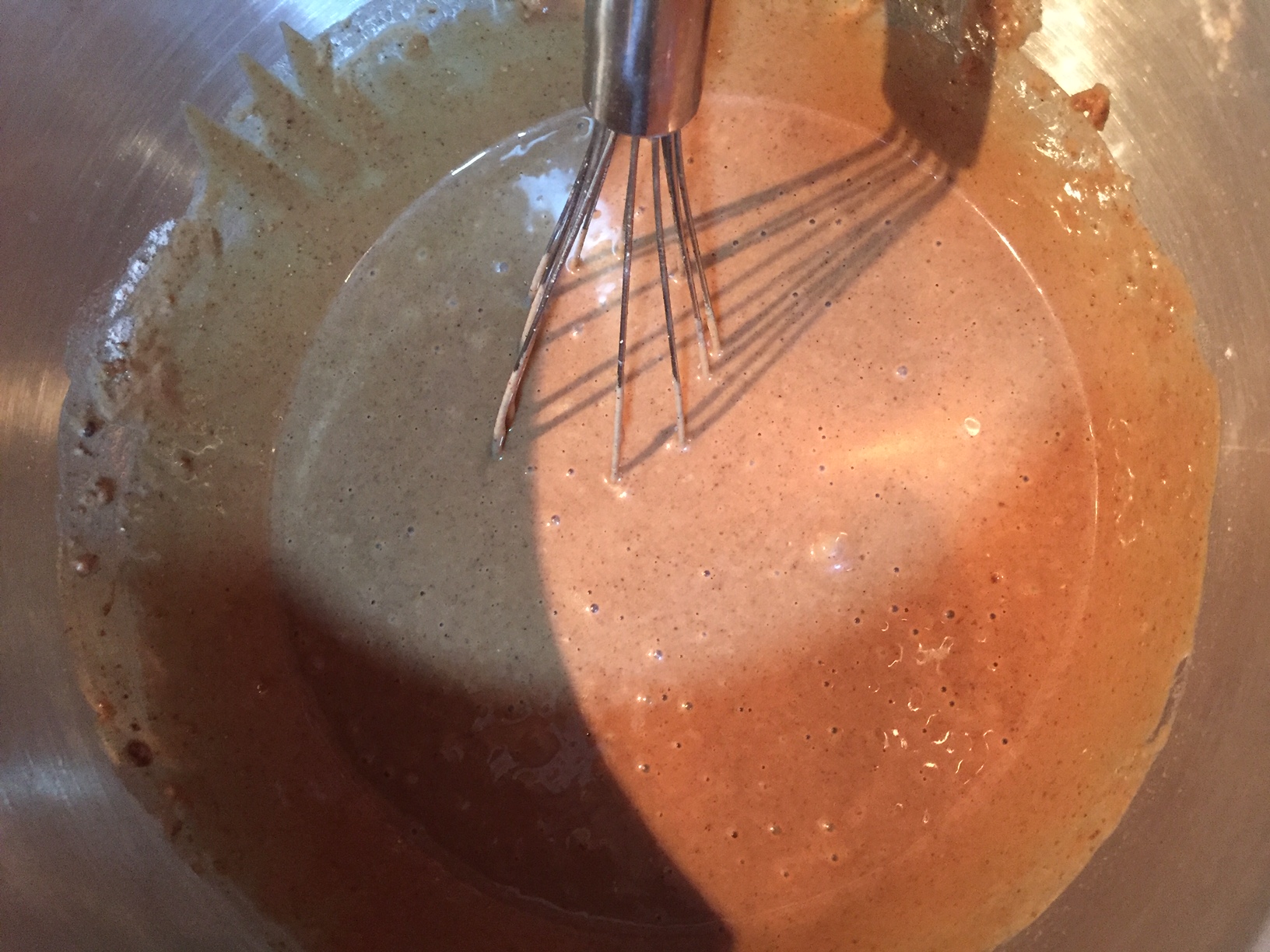 We take the mixture to cupcake molds, then place in the oven for 15 minutes at 300 ° C.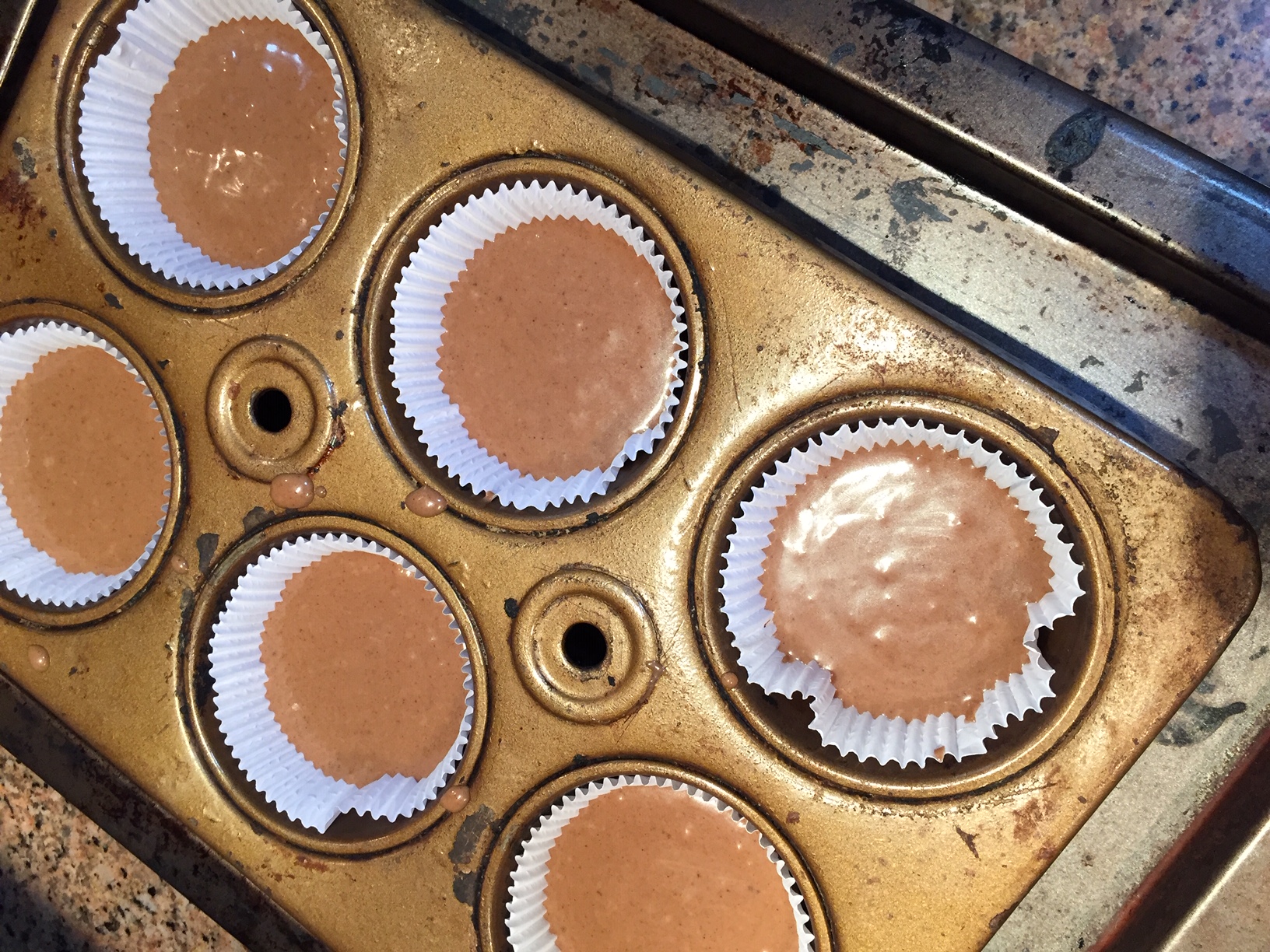 We decorate as we like with chocolate and m & m. It reaches approximately 15 cupcakes.
DELICIOUS.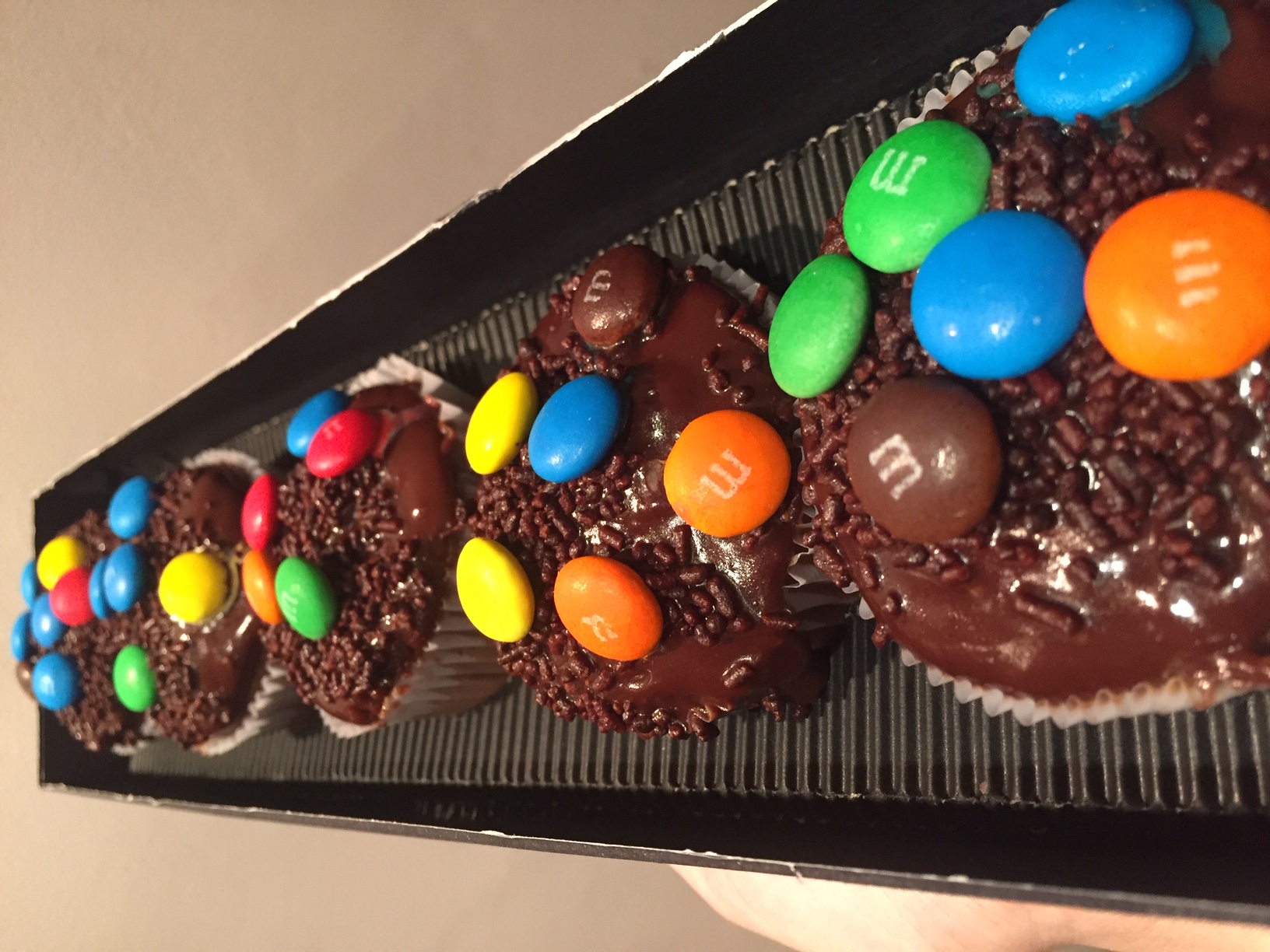 I hope you liked, this easy to make, very delicious and easy recipe, the truth is that it is ideal for the little ones in the house and to spend some time with the family.
Photos taken by me.