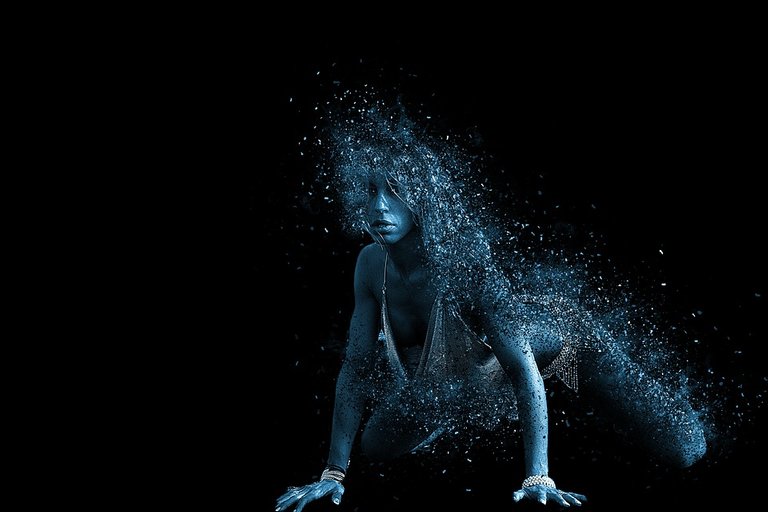 Image source:
The mind has turned an unstable and empty place,
Where the madness has begun to be chosen as he reigns,
Will it be that in a moment it should stop this frenzy? Or
Better I leave that the adrenaline flows for my veins, there is not of
To be that the sight of my creator turns before me and does to me
To step back to the sanity. It is me who must decide what I travel
It must be marked by my feet, for it I believe in the passion
Gone wild that send the bright stars, since they have to adorn
More and more constellations and without leaving aside the space
Occupied by the seduction.