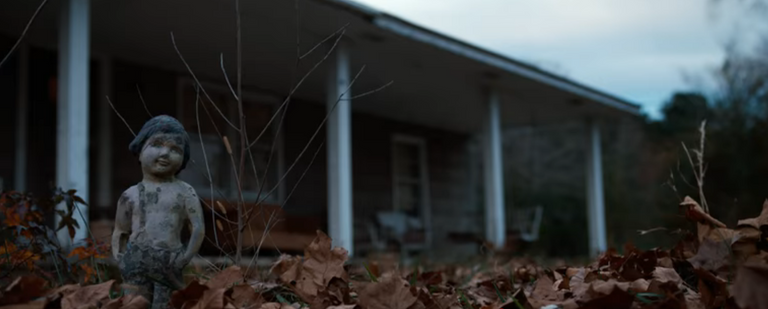 Source
House of terror
The terror in our home is approaching, it is January 1987 and the clock strikes 12:30 AM when 4 boys gathered in the basement of the place play a very recognized ritual called the OUJIA, I think many here already know it and perhaps have heard stories about this game and they will find it very macabre, but these young men of the family insisted on playing and I gladly lent them to them.
Our house is located in a field 3 hours from the city, to get there we must use the car, but only when we need to leave as in our village we can find everything and do not need much of the city.
They are still in the basement while I sit down to watch TV to distract myself a bit, I remember watching a clown show, they never scared me, so I was very relaxed in that dead grandfather's chair.
After 30 minutes the light starts to go out, the TV turns off and the light bulbs start to blink in an unusual way, I thought the kids were playing a joke to scare me, but I went to where the fuses were and everything was normal.
By then I didn't know what to think, I went down to the basement and found no one, I went down to where the board of the OUJIA was and found something out of the ordinary, the letters H-U-Y-E were marked with blood and it wasn't until I could get them together that I could understand and run away from the place.
TO BE CONTINUED. . .

Visit me at https://steemhost.com/@eljose27