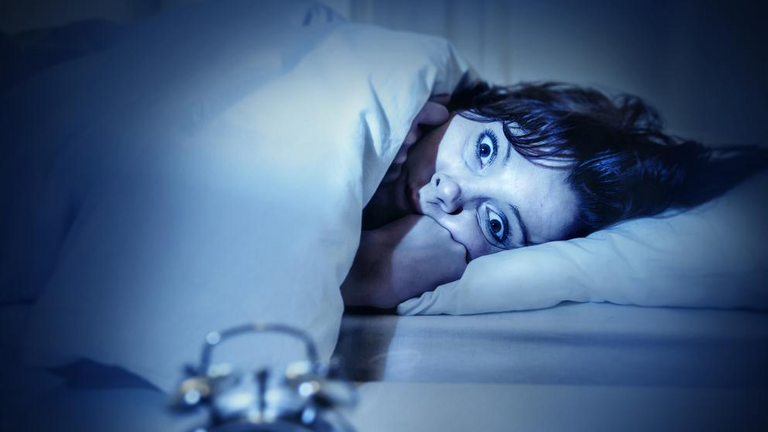 Source
Deep fear.
With an agitated breathing and with my deep fear I decide to look for my phone, this one was in the table charging "apparently" because at the moment of looking for it it was totally unloaded, I check the charger but this one was normal connected as usual.
At that moment I came to understand that the evil force that haunted me wanted me dead and maybe I also wanted my soul I don't know. I sit in my bed and think for a few minutes and I get the idea of trying to get out of the place.
This wouldn't be easy, but I had to try. I couldn't stand by while this evil being tried to kill me, I couldn't...
The first thing that occurred to me was to break the glass of the window and go out through it, I managed to find an old safety boot and hit it with my tip until I managed to break it easily.
Shards of glass were left around so I couldn't get through until I removed it, I grabbed a pair of panties from a drawer to cover my fingers and started to remove one by one, it was almost over when I moved the window strongly and a huge piece of glass fell into the top of my hand and managed to pierce one of my veins...
At the time I was wounded with a small hemorrhage, it was small but it was still shedding blood. Apparently the smell of my blood managed to attract the evil one back before he managed to escape, this was like a kind of soil he had managed to create with my blood.
CONTINUARA. . .