After several days away from the kitchen today prepare some calamari with vegetables in oyster sauce.
I consider that I am very good, a very divine dish, but it costs because the squid in my country sell it at a high price. Well here I will review step by step how was the preparation of this delicious dish.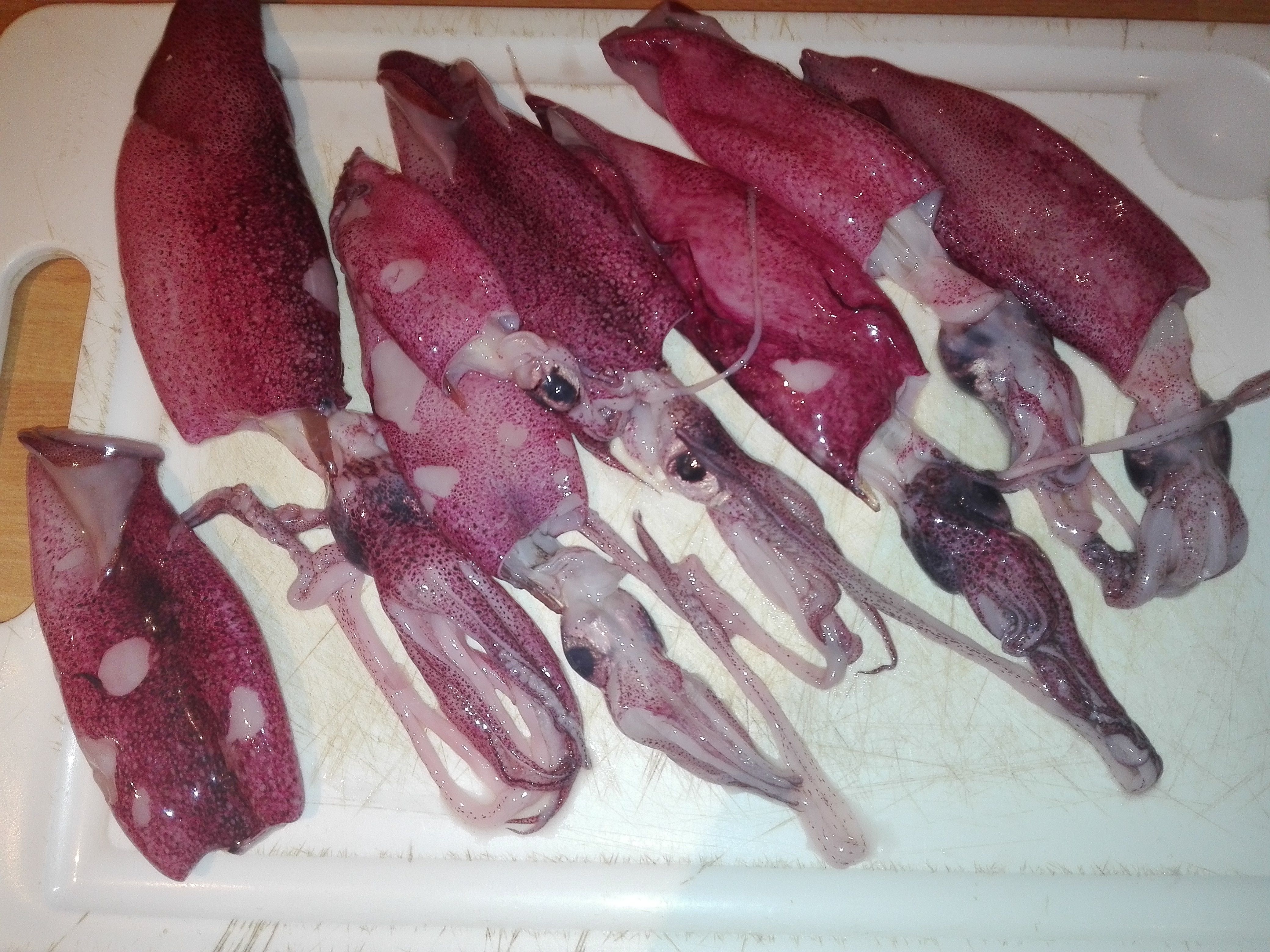 Ingredients:
Squids
Oyster sauce
Peppers
Chili pepper
Onion
Green tomatoes
Garlic
Chinesse cabbage
National cabbage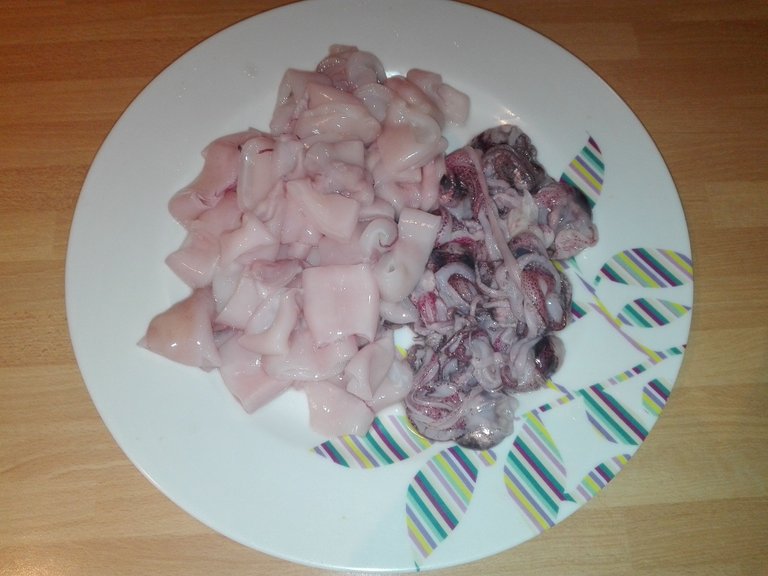 Preparation and steps to follow:
First step: Clean the squid, it is very simple we only have to eliminate the thin leather, we remove the squid's head and in the middle part remove a circle where the ink comes out, the squid's body has a feather, we must also eliminate it and take off the residues of guts, finally we wash.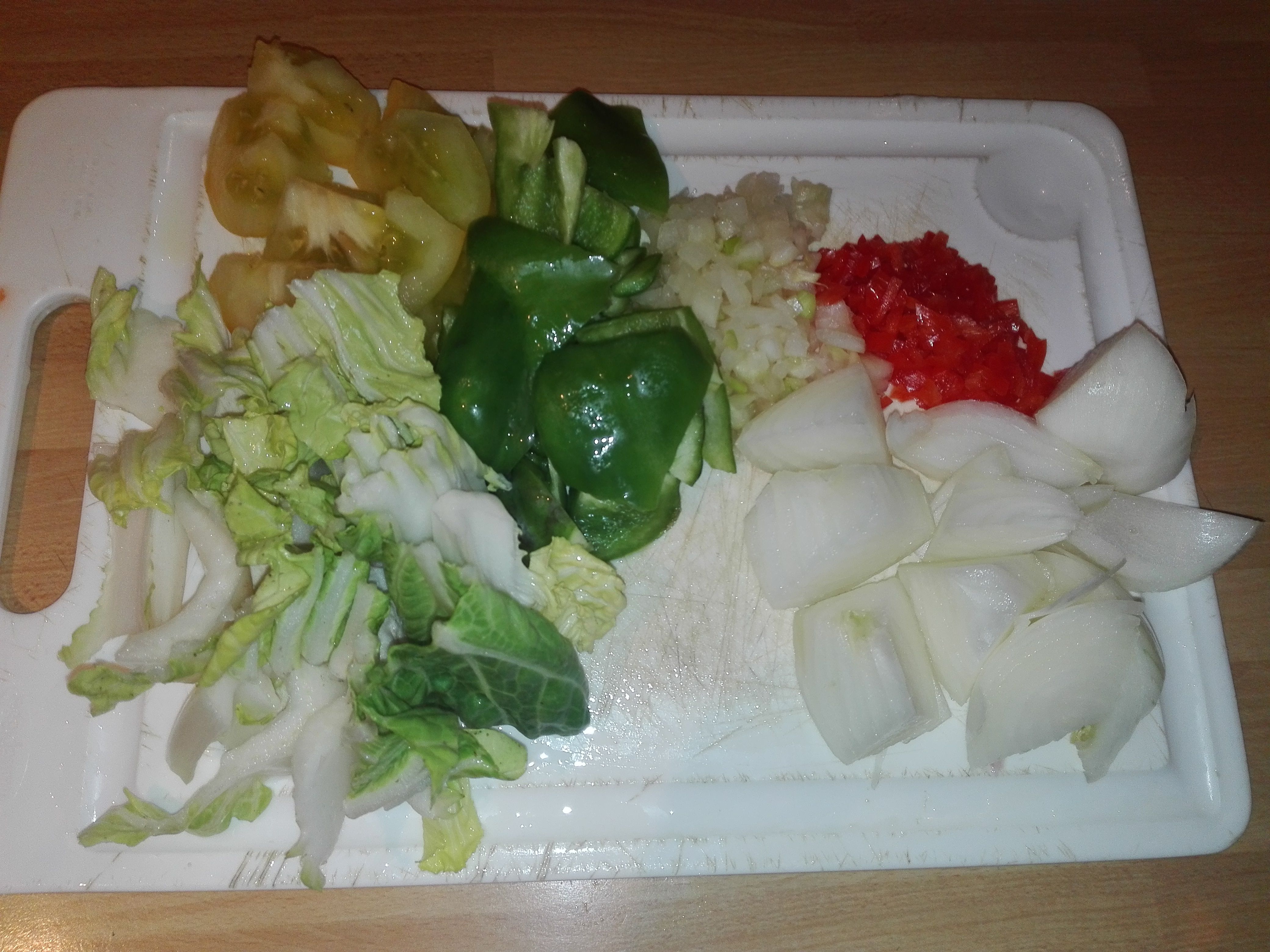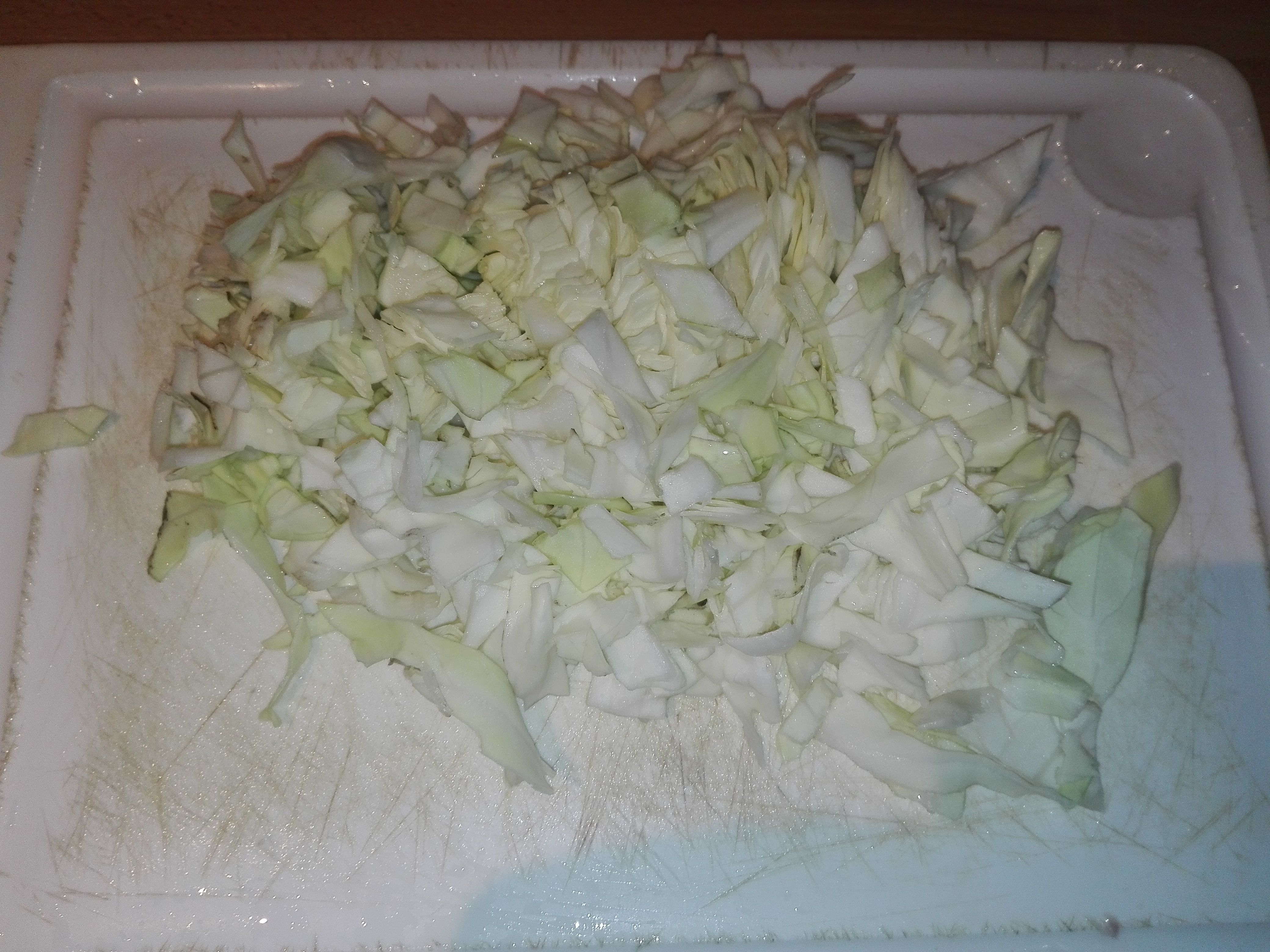 Once the squids are cleaned, we proceed to cut them into small rings.
The second step we must do is to heat a little oil in a pan, to sauté the garlic, chili and a little onion.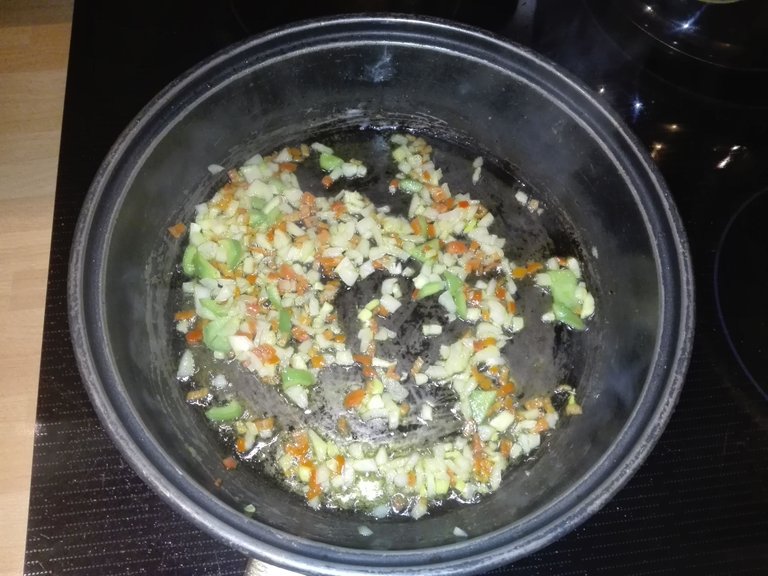 When the dressings are golden we proceed to place the squid and stir fry with the dressing.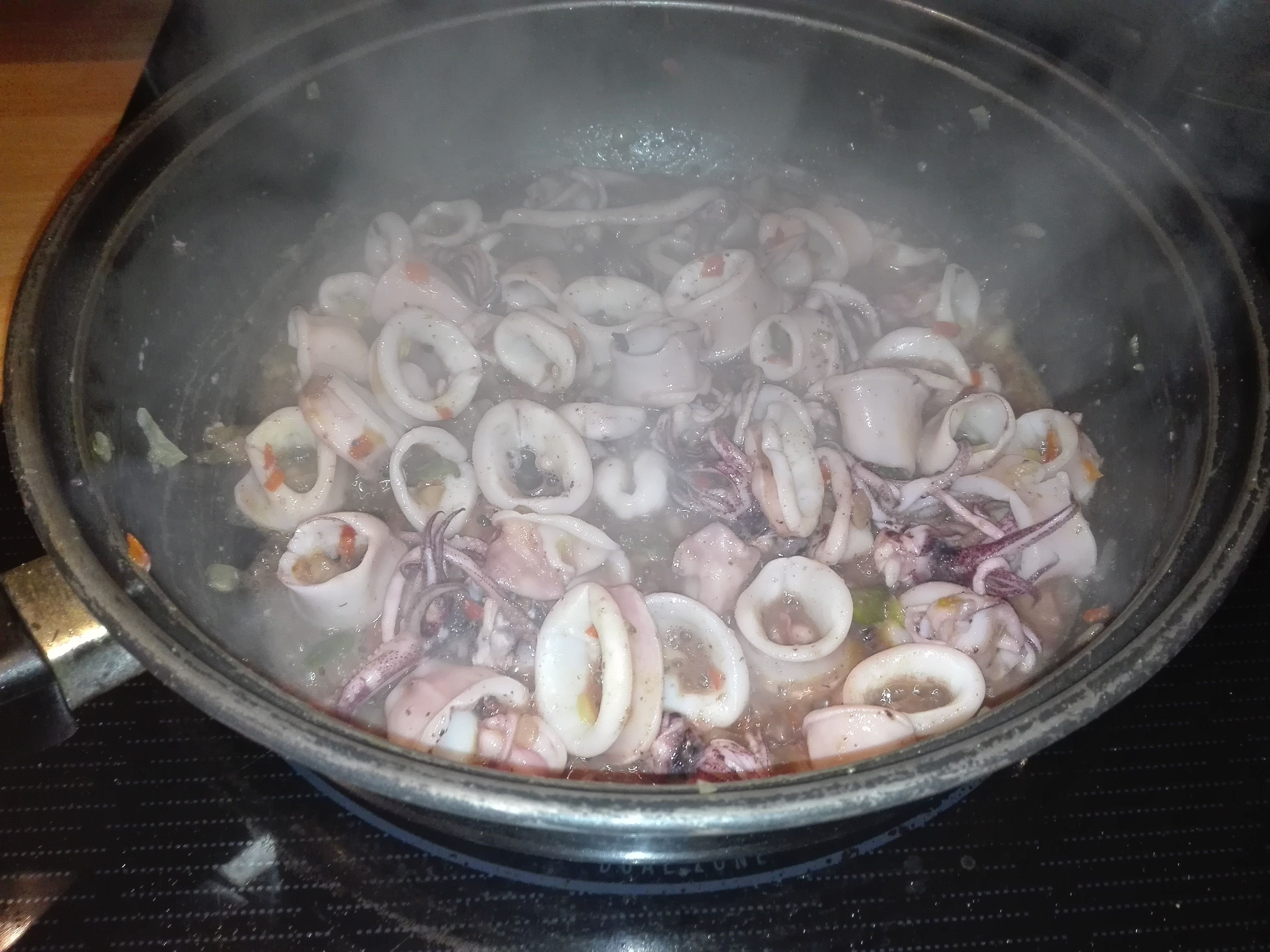 After about 4 minutes that the rings of squid are cooked we place the vegetables, in the image you can see how they are chopped.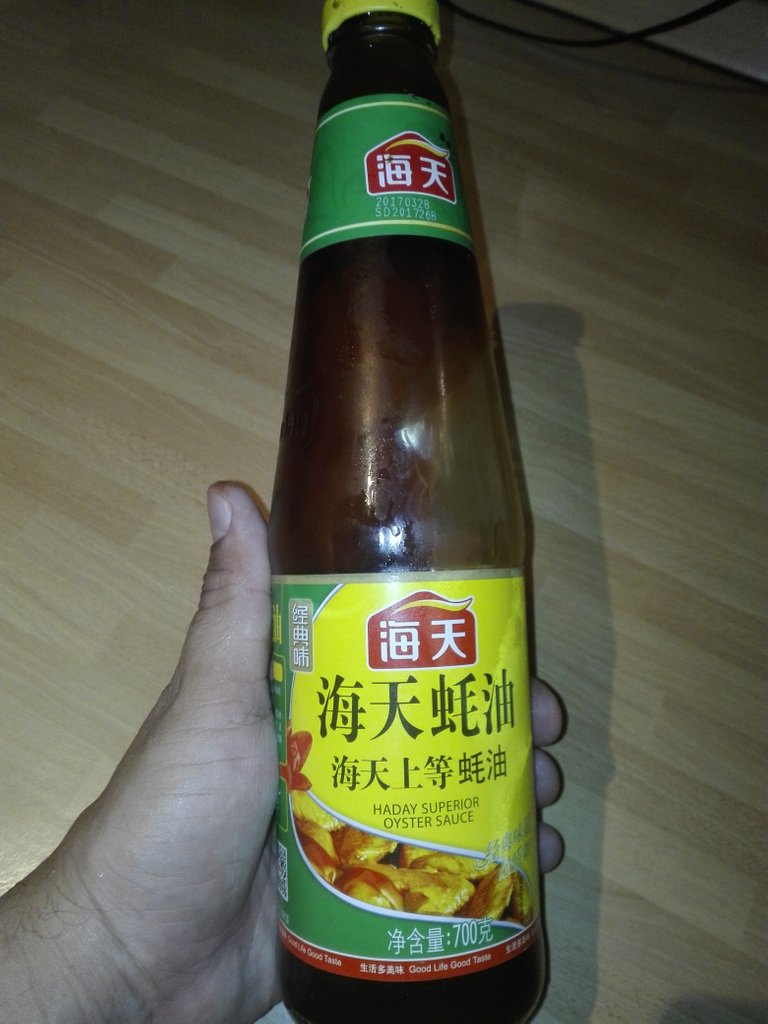 Finally add a little oyster sauce, put together a palette and wait 2 minutes. We can not let the sauce dry because the juices of vegetables and squid produce a deliciously divine taste.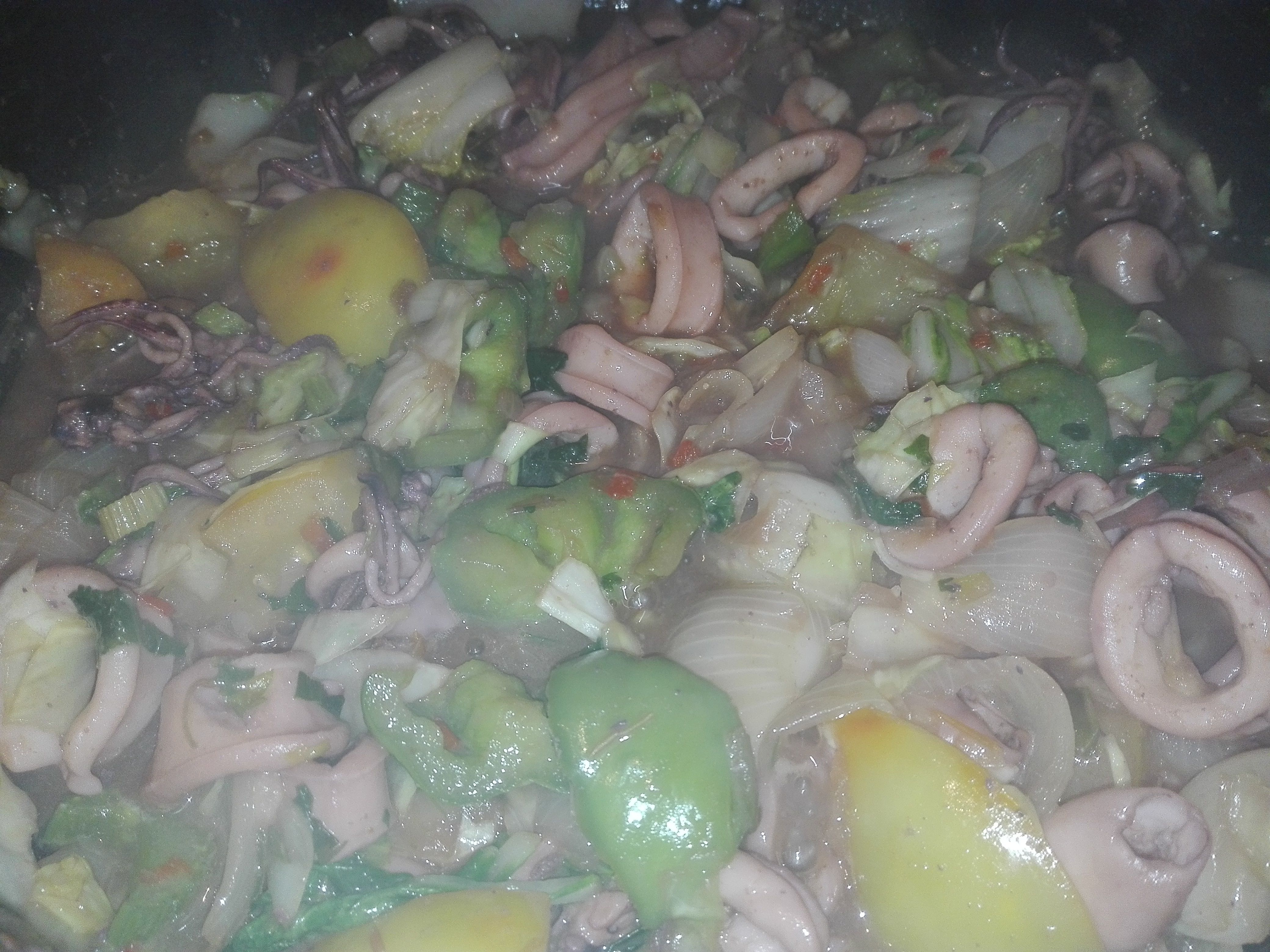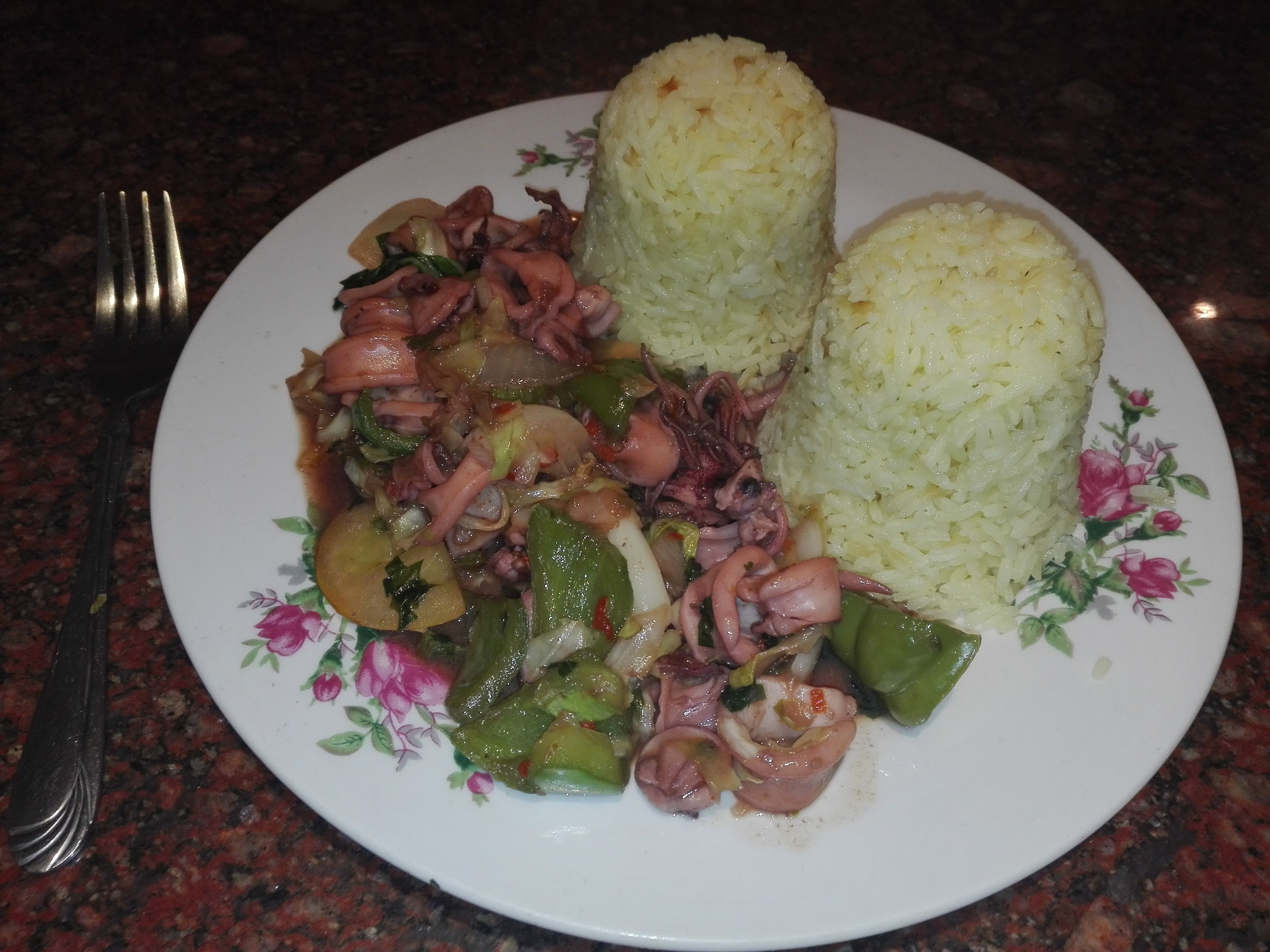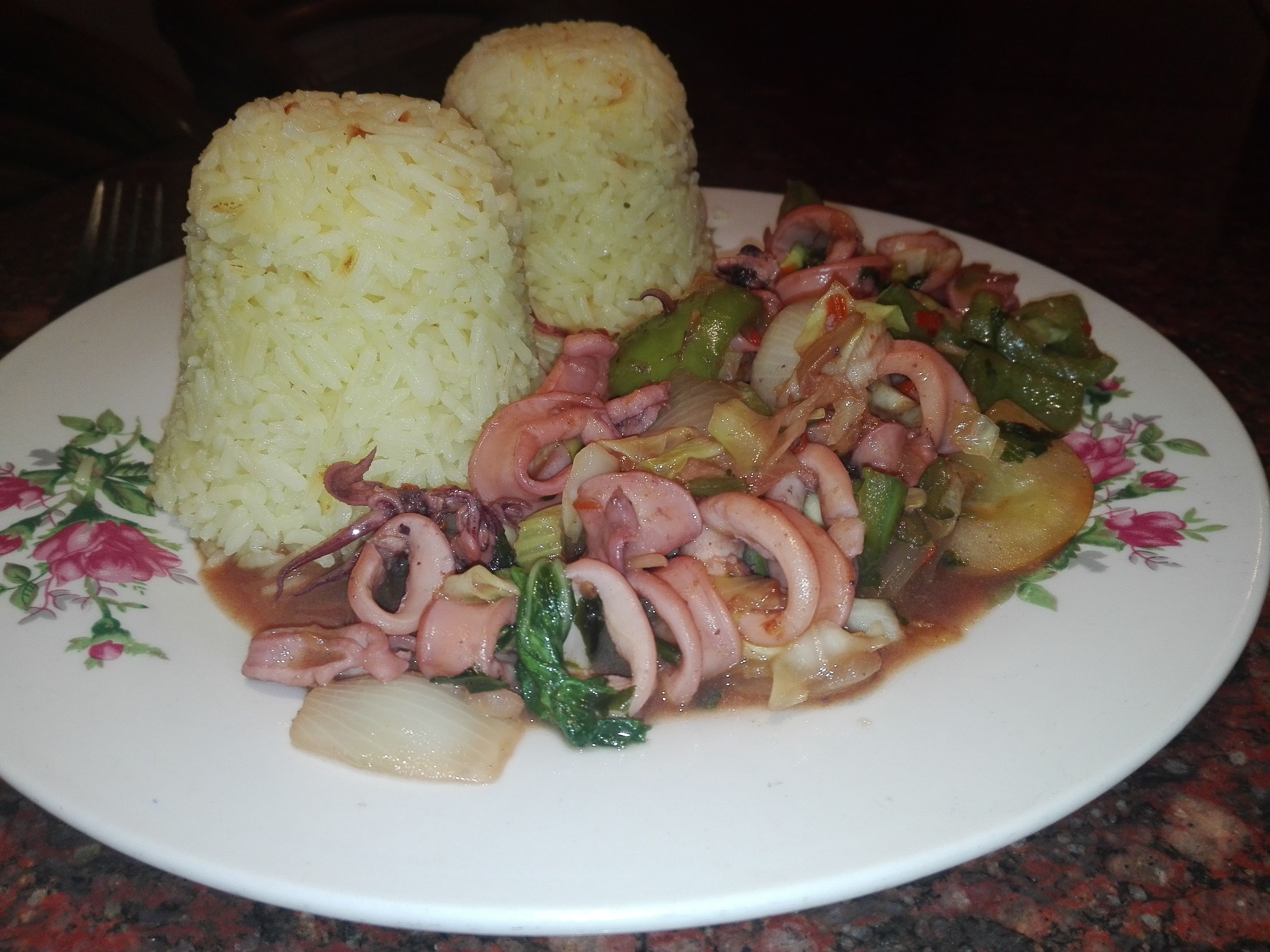 Ready the final dish, As I mentioned before I am not a chef but I love to cook. I hope you like it and can prepare it in your home.
Until the next recipe.