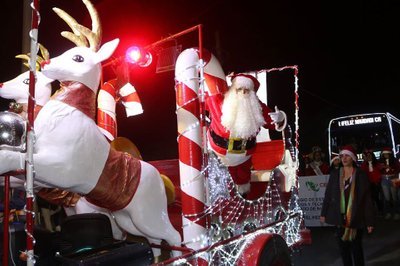 Lighting up our christmas tree at home is one thing but watching one light up in the community square With your neighbors carries an extra measure of joy
My town annual Christmas Tree Pesqueria Nuevo Leon MEXICO marks the beginning of the holiday season and is a fun event for all! Each year residents and visitors gather for the ceremony in front of City Hall at place principal, the tree is illuminated by hundreds of lights and brings joy to the crowd attending when the lights are turned on.
The Mayor lights the community holiday tree, families can enjoy free cookies and rides on the holiday wagon ride, and children are able to talk to Santa. Bundle up and share in the Holiday Cheer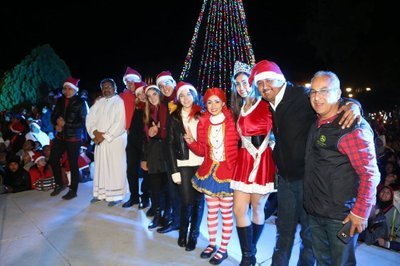 Students and choirs from surrounding schools sing carols, and Santa makes an appearance to begin preparing his list for Christmas and to take pictures with the children. This is a free event and all residents are invited to attend. 
Locals and visitors alike gather to "ooo" and "aaa" over the brightly lit Christmas tree that spreads its warmth across down town
Parade participants roll through with candy for all; there are plenty of floats and parade goers to make the day a festive event!  The parade features a very special Grand Marshal, holiday floats, marching bands, and of course, Santa himself!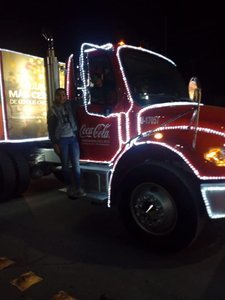 There is more that is good in the world than bad, and this is the season to reflect on all that is right
This year's parade once again gave us to an evening filled with Holiday magic and cheer