Here is a summary of my HIVE and HBD acquisitions this week.


This Week's Blog Rewards
I got 1.595 HBD and 4.122 HIVE POWER on HIVE.blog this week.







I know it is quite a small amount in HIVE blogger, but if converted to Japanese yen, it amounts to about 500 yen. 500 yen a week for writing about what I like is not a bad reward.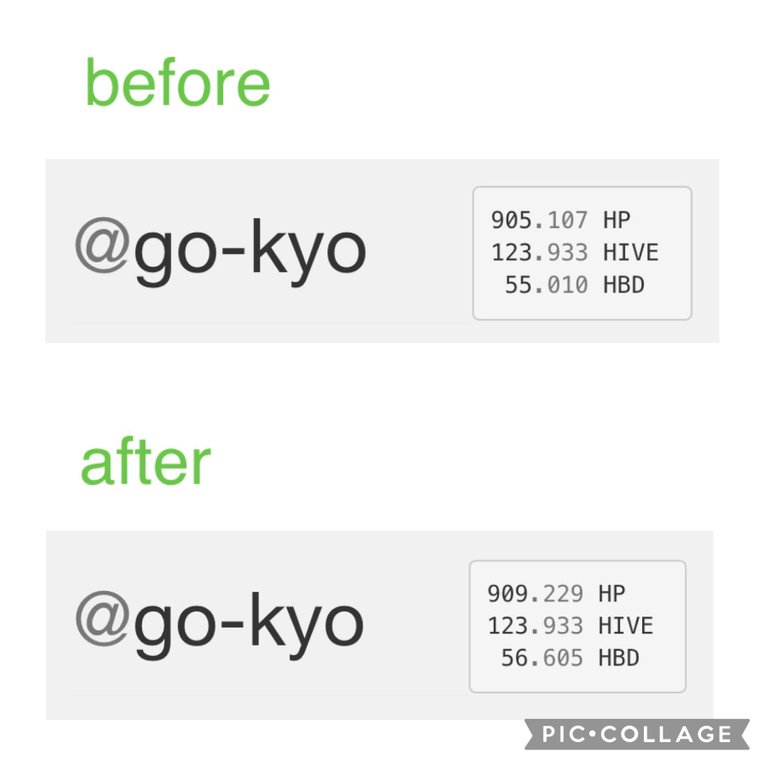 From Splinterlands
I converted the staking rewards for this week (SPS, VOUCHER) from Splinterlands to 4 HIVE. I'm trying to increase my staking rewards, so I've been working hard on my battles lately.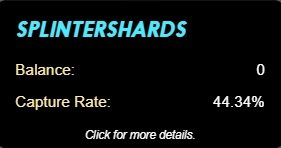 I really wanted to move up to the Diamond League in the previous season, so I asked my husband, who loves games, to help me battle. As a result, I was able to increase my season rewards, but my capture rate dropped to almost 0%. (And I was not able to move up to the Diamond League...)


It is difficult to get many rewards without recovering the capture rate. So I will wait for it to recover to 100%. But my win rate will be worse at the beginning of the season, so using up the capture rate at the end of the season may not be a bad idea.
I couled turn 97 SPS from battle rewards into in-game staking.


Started HBD Savings
As I posted recently, I have withdrawn from STEPN. I sold all remaining assets in the app, which amounted to 123 HIVE and 50 HBD.







I put the 50HBD into a HBD savings account. Will interest be paid when I withdraw? I will wait for fun. 123HIVE was not sure if I should power up, but decided to wait until the next HPUD.
I will reach 1,000 HP by the end of the year😋


○●━━━━━━━━━━━・・・‥‥


今週のブログ報酬
ブログ報酬は、1.595 HBD and 4.122 HIVE POWERでした。
HIVEブロガーの中ではかなり少ない方だと思いますが、日本円にして500円くらいにはなっています。好きなことを書いて週に500円というのは、悪くない報酬だと感じます。


Splinterlandsより
Splinterlandsで得た1週間分のステーキング報酬をHIVEに替えて、4 HIVEをゲットしました。日本円にして300円弱です。ステーキング報酬を増やしたいので、最近はバトルを頑張っています。
前シーズンでどうしてもダイヤモンドリーグに上がりたくて、ゲーマーの夫にバトルを手伝ってもらいました。その結果シーズンリワードを増やすことはできたのですが、キャプチャーレートがほぼ0%まで下がってしまいました。ゲーマー恐るべし…。(なおダイヤモンドリーグに上がることはできませんでした)
これを回復させないと報酬(SPS・チェスト)を獲得しにくいので、一旦100%まで回復するのを待とうと思います。ただ、そもそもシーズン始まりは勝率が悪くなるので、シーズン終了時にキャプチャーレートを使い切るというのも、悪くない方法なのかもしれません。
バトルの報酬から得た97SPSをゲーム内でステーキングに回すことができました。


HBDの貯蓄をはじめました
先日投稿した通り、STEPNから撤退しました。アプリ内に残っていたアセットを全て売却、123HIVEと50HBDになりました。
50HBDは、HBD貯蓄口座に入れてみました。利息は引き出す時につくのでしょうか?楽しみに待つことにします。123HIVEはパワーアップしようか迷いましたが、次のHPUDまで待つことにしました。
年内には1,000HPに届きそうです。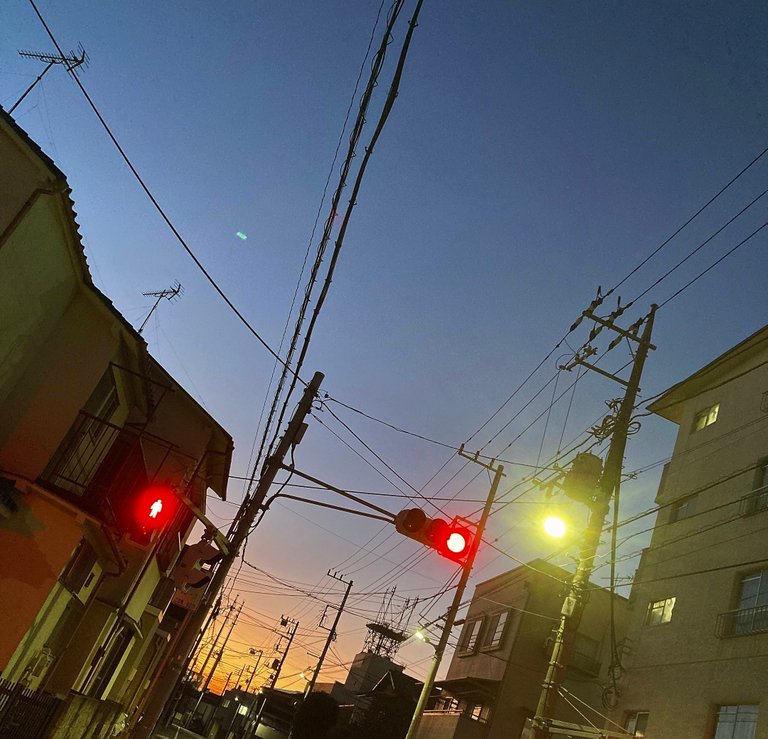 写真は先週、買い物帰りに撮ったものです。夕闇と信号の光がきれいだなぁと思って撮ったのですが、よく見たら左上に不思議な飛行物体が映っていました。


UFO?!


---
Originally posted on +HIVE. Hive blog powered by ENGRAVE.