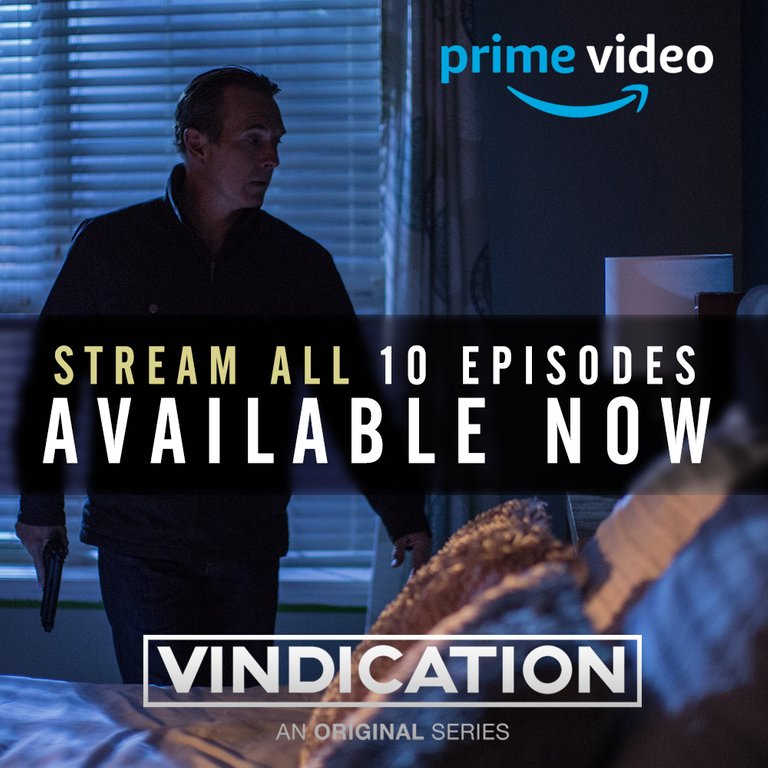 I am pleased to announce that the Vindication Series (all 10 episodes) is now available on Amazon Prime! The series is free to watch for Amazon Prime subscribers and can be streamed to smart TVs, mobile devices, and computers.
https://www.amazon.com/dp/B07W311WK6
You can also find the series by searching Amazon.com for "Vindication Season One".