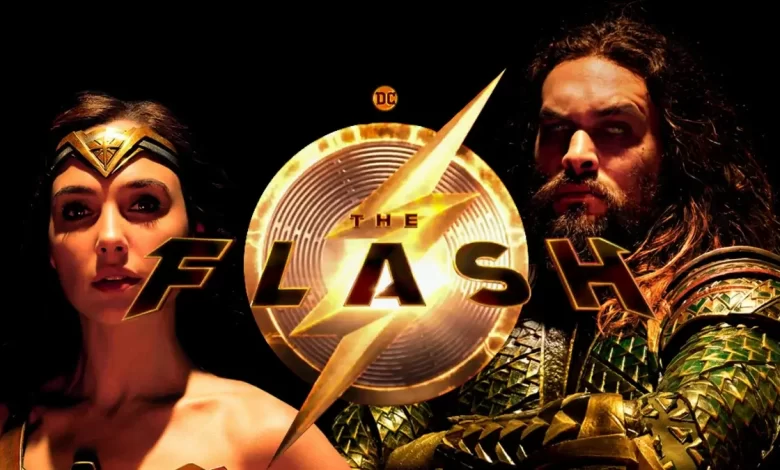 Edit by Canva
Hi everybody. Nice to write in the blog again!
The beastly event whose goal is to change for the better the future of the DC Universe in the cinema, that is the #TheFlash movie. Directed by Andy Muschetti, this story will not only show us the great multiversal adventure of Barry Allen, but will bring to the cinema a new version of SUPERGIRL, this time played by Sasha Calle. And of course it will mark the return and farewell of Ben Affleck as the Caped Paladin plus the return of a living legend such as Michael Keaton again as the Gotham Vigilante.
In the meantime it can be said that not only will be those returns and appearances, but other important characters of the existing DCEU will also make it. You can add a new rumor; that Diana Prince played by +Gal Gadot and The King of Atlantis, Arthur Curry played by Jason Momoa "would" be part of the movie that is inspired by the Flashpoint storyline. While, the movie will mark a big impact and change in the current DCEU, it will be important to see how it affects other characters in this universe and their respective sequels.*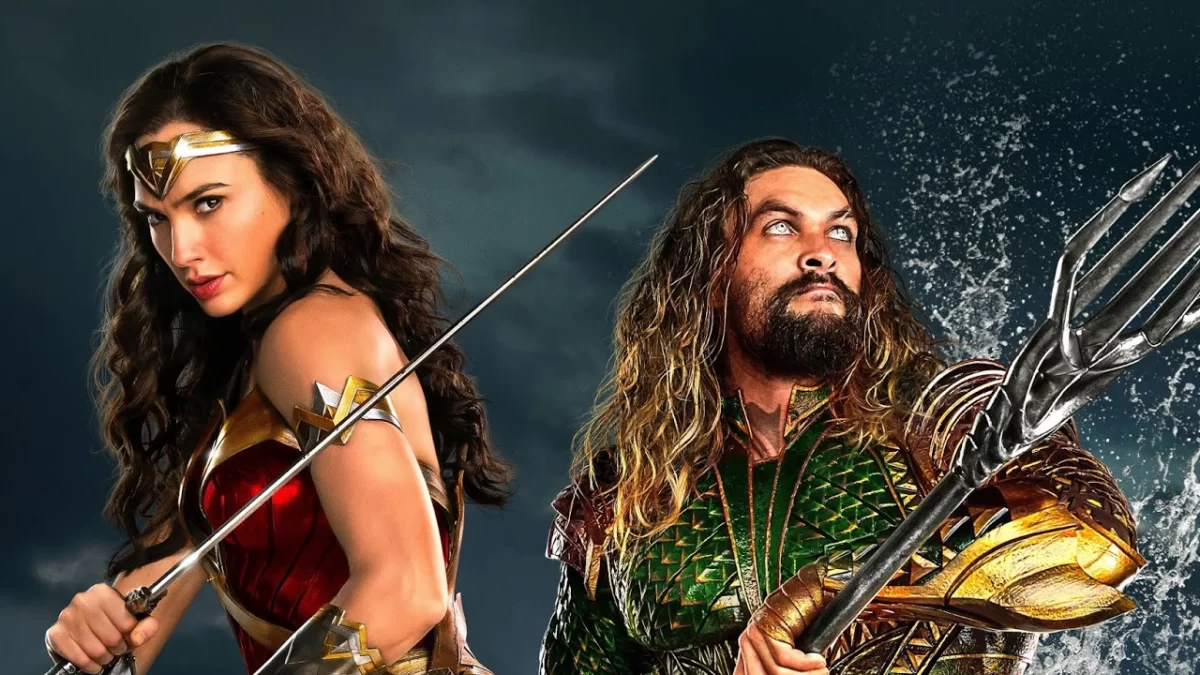 We will see how the universe-saving journey will have an effect on the #Aquaman sequel, titled "The Lost Kingdom", which is released a month after the speedster story, on December 16 this year specifically. While, it is still unknown when the third part of #WonderWoman directed by Patty Jenkins will be released, due to the busy schedule of the director with the movie "Cleopatra"; the same case with the leading lady who has pending the same movie and the 'live action' adaptation of Snow White by Disney.
According to voices, Diana could also appear in #ShazamFuryOfTheGods, film that contains magic in between and gods to which, Wonder Woman should make an appearance. In this context, the fandom also wants to know what will happen with Henry Cavill's Superman, which has not yet been fixed and therefore, it is not known if he will be in the multiversal story.


¡¡¡THANKS FOR YOUR SUPPORT!!!