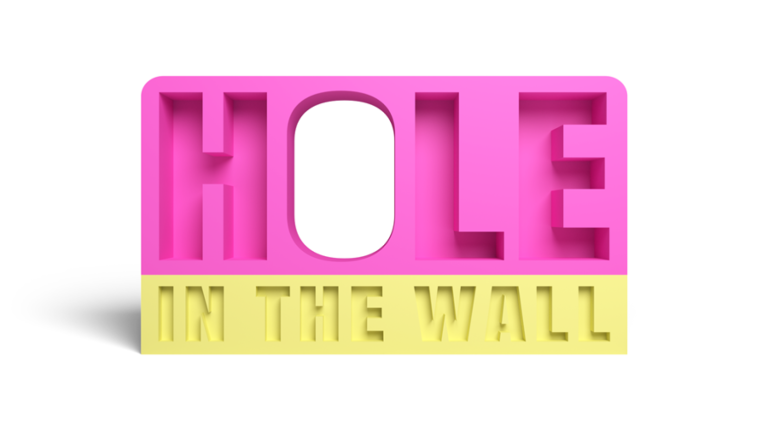 LINK
---
Hello my dear bloggers. Today I'm sharing this post about hole in the wall. Enjoy!
---
Hole in the wall is like a parkour game. As the name says, you have to go though the hole in the wall to win. You play with a team. The teams that wins more points wins the match (as I know)
Tip: be careful with timing.
---
More facts about this game:
Active: 2,379
Favorites: 2,156,163
Visits: 408,040,442
Created: 13 years ago
Updated: 6 months ago
Server Size: 12
The creator of this game is: EricThePianoGuy
---
Private servers costs 100 robux. (Ehh)
---
Hope this helped! Have a nice start of the week.
---