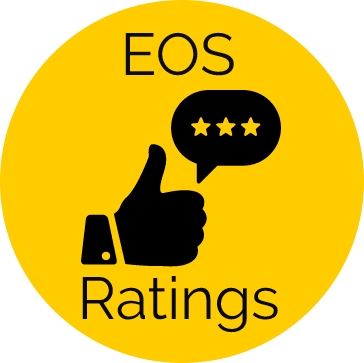 EOS Top Tools by user ratings
We are still in the early stages of EOS main launch. And the EOS Ratings site is very new.
So, if you disagree with these ratings then go to the site and rate your favorite tool.
As of Oct 7th 2018 here are the top tools by user ratings.
Top Wallet Monitor


Telegram and Email bot by EOS Authority with 35 points
Top Explorer


Bloks.io by EOS CAFE and HKEOS with 20 points
Top Wallet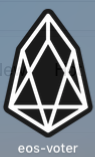 EOS Voter by teamgreymass with 20 points
Here are the rest of the tools if you are interested.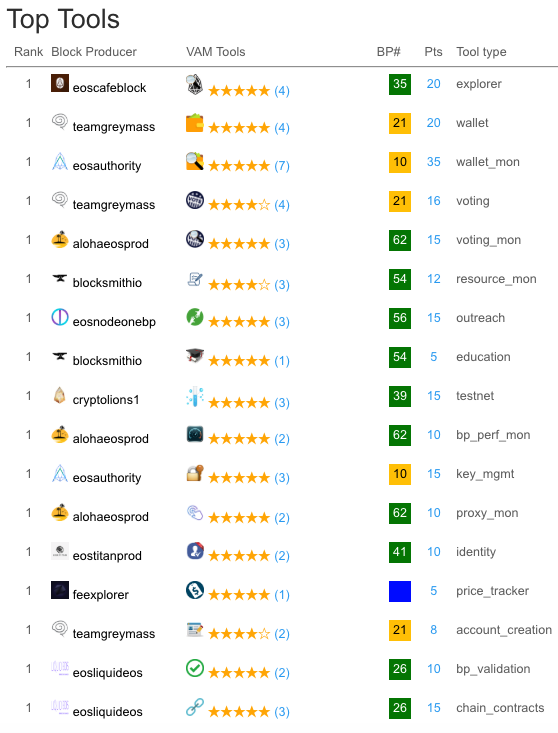 Summary
We need more ratings from the EOS community. As you can see not many ratings are in but these three tools are top notch if you ask me.