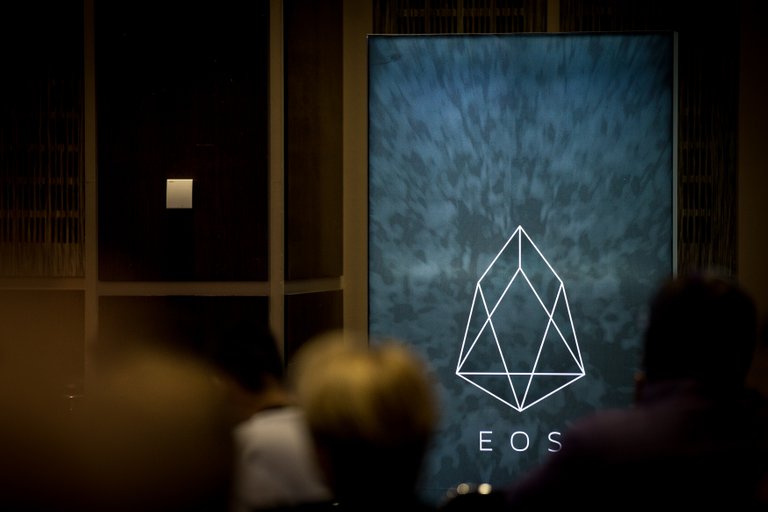 Dan Larimer had planned to attend the The 3rd Global Blockchain Summit in Shanghai this September to specifically discuss the EOS.IO software and next steps, but organizers preferred that he not speak about EOS. As a result, he has decided to move his presentation to Blockchain Live on September 20th in London. Brendan Blumer will still be attending the conference in Shanghai to speak about Decentralized Autonomous Companies.
In London, attendees will hear from Dan Larimer, Brendan Blumer, and Brock Pierce on an array of topics including EOS's next steps. You can see their scheduled talks here: https://blockchainlive.com/adopter-agenda/
It was great to see all of the interest from the community members wanting to attend Blockchain Live to hear from and meet our speakers. For anyone that wasn't able to get tickets, the team will be attending an EOS London Meetup on the 19th. You can sign up here: https://www.meetup.com/en-AU/EOS/
We are excited to continue spreading awareness about the software through conferences and community-organized Meetups.