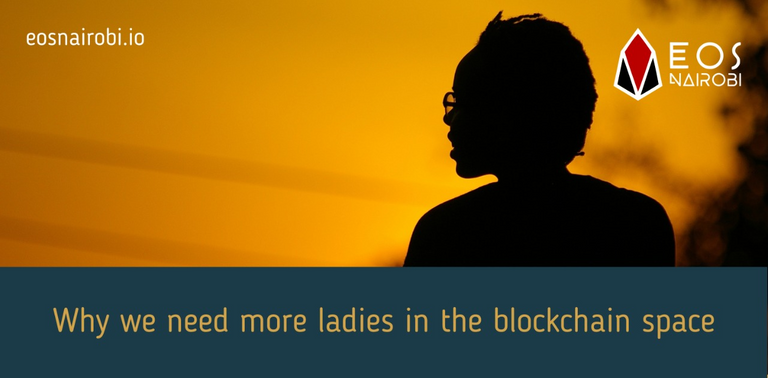 By Roselyne Wanjiru
At the time of writing this piece, I'm doing my research on how women have been historically involved in technological innovation. My greatest surprise hasn't been that women aren't currently involved in high numbers or percentages in the tech space, but that women have been fundamentally instrumental at the very inception of technology as we know it today!
Take for instance, the story of Williamina Flemming, a house help who was tasked with compiling and analysing raw data from astronomical observations.
The men at the time thought that work to be tedious; merely clerical... "let the women do it"; and do it, she did! She brought forth the framework for computational analysis and laid the very foundation of what modern programming would be, even paving way for the calculations that led to NASA's historical launch to the moon! Let that sink in for a minute! Women were the first programmers and computers. Do you need proof or a picture of that? Go watch the movie "Hidden Figures".
Women thrived then because of the innate ability build relationships/ interrelationships between things and people, at times instantaneously and often consistently, given the societal orientation to be nurturers and to handle various responsibilities. How much more could we thrive now, given the heritage that the pioneers bequeathed to us? This isn't to exclude or diminish in any way the place of men, but to appreciate the place of women, as the two roles and perspectives are ultimately complementary. Williamina Flemming's "clerical" work defined the building blocks of tech as we know it today, so I am all the more inspired to embrace tech and follow in her footsteps to bring out amazing solutions in my time.
The tech space and more so blockchain has been shrouded in mystery, and a perception of the difficulty of understanding the technical aspects of building applications; however, after doing my research, I am now more convinced that by women being involved in the blockchain space, they will open up new frontiers in innovation, inspire new concepts and products that will spur adoption for the technology, and without a doubt, they will be influential drivers of economic growth through building and nurturing profitable businesses as economic trends shift.
This, however, needs to begin with a willingness to take up the skills essential in building applications and protocols/ecosystems, because in this ability, the possibilities can be seen much more practically. Some may need to change or advance their careers to accommodate skills, knowledge or expertise in tech.
Need I emphasise that participation of women in this space will enhance the benefits of diversity, inclusivity, economic empowerment and vital work needed in reducing and closing the cyclic gender pay gap? I want to; however, I will in this piece dwell on the fact that women have historically and significantly been at the inception of technological innovation. Why shouldn't they be on the forefront of creation of new economies and industries through the evolution of blockchain technology?
Suggested articles for further reading:
https://mashable.com/2018/03/08/unsung-women-in-tech/#gBc1pZjEUkq9
https://www.huffingtonpost.ca/sacha-devoretz/women-in-stem_b_7984450.html
https://www.imdb.com/title/tt4846340/
Connect with us
Telegram: https://t.me/eosnairobi
Twitter: https://twitter.com/EosNairobi