EOS Meme Competition Winners
We had a fantastic response to the #EOSMEME competition with over 150 submissions received over 5 weeks.
At the time of writing, our prize pool is 1015.5 EOS ($4,200) to be shared among the winners below.
A big thank you to EOS Nation, EOS Dublin, Zendealer, Chaney Moore, Dizzle, and a few other anon contributors for their generous contributions to the prize fund.
The prizes will not be distributed until 12:00 UTC March 28th 2021, so if you want to show your appreciation to our talented winners please do donate to the prize pool before then.
10% of the pot also goes to our chosen charity - Uplift.art
I just wanted to say thanks to the EOS community for the tremendous support, and thank you to EOS Writer, Everything EOS and Chaney Moore for helping judge, promote, and for creating the winning NFT trophies.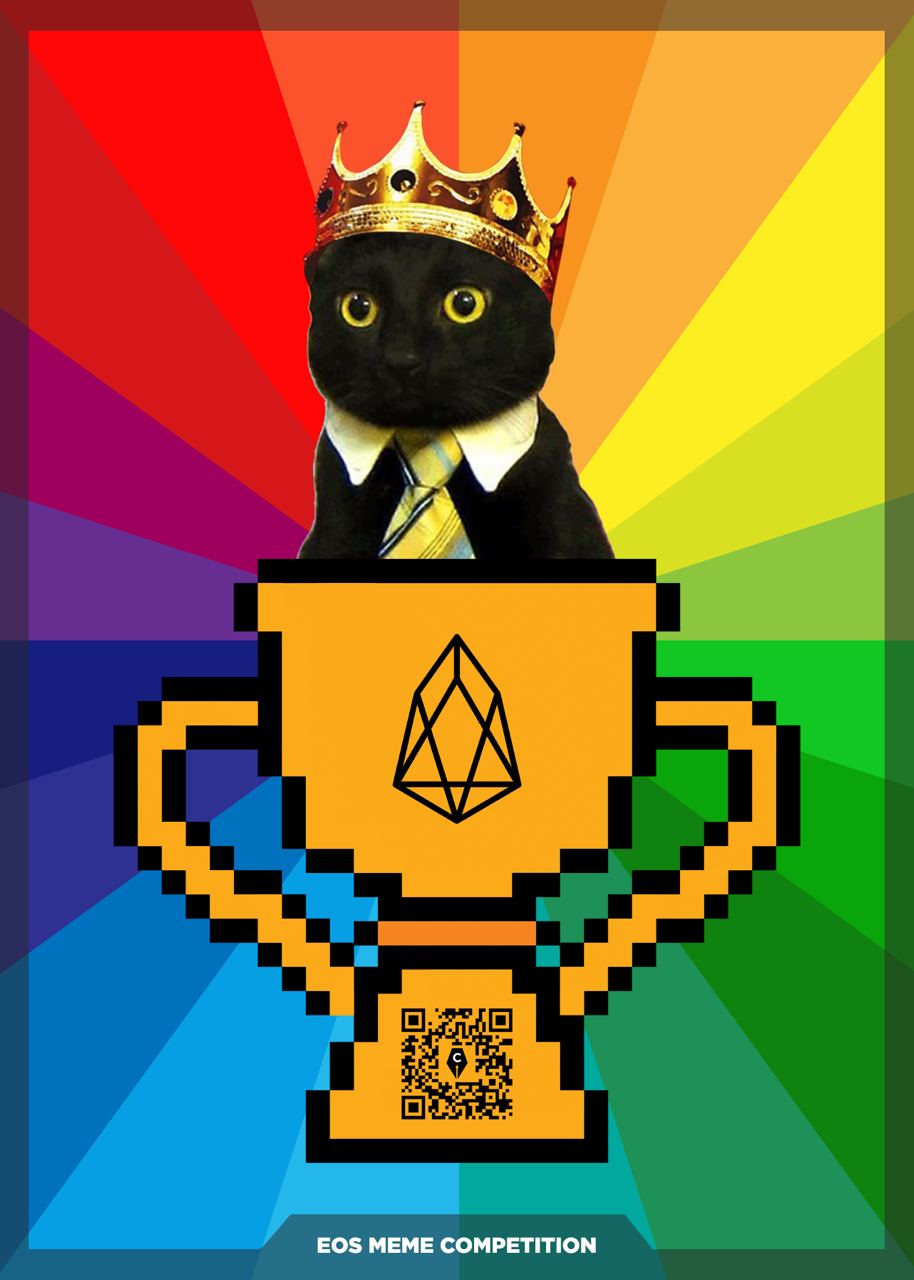 Winners
Week 1
Week 2
Week 3
Week 4
Week 5
Random selection
Grand Champion