DIFFERENCE BETWEEN EIS AND EOS.IO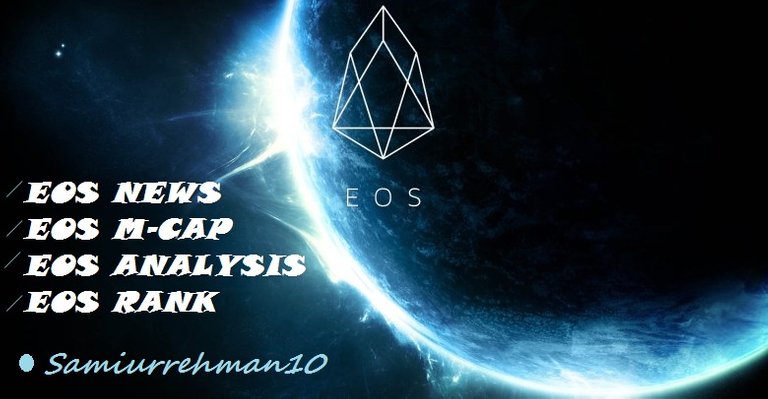 EOS:
EOS is a decentralized operating system based on blockchain, designed to support decentralized applications on a commercial scale by providing all the necessary basic functionalities, allowing companies to build blockchain applications in a similar way to web-based applications.
Asynchronous communication and parallel processing of EOS provide scalability, while its proprietary model eliminates transaction fees. These characteristics make EOS a serious competitor of Ethereum.
EOS uses a proof of delegated participation and introduces the ability to correct errors and reverse changes with the consensus of the absolute majority.
EOS.IO
EOS.IO is software that allows companies to create blockchain applications that resemble existing web-based applications, using an architecture similar to website frameworks.
EOS M-CAP: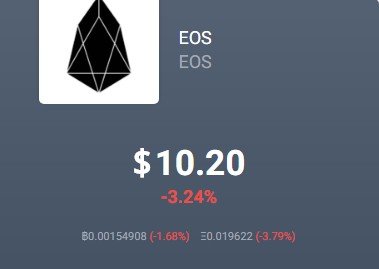 EOS LIVE PRICE GRAPH: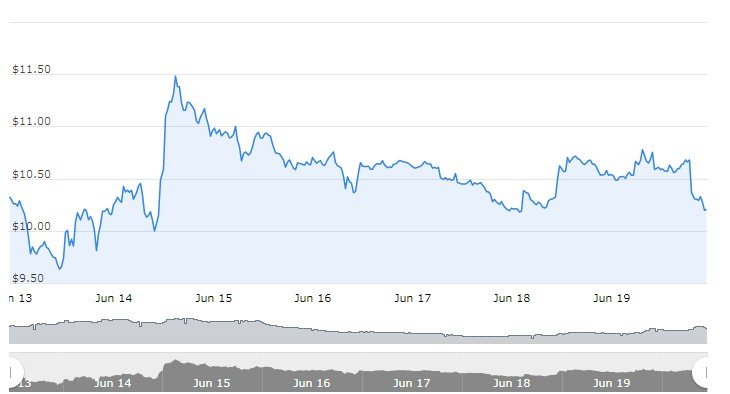 please follow upvote and resteem