How will blockchain change the future? Is it worth to be involved in this transition? Next Tuesday, March 27th, join us for the first Blockchain Event in Szczecin, Poland (it's only 1.5h drive from Berlin).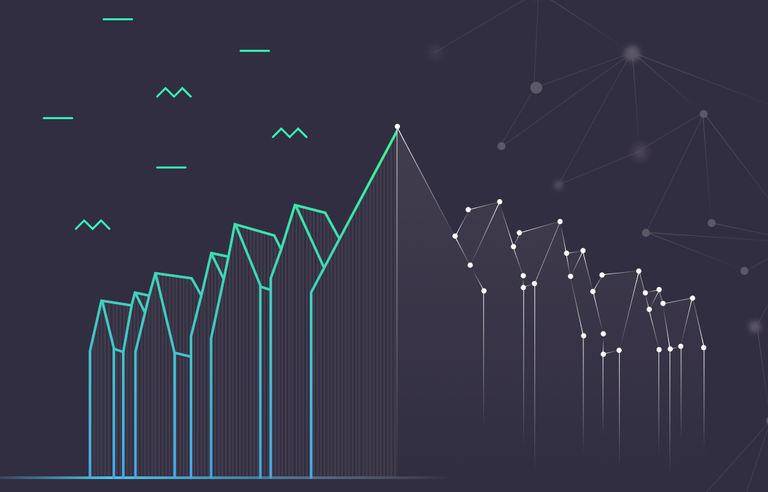 As part of this event, Tokenika will be giving a talk about EOS entitled:
EOS - a business-oriented platform for decentralized applications
Other presenters include Shermin Voshmgir, founder of BlockchainHub, Joachim Lohkamp, CEO & founder of Jolocom and Tomasz Fidecki, CEO of Aply.
It looks like it's going to be a very interesting event, as more than 200 people have already registered. For more details and the exact address of the venue, please refer to this web page.
---
The event is organized by Aply, a very experienced IT company, with in-depth expertise in a wide spectrum of technologies ranging from hardcore C++ to building user interfaces in JavaScript React. They've successfully completed 28 projects. They do artware, software and also hardware.
Hopefully Tokenika and Aply will join forces to set up a software house here in Poland for building EOS-based dapps. Aply, with its software & hardware expertise, seems to be a perfect match for Tokenika's know-how in the blockchain space.