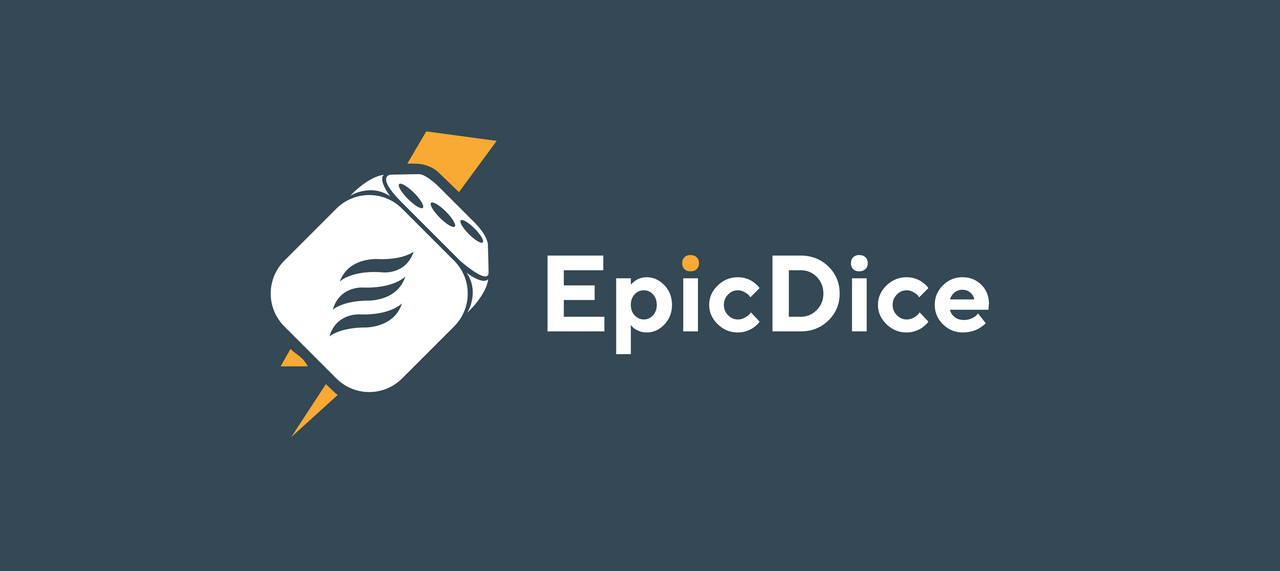 Countdown 2 weeks before moving to Hive Engine
While EpicDice will continue accepting STEEM for wagering, we would like to align our platform as much as we could with Hive for many obvious reasons that we rather not talk about in this post. That said, the official migration from Steem Engine to Hive Engine will be on 14:00 UTC, 11 July 2020. The planned series as follows:
Users should start to cancel buying orders from now on Steem Engine.
A snapshot of EPC distribution will be taken on 14:00 UTC, 11 July 2020.
Airdrop of EPC on Hive Engine will be executed right after the snapshot.
EPC on Steem Engine will technically become obsolete on Steem Engine. We will work with SE to hide the token pair on the platform to prevent uninformed users from buying EPC on SE.
EPC will be operating on top of Hive Engine ever since.
Users can still trade EPC before the snapshot, but leaving an active buying order on Steem Engine is highly not recommended. Spread the words to your fellow EPC holders so they don't risk buying obsolete token after the migration.
Support HIVE for wagering
Soon after the EPC migration to Hive Engine, the official Hive support on gaming will be rolled out with following changes
No more delegation reward
Delegation to @epicdice will not receive any reward when Hive support is live. We appreciate the love we've been received from all the delegators thus far. Delegators may feel free to remove the delegation from now.
Referral reward change from STEEM to EPC
After Hive support goes live, the referrer will receive reward in term of EPC instead of STEEM. It will be 2% of the minted EPC amount from the referred player. For example, Tom is under the reference of James. Tom wagered 100 HIVE and minted 5000 EPC. James will receive 2% of the 5000 EPC, which is 100 EPC. (Tom still receive 100% of the 5000 EPC )
---
Join our Discord server for better communication.

Disclaimer and Important Notice: Epicdice.io reserves the right, at its discretion, to change, modify, add, or remove portions of the Terms and Rules at any time without notice.