Once you get into college, you are expected to improve; leaps and bounds ahead of your school curriculum, change your schedule to make you stick more to the goals you have made in college and beyond, all the while socializing and having fun at college.
The first few days of college are hard for many due to the sudden shift in environment, and the worst kicker of it all, you have to manage it by yourself. Being dependent on tuition for studying and having others set up your schedule is what we have known for as long as we can remember.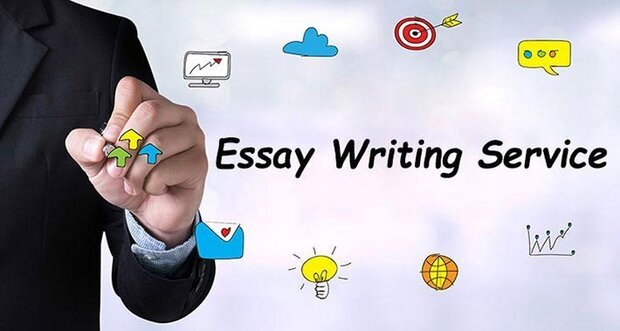 So this freedom promised to us in our college turns out to be more daunting than appealing. But every cloud has a silver lining; you weren't first to go to college, and those who came before and left had left some tips for you to utilize for better managing your college time. The very same applies to writing essays at the college level.
You aren't in a bind when it comes to writing an essay, the stakes feel higher and are higher, but you can take a clue from the library or societies/group /circle. They are abundant with college essay examples for you to explore.
And if you still find yourself wanting, you can turn to essay writing services to help provide some feedback. Now it's only for 'help'; you shouldn't resort to outsourcing your work, not when you are at this stage in life.
After you have gone through references and professional feedback, there comes the structure of your essay. These are the same basics you have known before but a bit more to them. Every writer or learner of English language, or even the essay writing services will tell you it's a good idea to revisit basics every once in a while.
Here are the ways to writing a lucrative essay:-
Provoking Title: One liner stays. And that's how much you'll get to write for a title. A line to make it visible among many others.
No Exposition: Write to show, write to tell, but don't write to make people sleep.
Style: It's an issue everyone faces, even writers of the highest position. Style doesn't come automatically to anyone; it's practice. In the beginning, you should stick to curt directness. That alone will make you look different from the others.
Examples: A little anecdote can go a long way.
Complexity: Take your topic, break it down into its unbreakable units, explain them a little and put them together as you start approaching the end of your essay. It works like magic!
These tips are simple, but they require practice, so get someone to read your college essay examples and start practising.