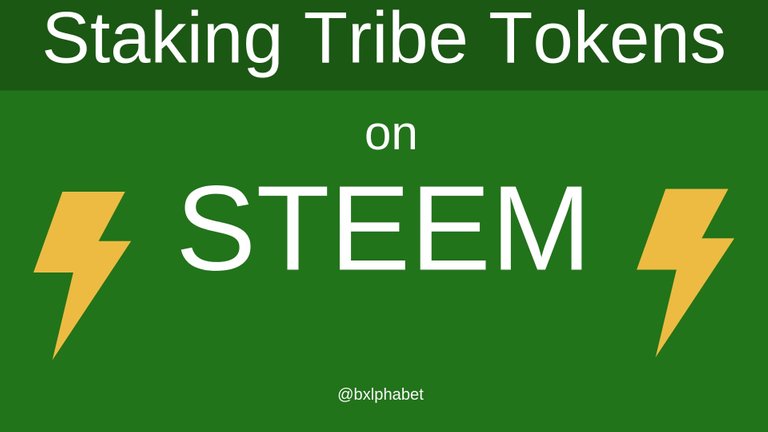 I'm continuing to stake tokens on STEEM-engine by using STEEMWorld to do it. I get a lot of tokens now from posting, airdrops, and from curating.
Here is what @steempeak shows me I have in my wallet there: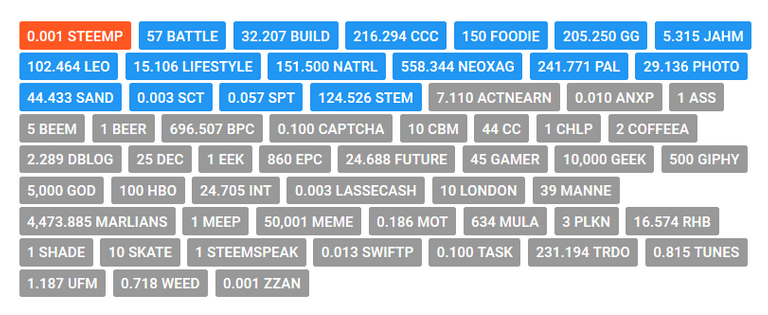 And this is just a small part of my screen of STEEM-engine before I staked one day: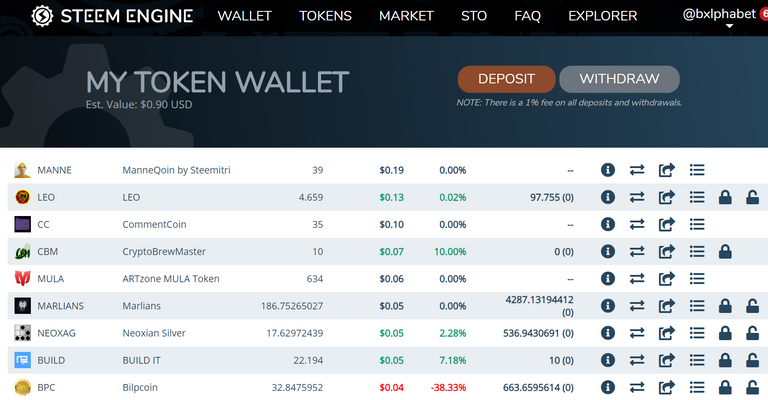 And here you can see "after" showing at the zeros in "free" tokens, since now I staked them all.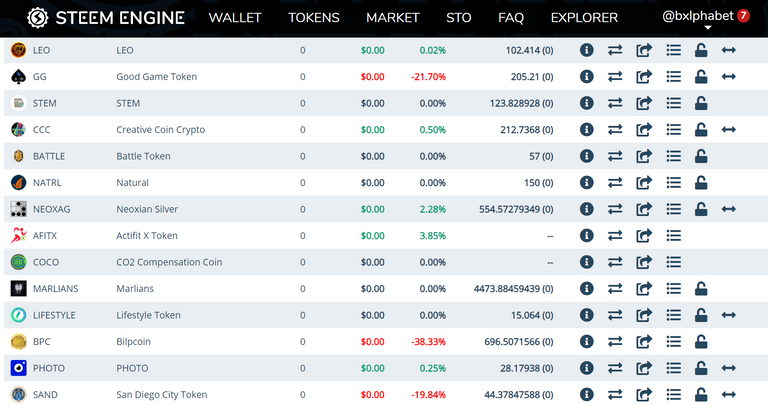 These tokens are not worth much money, so I am staking most of them and not thinking about it too much.
If you would like to follow the price action, the best person I know for that is @bluerobo who is posting a few times a week about various tokens here:
https://steempeak.com/@bluerobo
At the end of December I will sell some tokens to get more STEEM to power up for SPUD9 on Jan 1. I have been a part of this monthly power up initiated by @streetstyle most months and this month my power up will be very short.
I have not been well, and my STEEM posting really suffered. So the more I can get from tokens, the better for my main steem account. I will be sure to post about this when I do it.
Onward to better days!