Hello, Steemit Friends! I would like to share with you some random beautiful moments that I am grateful for from the last several days.
After the last snowfall 10 days ago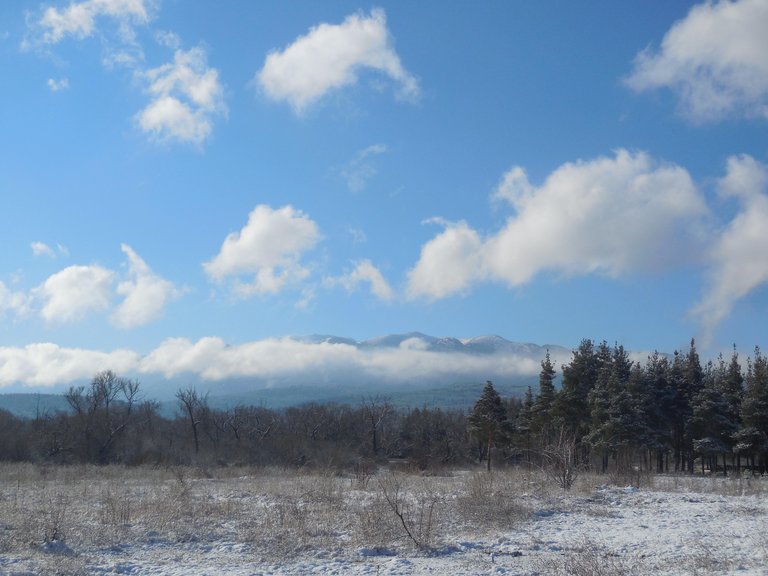 the weather here is so wonderful that it makes you wanna be outside as much as possible to enjoy the sun, the blue sky and the new green grass from no more than a week ago. For a huge nettle fan like me, it is also the time to explore the closest and cleanest areas for fresh little nettle. It is very good for a nettle salad, soup or risotto, very delicious and healthy. These days the nettle even brought me to some new viewpoints from the close villages.
Like this one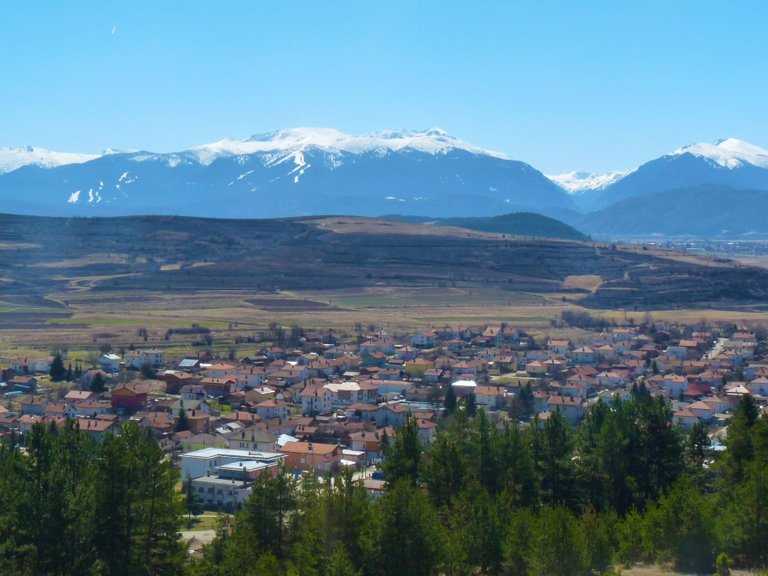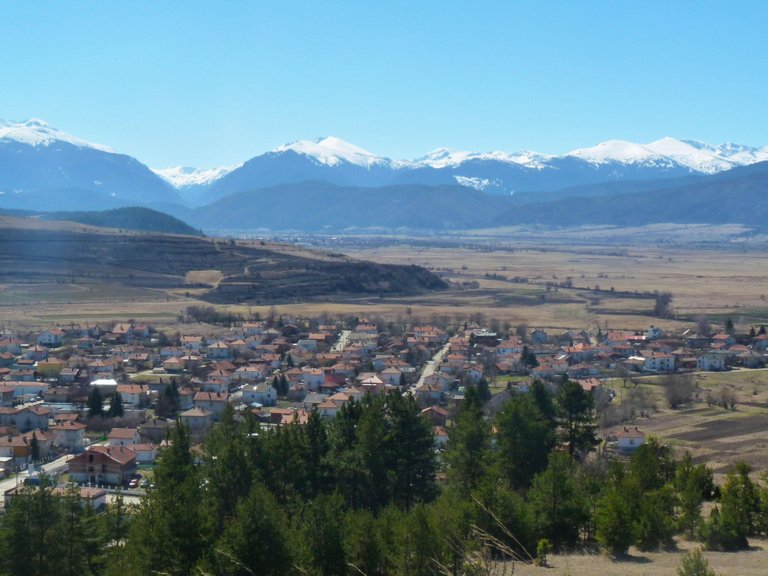 This is the view from a small chapel on a hill above a village close to Rila mountains. We got there almost by accident but leaving was not that easy, the view was hypnotizing.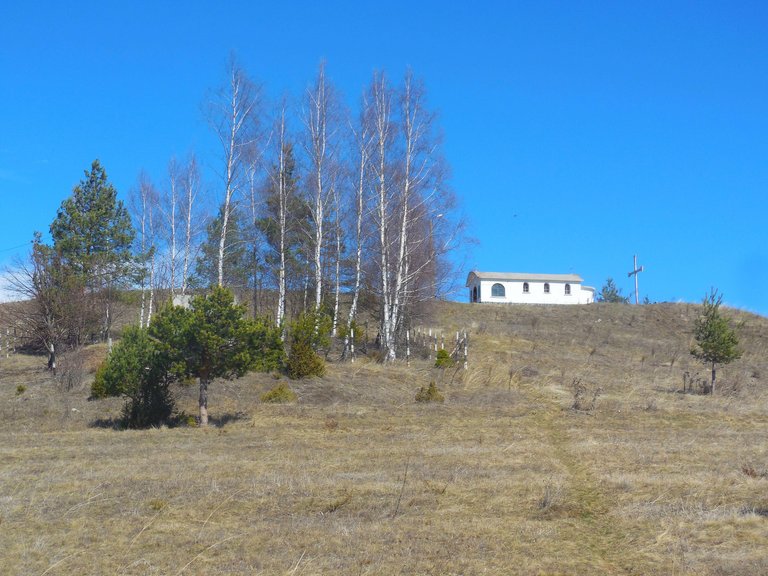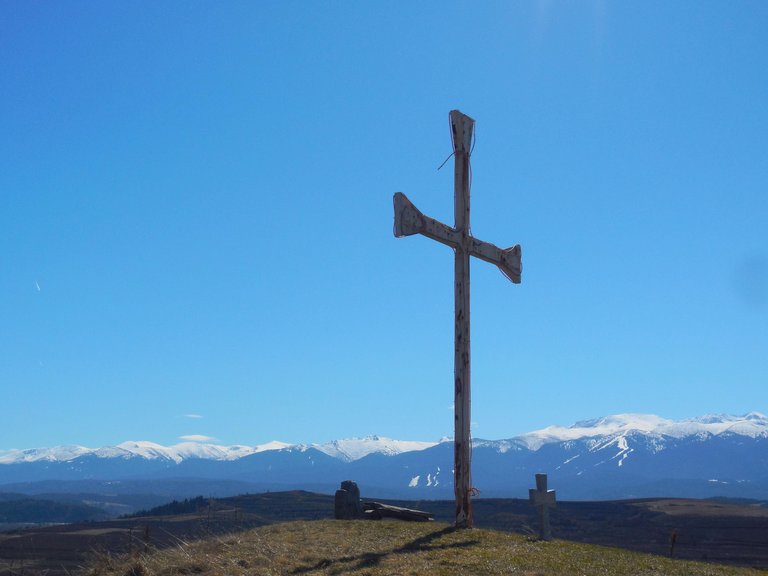 The next one is also because of the nettle. There was no nettle at all there, but the view was more than worthy.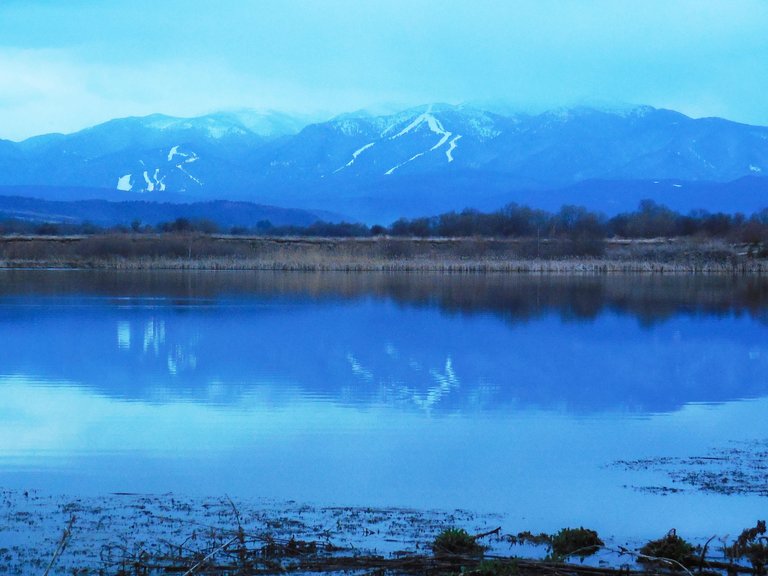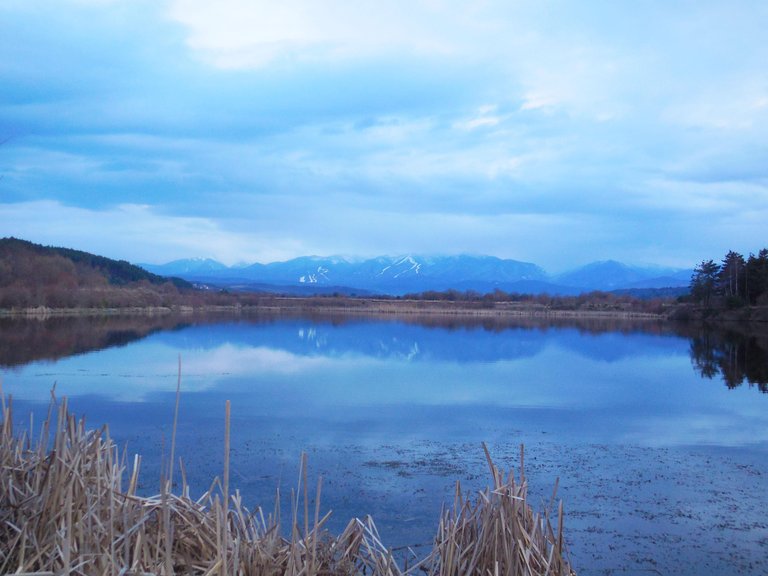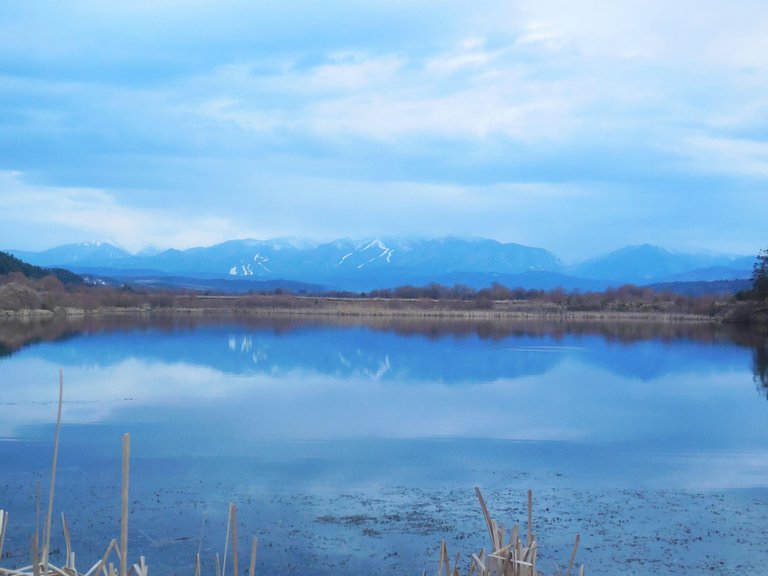 This sunset made me run for half an hour between several windows, as the view from every one of them was different every minute.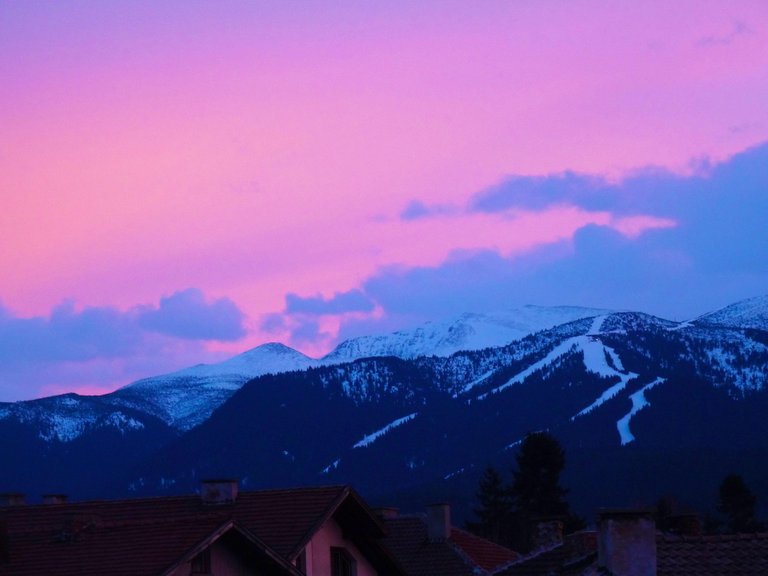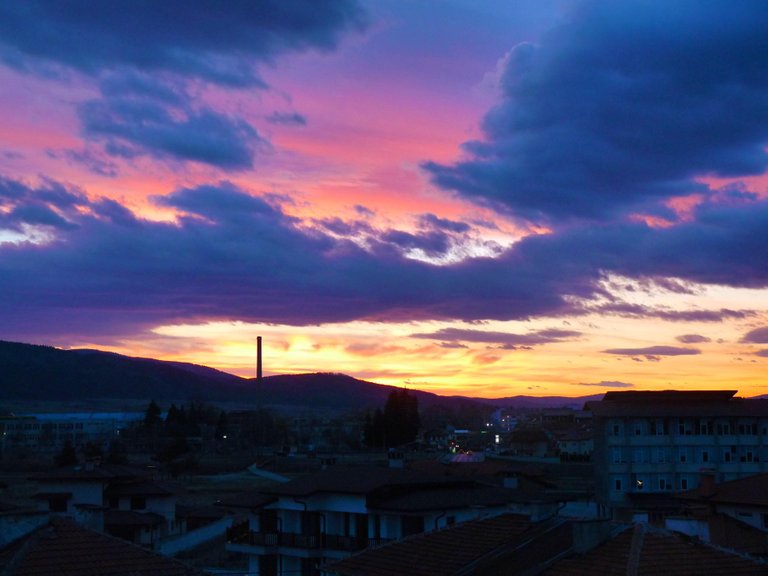 And several more beauty moments that made my breath stop for a moment.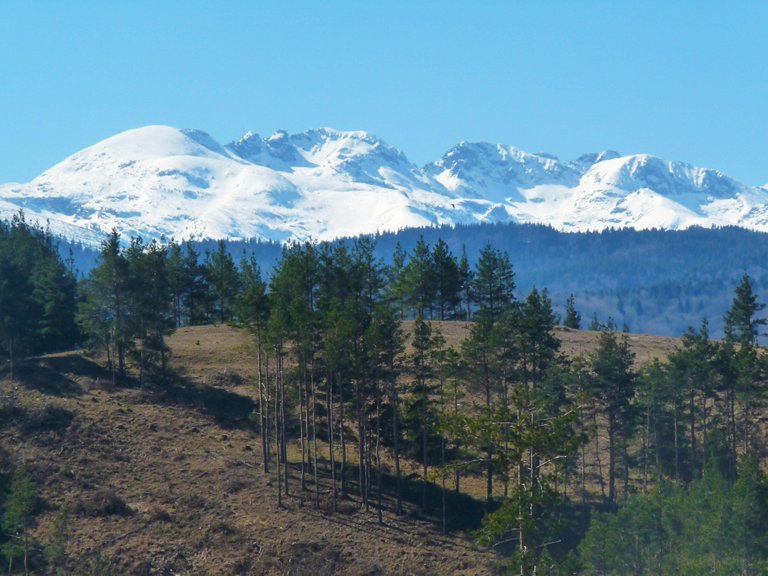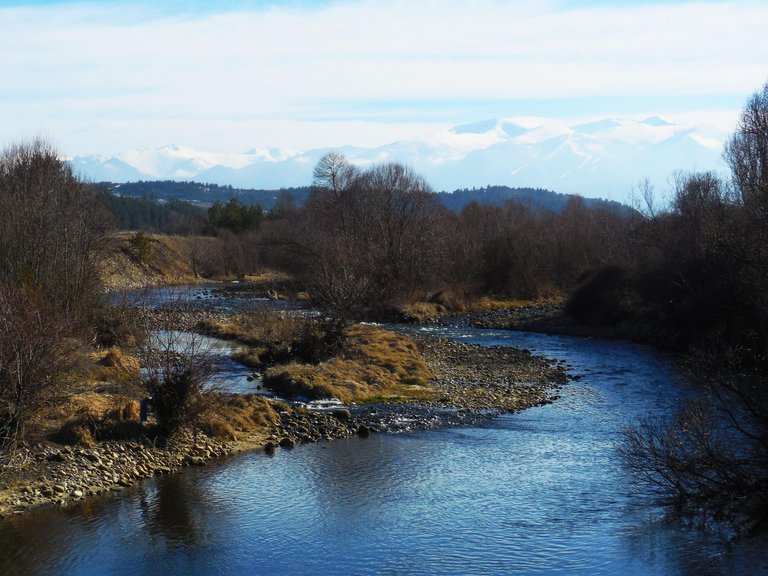 I also saw my first storks for this year. This is important momment in Bulgaria as it means that you have to remove several bracelets made from white and red threads called martenitsas from your hand that you have received as a gift from your friends and family for Grandma Marta day. We wear them from 1st March - Grandma Marta Day, untill we see the first stork, symbolizing the new spring and then hang them on a blossoming tree. It is a very old pagan ritual for health and well-being and in Bulgaria we love the holiday and the ritual :). That was one of my martenitsas.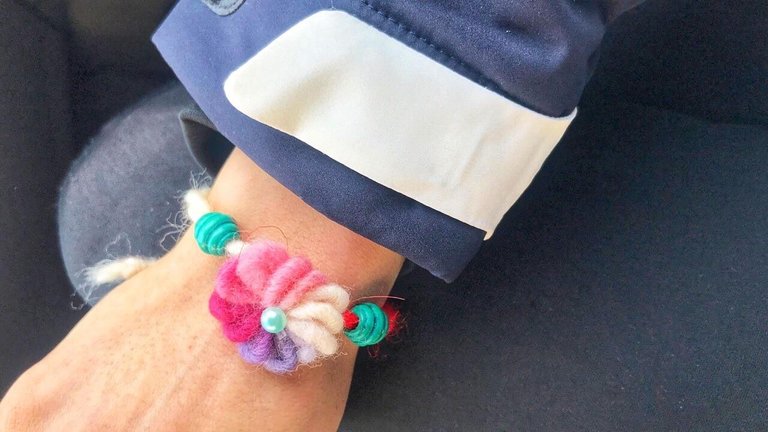 Here is my first stork for this year, he was even kind enough to pose for me.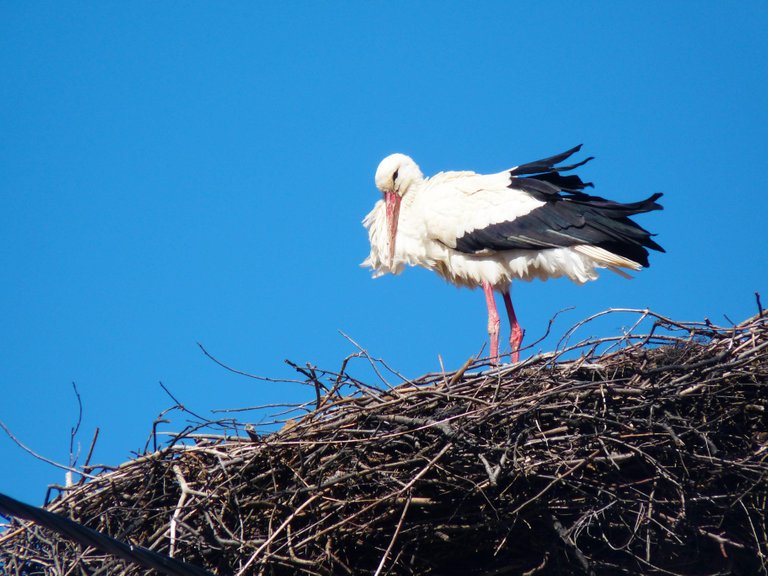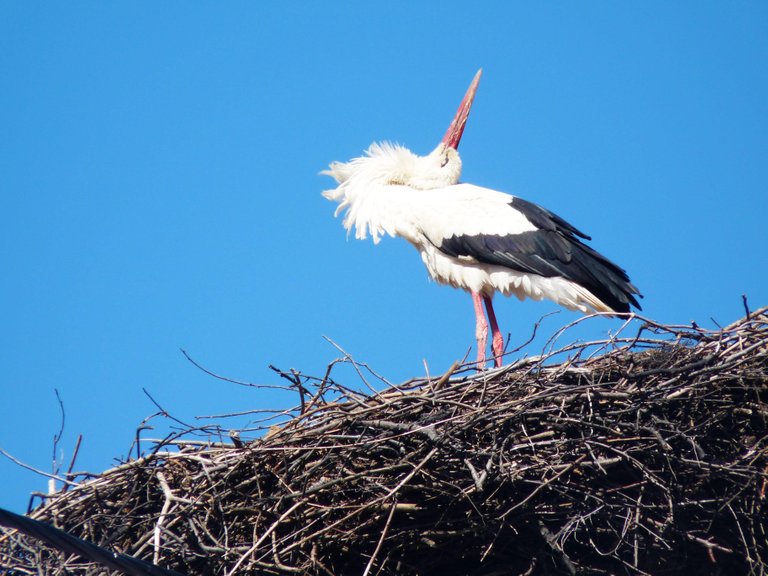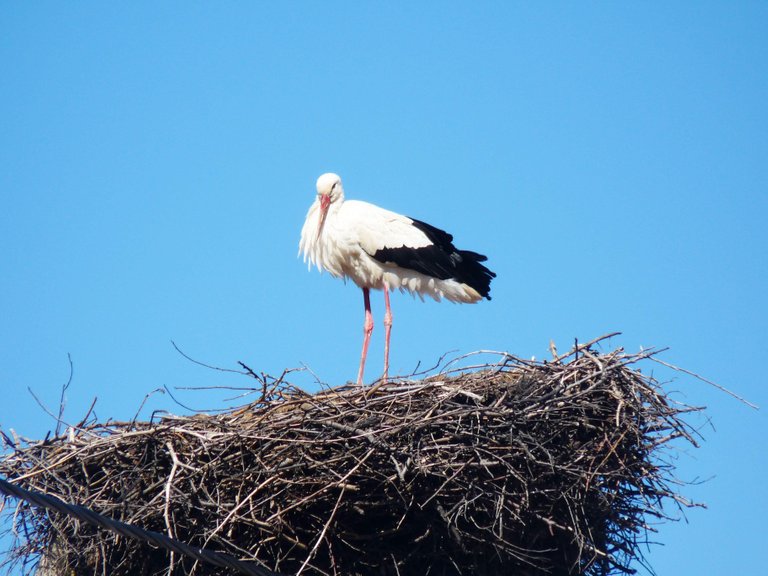 It was time to hang the martenitsas on a blossoming tree.
And today this little friend, that I met in the park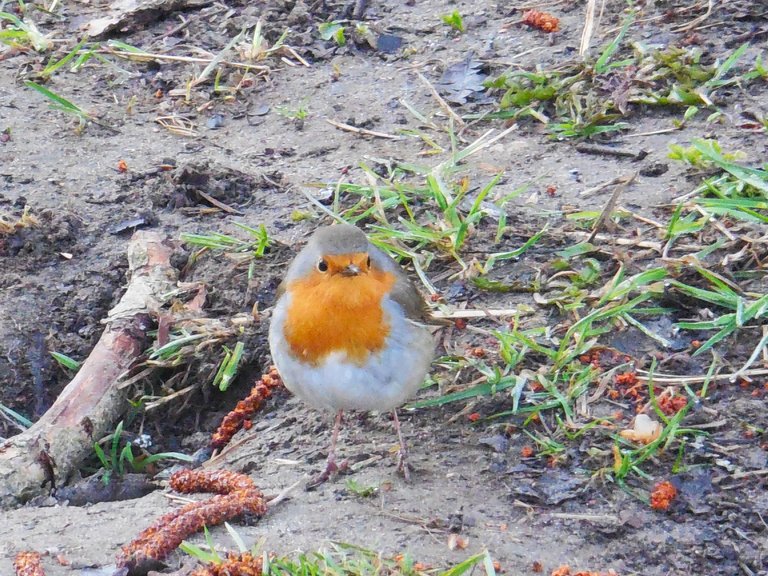 and the beautiful colors of the morning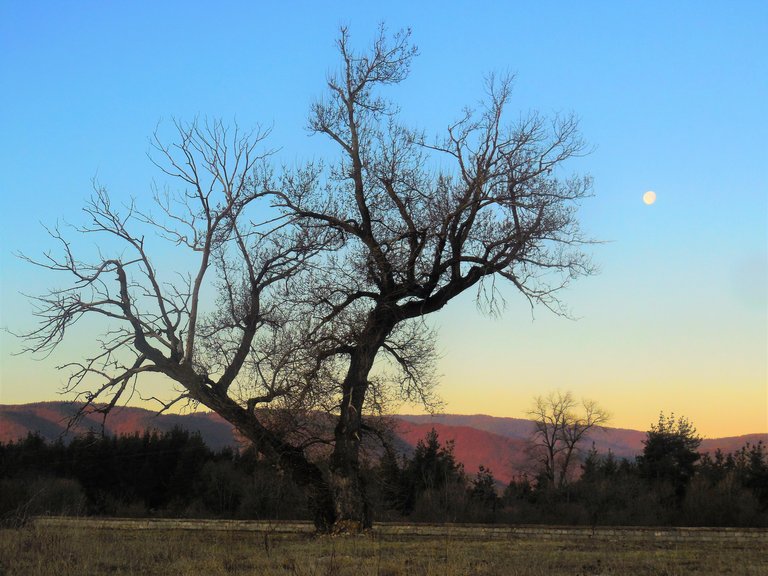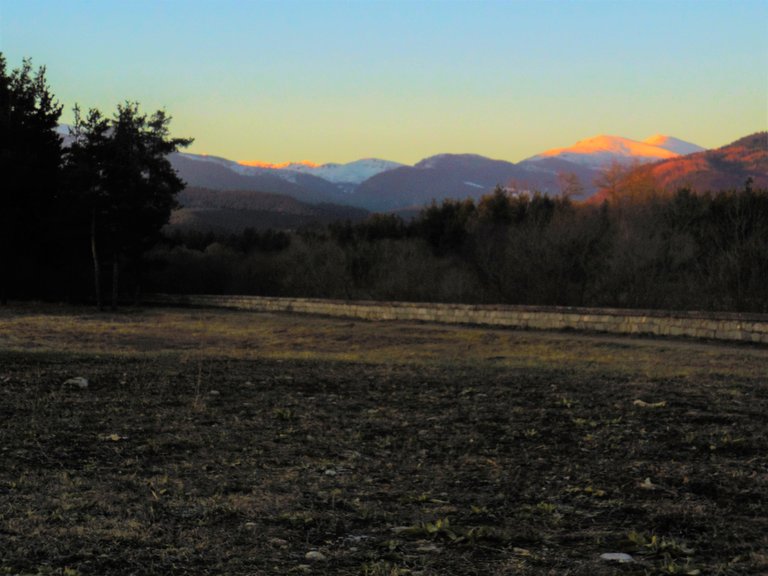 made me smile and just be grateful that beauty always finds me :)