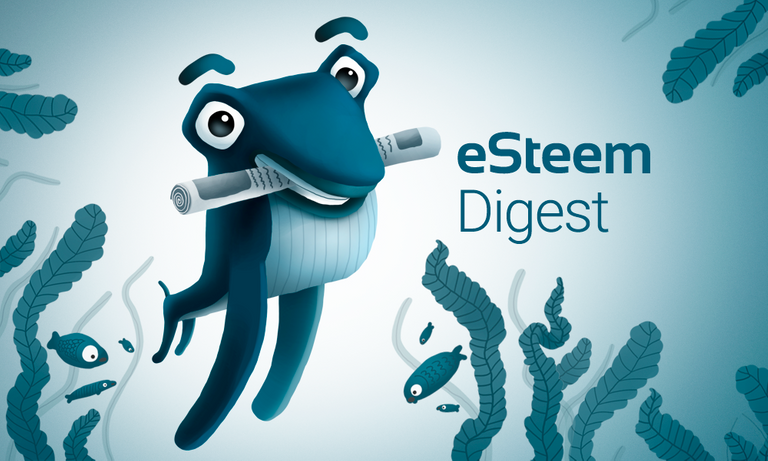 Hey guys! Another month passed away and here is what's happened to eSteem project during a month period in case you've missed it.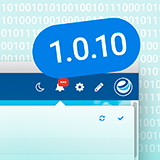 eSteem Surfer Development progress: this month we've released 4 updates. Made many improvements and added new functions including similar posts, system notifications, edit post after payout and post edit history view. Just check the latest 1.0.10 release info.

Listed on Electronjs: really important achievement for eSteem that our client has been added to Electron App list! We are building this application using Electron framework which is quite popular and used by many big projects (Slack, Discord, Exodus, Jaxx, etc.).

YouTube Channel. Mainly we've created that for uploading our short video tutorials educating new users how to use eSteem Mobile and eSteem Surfer. Just needed a place where we can put and collect our videos. In future we will reach out to outer audience who is not on Steem yet.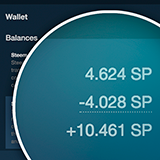 Tips on using eSteem. Warming up an interest and educate our users by posting video tutorials of unique eSteem features. This month tips are: How to Log into Surfer, Using Image Gallery, Delegating Steem Power.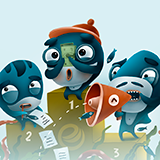 eSteem Spotlight. We are highlighting top users of eSteem and giving away some extra rewards for them monthly. Comments and posts stats are considered. User can only take part in one of 3 sections, either comments+posts, just posts and top earners sections and 3 leaders from each section receive rewards. Continue reading.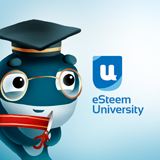 eSteem University Grand Opening. The main goal is to kickstart educational communities. Everyone has some knowledge to share with others and we all want to learn and teach, grow together with our the audiences.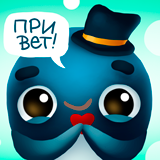 Привет! Russian Speaking eSteem. Opening new community account @esteemapp.rus to support all our users from post Soviet space. Going to interact with those who are not saavy with English there with the help of our active eSteem member, product lead Fil @dunsky

Past Digests of 2018
Thank you for using eSteem, reading and supporting our dynamically growing community!


[email protected]
🌐eSteem.app | 👨‍💻GitHub | 📺YouTube
✍🏻 Telegram | 💬Discord

vote for witness
good-karma