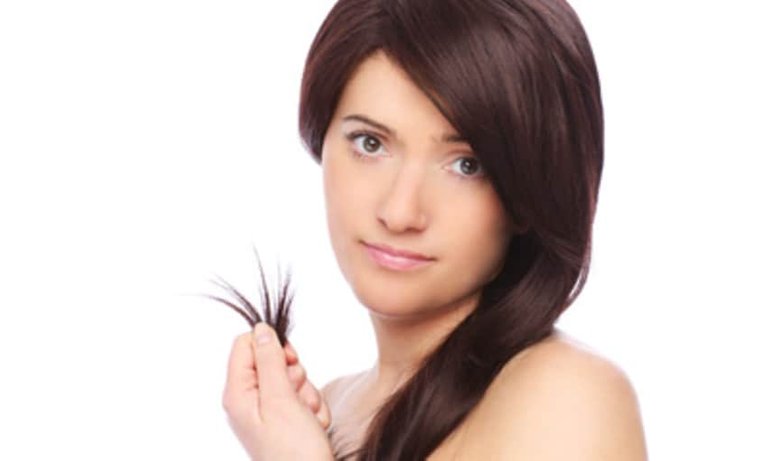 Today I came to know very useful things that garlic can reduce the symptoms of hair loss. Article posted on lybrate.com has complete information about the properties of garlic and the preparation methods of garlic conditioner at your home. You don't need to buy the conditioner from a shop. 
At present time, hair loss has been a common problem for every people. Though I don't know the exact data, I found most of people are suffering from hair loss. Even I am facing the same issue. The problem is very common for both men and women. Experts say that there may be various reasons behind hair loss problem. But the problem can be sorted out with proper treatment. 
Garlic is getting popularity because it can stop hair loss and control cholesterol and blood pressure. According to our ancestors, garlic provides vitamin C, vitamin B-6, selenium, manganese and many more things that support the growth of hair. So you should not underestimate its benefits. You must eat garlic to resolve the issue of hair loss. Besides, garlic has properties to resolve several other medical conditions:
Garlic has natural antifungal and antimicrobial properties that can treat the ill effects of germs and bacteria by removing them. 
It contains keratinocytes component that make your hair follicles and scalp attractive for the whole year.
The growth of hair can be boosted by the use of garlic because it is capable to increase collagen production and improve blood circulation that supports hair growth.
It not only helps remove dandruff, but also cleans and makes follicles strong to diminish hair fall. 
The preparation methods of home-made garlic conditioner are given here:
8 fresh garlic cloves
Strainer
Small pan
Carrier oil of two tablespoons

Preparation Methods -

At first, the garlic should be crushed using a blender or fork
Now put the pan in the heated oven and pour the oil to become warm
After that, pour garlic in the warm oil and swirl it during fragrance emission
Remove the hot pan and allow it to cool down
Discard the pulp while pouring the mixture through a strainer
Preserve the oil in a glass bottle or jar.

Usage Methods -

Pour 2 tablespoons of oil into your palm
Now, gently massage your scalp using the oily palm
After massaging, wait until 10 to 15 minutes
Finally, rinse your hair using a mild shampoo
Now you can prepare garlic conditioner at your home. The process seems very easy and the ingredients are also easily available in your kitchen. 
If you use this home-made garlic conditioner twice every week, you may overcome the symptoms of hair loss.
Garlic Hair Mask –
You can easily prepare this paste using olive oil, pure honey, and egg yolk. If you use garlic paste mask once in a week, it will remove the problem of weak and thin hair. 
You can use garlic oil and mask until you consult a doctor. I remember my mother used to prepare garlic oil for us. However, I didn't know its benefit, but when I read this article I came to know the medical uses of garlic oil. I will also try this product because premature hair loss is really a serious problem and I want to resolve it as soon as possible. However, there are several other hare care products in the market but before using them you must consult a doctor.
This information is only for educational purpose. Before using any kind of hare care, you must consult a doctor.
Source: https://www.lybrate.com/topic/how-garlic-helps-in-reducing-hair-loss/739d32d9ce5d360f3073b13d55653093?lpt=PS-HF