Just a month before the start of the new season, real are racing to get want rid of the names that have come out of Zinedine Zidane's account, as well as to settle on the plan that the team will play after signing the deals.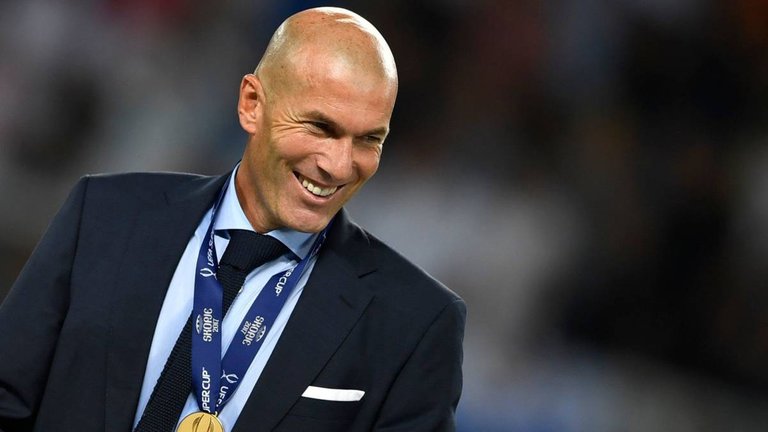 Source-image
Paul's name is still on the table at Real Madrid, where the club knows that Zidane wants the Frenchman, and everyone knows that Lucas Blancos will sign a new midfielder, but it depends on club approval and financial demands.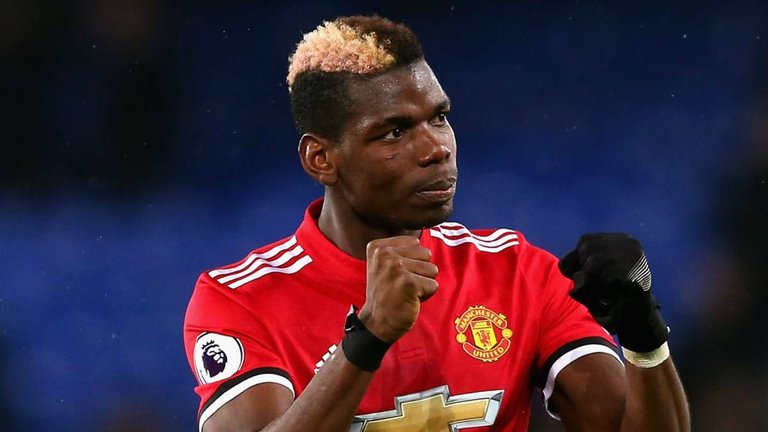 The newspaper "Marca" Spanish, make a report sheds light on the form of Real Madrid in the new season most notably:
-Change game system:
Zidane has hinted at changing the style of play since last season, although 3/3/4 will remain his favorite form, but the French coach is open to the tactical drawing 2/4/4, especially the presence of Luka Jović Karim Benzema in the front line.
-Level of fitness:
No one doubts the work of Gregory Dupont, who put the players into stiff training sessions after Isco, Marcelo, Modric and Kroos finished last season with a very bad physical condition and will have to prove that what happened was a passing freak.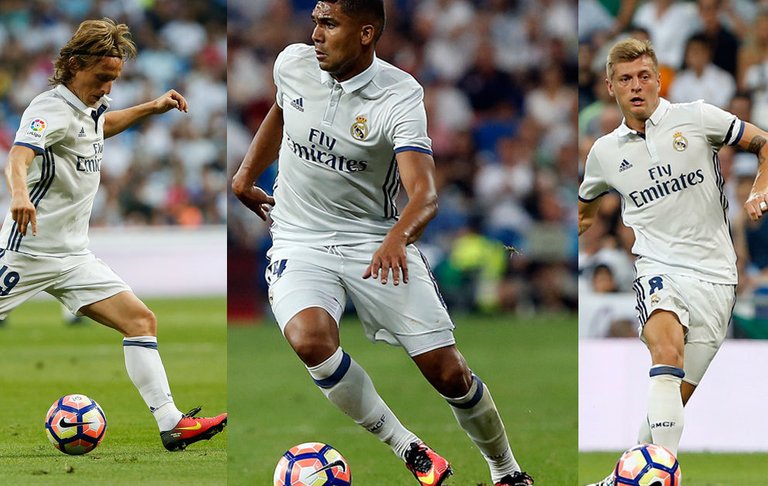 -First minutes Hazard:
Madridis cannot wait, the first training sessions proved that the Belgian will be essential from the first day until the end of the season, and there is nothing more beautiful than to show that in his first game at dawn on Sunday. Jović and Mindy are waiting for their chance as well.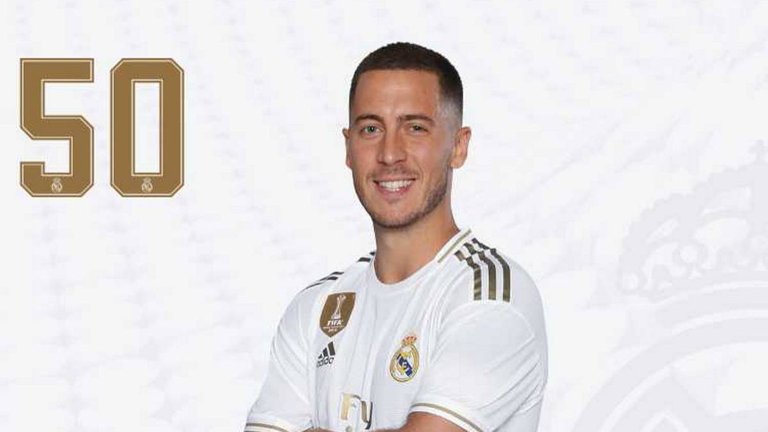 -Future Player:
Kobo and Rodrigo are the future, and they may also be present. The Japanese talent has already impressed everyone, while the Brazilian is likely to play with Castista in the new season.
-Right wing:
With the knowledge of Benzema and Hazzard of their respective centers, the center of the right wing is left vacant, and the young Brazilian Venecius Junior is aware that his new task is to adapt to the new position. Spanish player Marco Asencio knows that he has had a very bad season and should turn the table and set his foot in the Zizo lineup.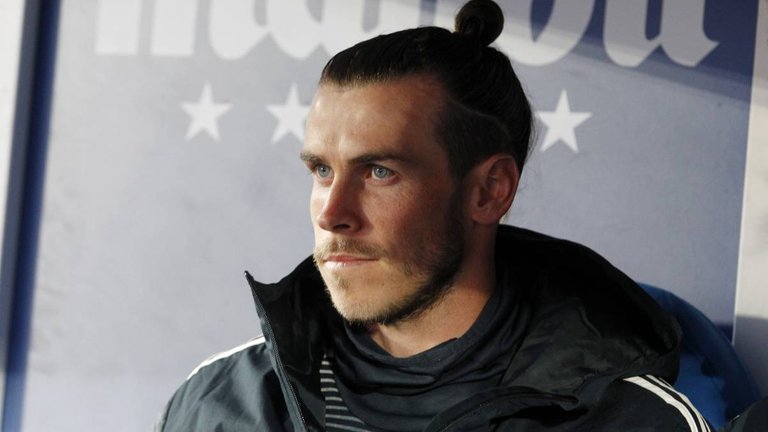 -Gareth bale Puzzle?
The insistence of the Welshman to stay made Zidane think of returning him to the team, and the Royal club believes it will be important if he stays. Madrid will not sell him unless he has a convincing offer, but it is very difficult to expect the French coach to trust him again.
Thank You
@altooq @good-karma @khanza.aulia @steem-indo @altoo @khaimi @midun @elianaelisma @amoon @phasewalker @certain @cityofstars @imisstheoldkanye @sd974201 @lord-geraldi @sultan-aceh @team @o4xx @yulismal @kanchana @reverseacid @dylan-hobalart @sergino @kevirizal @zpzn