Last night one of the lights in my house was broken. So today I changed the lamp myself.
First thing, I bought a socket cost only RM2.70 and LED bulb cost RM15 with 1 year warranty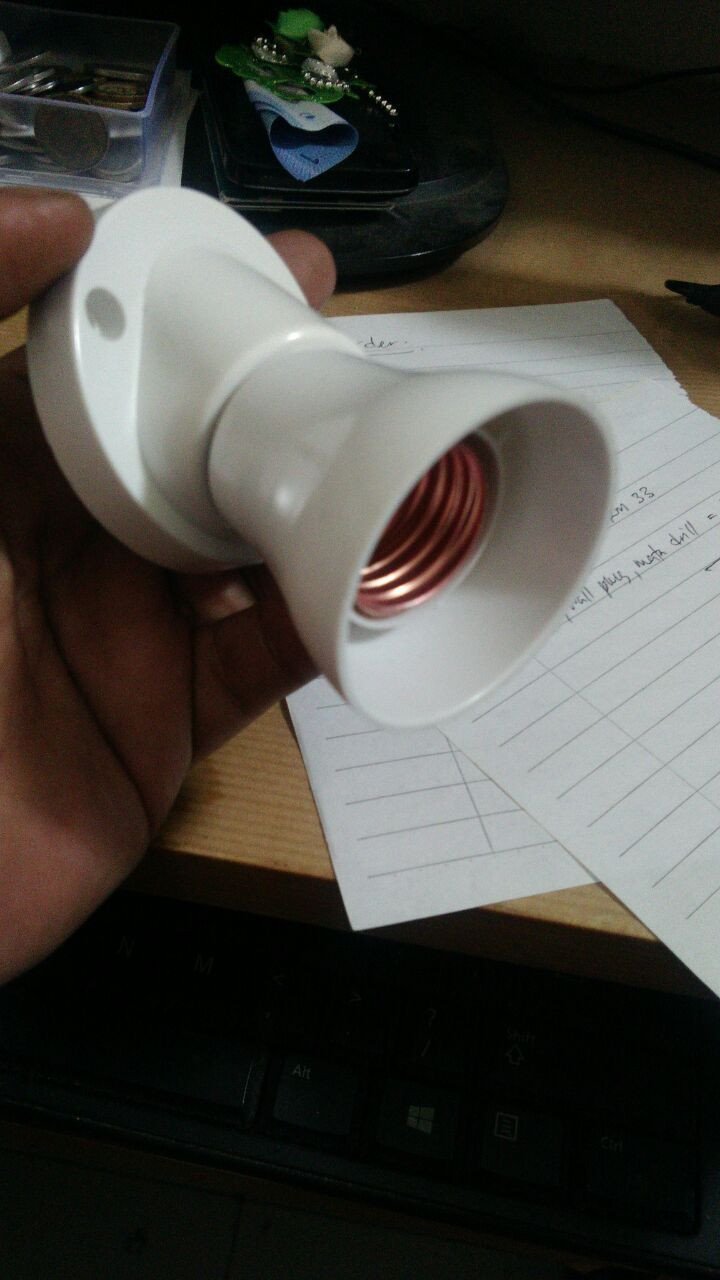 Then, install the socket. I use a drill to punched holes and use screws for mounting sockets. Its just take about 15 minutes only.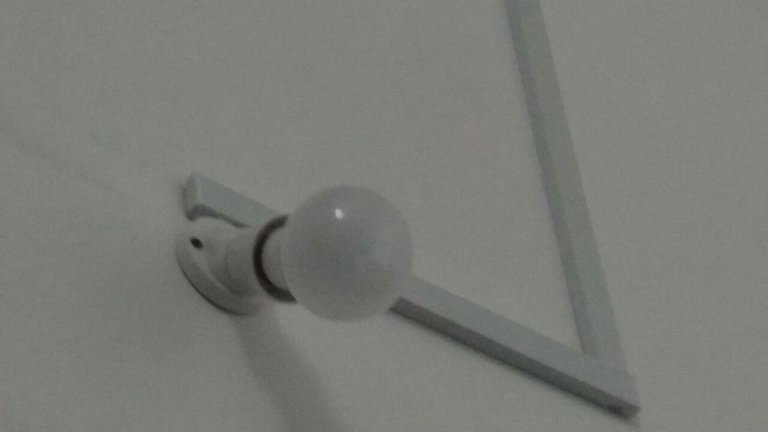 So, here is the result. Looks like it works well.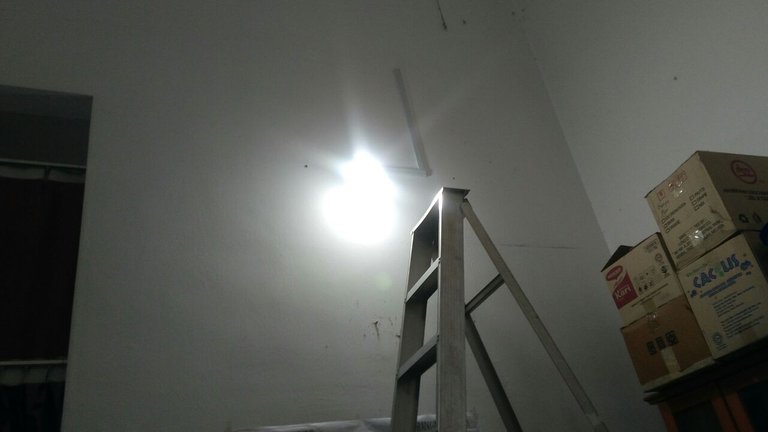 Problem solve, also save some cost if I hire others to do it.
---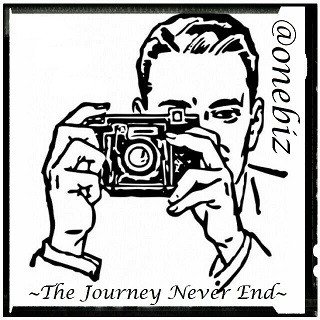 ---