Updates - Wednesday October 6th, 2020
First off, I am completely blown away by all of the positive response EtherChest has been receiving this week from the Hive Community, you rock!
This week was filled with little to no sleep a few hurdles but overall lots of success.
Lets take a look!
---
A look at last week - 👀
Spadina Testnet Ending

Spadina was a dress rehearsal meant to evaluate the preparedness of individual stakers, staking pools and validator/beacon clients. Validators were able to learn a lot about the coming launch of Ethereum 2.0 Phase 0 and in our humble opinion it was a success.

Deposited Goerli test eth to Zinken Testnet (Eth 2 Dress-Rehearsal)

We successfully deposited Goerli Eth in to the ETH2 Deposit Contract and are signaling that we are entering the Zinken Testnet.
We've prepared 3 Validators, prysm, teku and lighthouse for this test.

Completed the EtherChest API Version 0.27.3-Stable.

Updated libs for hf24
Purchasing of Gems Implemented
Price updated hive to eth conversion
hive.swap implementation
refunds implemented
much more...

Launched Preview of Our Ecosystem dApp
Started talks with two Hive platforms about integrating our Ducat Tokens.
EtherChest Founder Daniel Pittman was featured on a couple podcasts this week.
What will next week bring?
Buttoning up the frontend of our dApp
Launching pre-sale in order for Hive users to earn the EtherChest Genesis Staker badge and get a chance to earn up to 24% APR in the first few weeks!
Zinken Testnet launch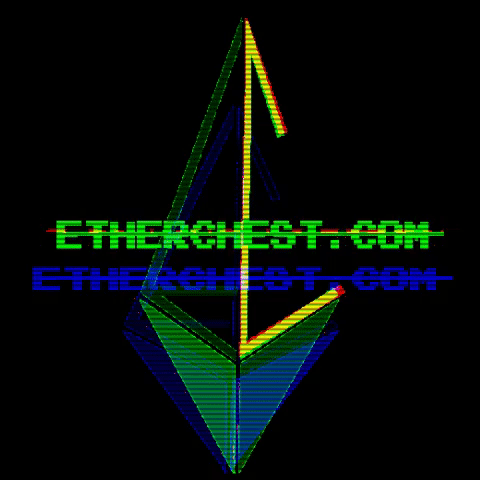 ---
Thank you for reading and stay tuned for next week!
Our mission is to use Blockchain Tech to its fullest capabilities and we look forward to being part of the Hive family! Thanks for reading and please give us a visit in our Discord for further explanation.