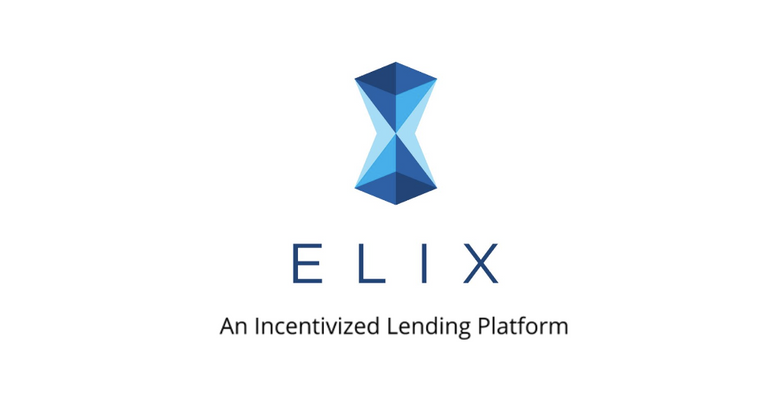 This summer while browsing the Altcoin Announcements section of Bitcointalk.org I stumbled upon a thread for 'Timereum'. It's an Ethereum token with an interesting creation scheme: it is mined by sending a genesis token between a pair of ethereum addresses.
During the airdrop phase all you had to do was submit a pair of addresses you owned and you were given what's called a 'Genesis Address'.
The catch is you're only allowed to mine 10 batches of tokens ever and the longer you wait to mine your batches the more tokens you will receive. If you were to wait 10 years the maximum amount of tokens you can create is 50,000. Currently if I was to use up all 10 of my batches I would receive 14,209 which multiplied by the current price of $0.86 is nearly $12,500! There was only a total of 4,113 genesis pair addresses registered.
I highly recommend visiting the Stats Page for more information and also reading the whitepaper.
For whatever reason the Timereum token team decided to rebrand the project as ELIXIR and give it a purpose. It's aim is to be a purely peer-to-peer lending platform where both lenders and borrowers are rewarded for giving and paying back loans of ELIX tokens.
Here's the description of the project from the https://ElixirToken.io website:
Elixir is a base token for a lending service that will analyze financial transactions and reward borrowers for paying off loan installments on time. In addition, the lending service will eliminate the need to pay for brokers. These incentives and automatic recourse will give the lending system an advantage over both fiat currencies and other virtual currencies. In the long term, this financial service will form the backbone of an artificial intelligence engine capable of motivating consumers to make sound financial decisions. Elixir is mined through transfers between pairs of addresses. In the lending service, these pairs of addresses will correspond to parties completing financial agreements.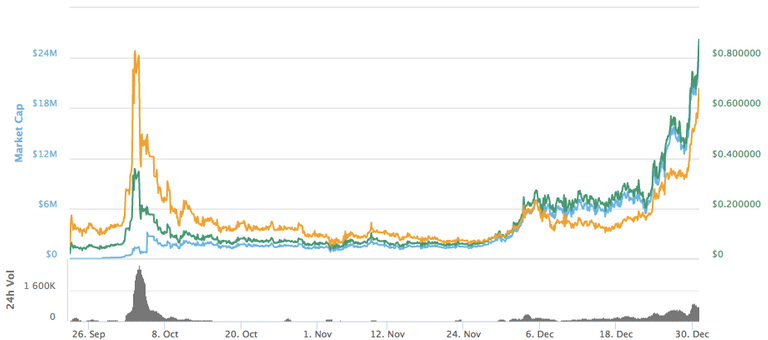 As you can see the price has really pumped this past month and while I can always look back and wish I'd bought more than my genesis address provides, I don't plan on buying anymore at this price.
I believe the pump is due to a new website that is probably going to be unveiled this month as well as an official announcement of who the team members are. As a graphic designer I can really appreciate the quality of the logo and overall design concept with this token and we all know how far that can actually go for even the most terrible tokens.
What do you think about this token? How high can it go if it delivers what it's promising? People have tried to hype it as a decentralized version of SALT although I don't know if I can agree with that statement.
Have you ever been apart of any really successful airdrops? Let us know in the comments below!