A new blockchain backed social network, ethereal.cloud was scheduled to launch two days ago...
Highly anticipated (read: somewhat anticipated) social network ethereal.cloud, which is to be backed by ethereum, flopped completely at launch. There was a counting down timer on their site for about a week prior to the anticipated launch...
There was hype for etheareal.cloud all the way until the site timer was at 10 minutes...
...The official timer reached zero 2 days ago and nothing happened.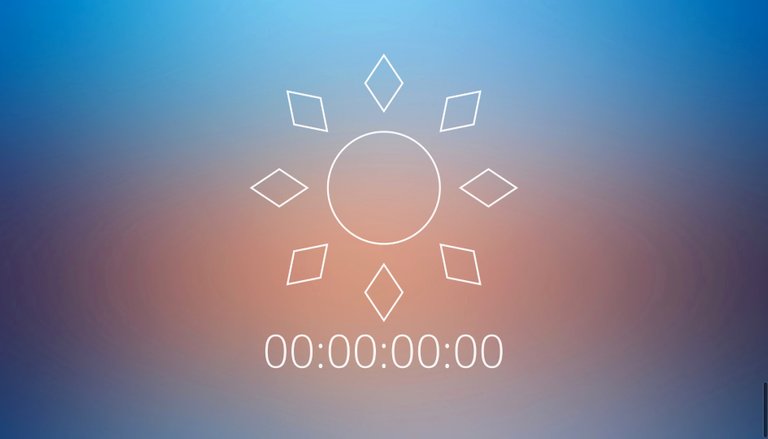 as of the time of this write-up, the timer is still up and paused at 00:00:00:00
Wait, so does this ethereal.cloud exist or not?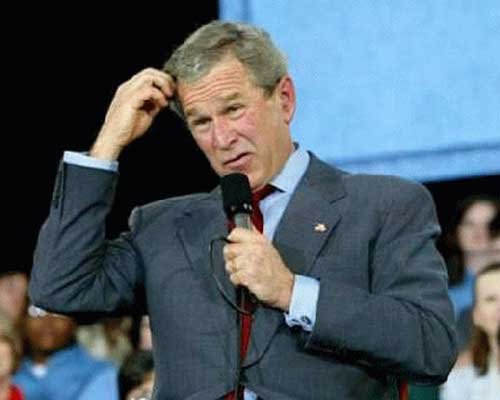 At this moment, it remains unclear if ethereal.cloud is a real project having trouble getting launched, or if it is complete vaporware. Neither speaks well for ethereal.cloud at all, as either their team is scrambling and failing to get the site up, or there simply isn't a finished product to replace the timer with.
The one thing that remains clear, is ethereal poses no threat to steemit.#
Long live steemit!