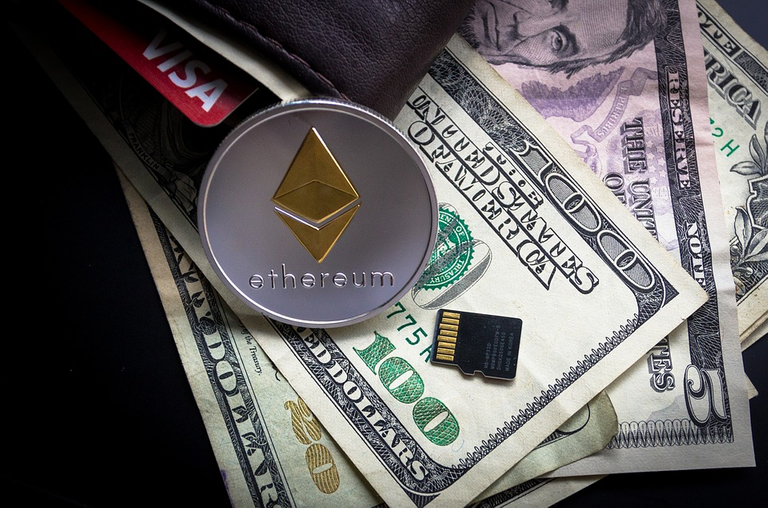 In a recent Fortune Interview Reddit founder Alexis
Ohanian predicts Bitcoin will break $20,000 and Ethereum will be at $15,000.
So if you were to give a ballpark number for what you think Bitcoin and Ethereum will be worth by the end of the year, what would it be?

"At the end of the year, Bitcoin will be at $20,000. And Ethereum will be at $15,000. Great, now people can call me out if I'm wrong."
Alexis Ohanian
I am a firm believer Ethereum is going to be one of the largest gainers of 2018 (if we see recovery in 2018). It has an amazing amount of room to grow and proof of stake (POS) will only increase the price further.
Ethereum took an amazing run from below $100 dip to almost $1,400 during 2017. Recently dropped back down to $300 range is back near $700. I'm not sure I believe $15,000 but $3,000-$5,000 is my prediction. I only predict this if Bitcoin shows recovery, if Bitcoin is still in a slump, then nothing will climb significantly. Everything still remains correlated to Bitcoin.
Ethereum will also have super low inflation of only 0.22 ETH/block once Proof of Stake is finalized.
That being said, if Bitcoin gets near $20,000, I don't think it will stop there, I see an easy $30,000 if it gets enough support to break $20,000 again.
Just my opinion, I'm offer no financial advice and no one really knows where anything will be in a year much less 24 hours.