Partnered with ..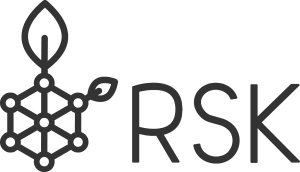 What is EtherParty
A group of blockchain experts and business professionals, the VANBEX Group, based in British Columbia Canada - these folks have received substantial investment in the project and have been in development for 2 years or more. What they are developing is a platform that provides to non-programmers the ability to write and deploy smart contracts, through the use of wizards and templates. They have recently partnered with Rootstock (RSK), to provide the same capability on the Bitcoin blockchain as well as on Ethereum
This is very exciting and potentially massive folks .. there may be no need for entirely new blockchains designed to provide extreme capabilities to massive enterprise may still be needed, but for the masses this is not the case - average folk need simple, quick and bulletproof.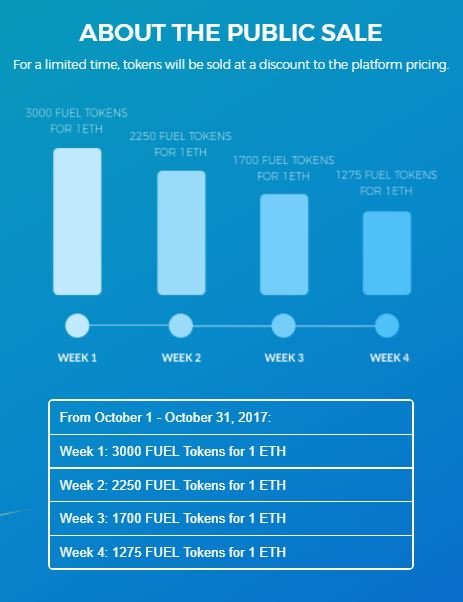 I have invested 3.13 Ethereum in the EtherParty ICO Pre-Sale ..
For this investment I will receive 12 150 FUEL on October 31st ..
I am readying another 3 ETH to invest in the Pre-Sale, and I believe you should as well! The ICO officially begins on October 1st and runs for the month of October - the first stage will reward 3000 FUEL per ETH - but during the Pre-Sale, using a special link provided to interested parties, from specific individuals in the EtherParty Telegram Chat, with a 3 ETH min investment you will receive a 35% bonus.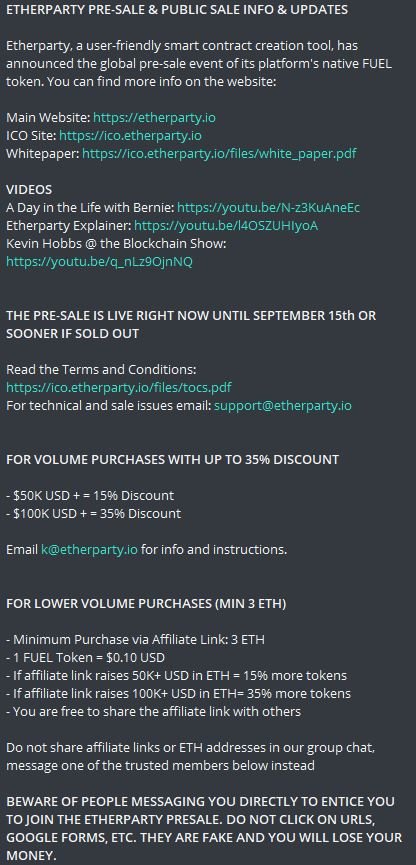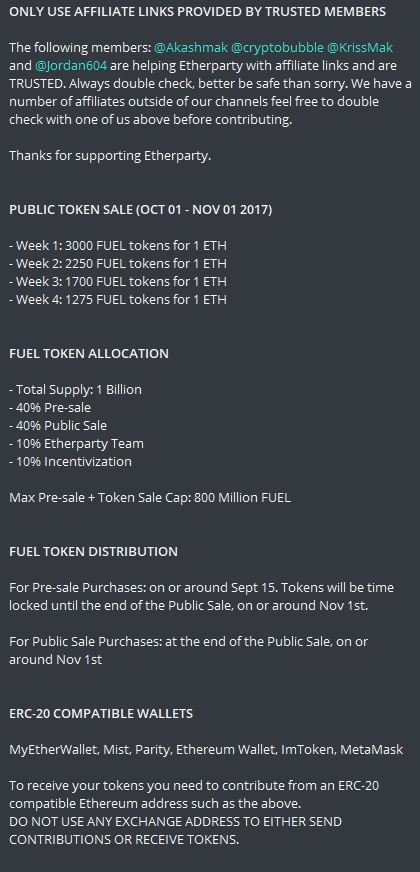 ---
Genesis Mining ... Establish a Steady Supply of Crypto!

If anyone is interested in getting a 3% discount on their Genesis Mining purchases/upgrades my Affiliate Code ..
ShWgXc
If you use the code let me know and I will use yours on one of my future upgrades! Do not listen to the naysayers .. IT IS PROFITABLE! & INCREASINGLY NECESSARY!
---
Facilitating Freedom
Earn from Anywhere on Earth .. Using Bitcoin!
---
UPWARD & OUTWARD!​

Thanks for taking time to give me a read!

-

@kurtbeil