With the new Ethereum release, we didn't want to leave you hanging and listed some of the top dApps of different categories right off the bat. In this post, we're going over the gaming part of this exciting new addition to help you find a new favorite title!
What you need to start
For most of the games, a Wombat Wallet is all you need. Right now, those games do not include a dedicated Wombat login, so when asked to connect a wallet, choose 'Metamask' as the option. Don't worry, Wombat will still work!
Some games like Sorare include their own wallets with limited functionality — but they still require a major wallet for topping up the balance. Other games like MoonCat Rescue largely depend on OpenSea as an NFT marketplace. With these nuances in mind, let's pick an Ethereum game for you!
CryptoKitties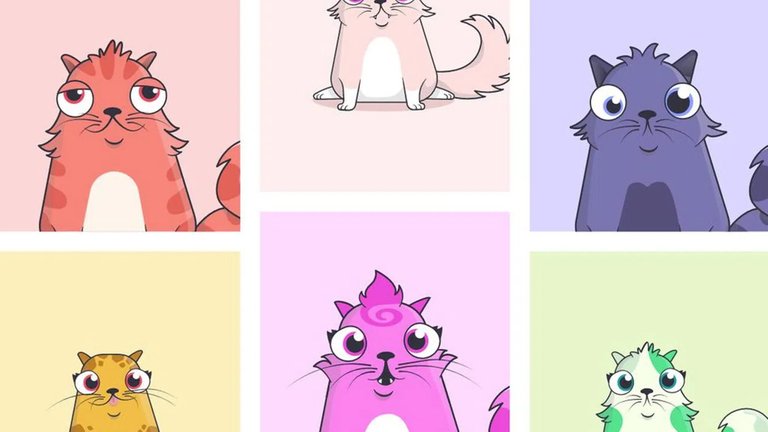 CryptoKitties is a pretty chill pet sim and collectibles game where you get all kinds of quirky cartoon-ish cats through purchase or breeding. The rarer your kitty is, the better.
Rare kitties come from limited types (Fancy, Exclusive, Special Edition, etc.) and special Cattributes — visible characteristics that vary in every kitty's artwork. This can be their eye shape, fur color, etc. Some Cattributes are particularly difficult to achieve through breeding — and needless to say, they look a lot cooler. Those are called Purrstige Traits.
To get a head start, you will need to purchase your first kitty. Don't worry, there are many affordable cuties in the Marketplace! Simply connect your Wombat wallet, fill in the first kitty slot and get in on the action.
You can, of course, purchase more kitties and breed exclusively within your own pool. Still, we recommend going to the Siring marketplace right in the Search menu. You'll find plenty of kitties with interesting Cattributes there — and you won't have to buy them to breed!
EvolutionLand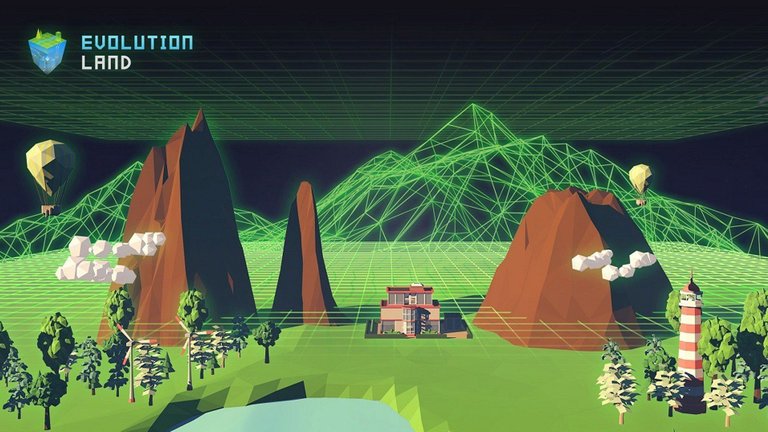 Evolution land is a colorful management sim with a DeFi twist to it. The absolute basis of gameplay is the acquisition of tokenized LAND patches and earning resources from them — which are also blockchain-based. You can lock these resources in the game's liquidity pool (a.k.a. the bank) or you can use them to upgrade your drill. The better the drill, the more impact your mining efforts have!
To start, connect the wallet, claim your first drill and get some RING tokens to buy LAND. The game promises more multiplayer activities in the future — so now is the time to jump on!
F1 Delta Time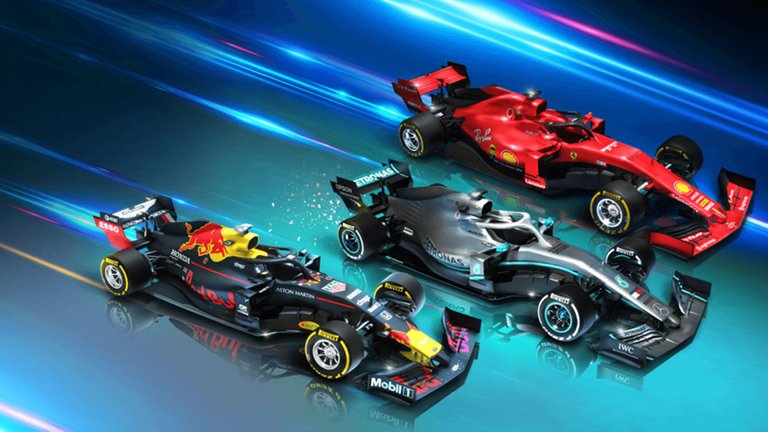 Ready to burn some rubber? Put on your helmet and get on track! In F1 Delta Time, you collect, customize and assign top drivers to the hottest formula cars on the blockchain!
Grab your first car and rider on OpenSea and compete for new cars, components and drivers in time trials or the Grand Prix. And if you don't feel confident about your chances, you can always go to Staking and lock your car in to mine some REVV tokens.
MoonCat Rescue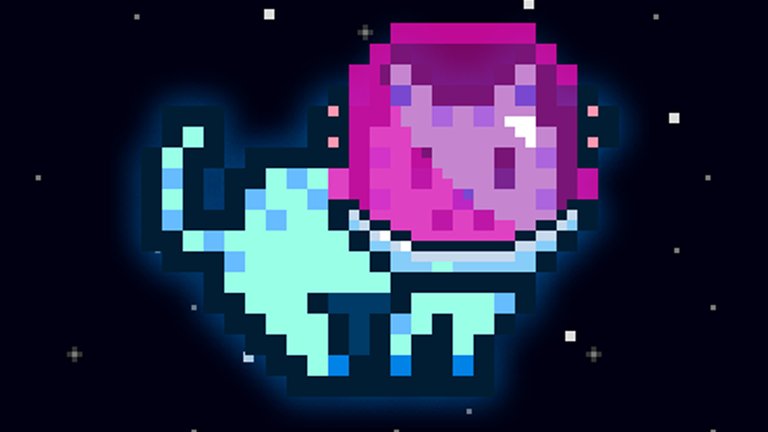 Similar to CryptoKitties, MoonCat Rescue focuses on collecting cute digital pets. Currently, the 'rescuing' part of gameplay is sadly over, as there could only be a very small number of MoonCats. Still, if you adopt one via OpenSea, there are plenty of cool things you can do with them like getting cute accessories, showing it off in a photobooth and other things.
And if you're feeling creative, you can always make — and sell! — cool MoonCat accessories of your own!
Sorare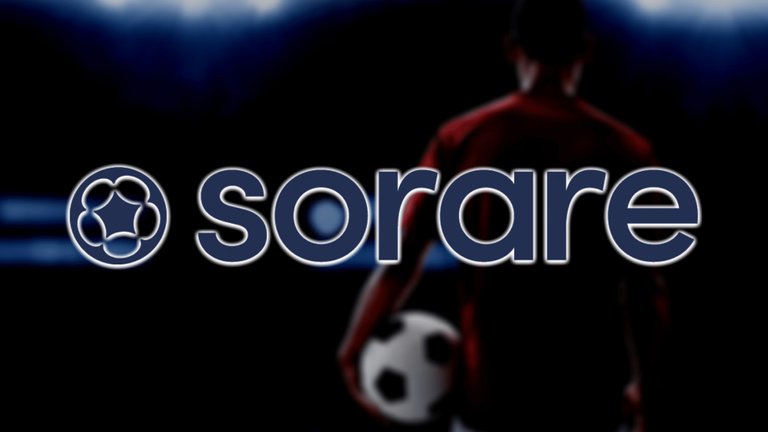 Ever collected inserts, tazos or sports cards as a kid? Sorare puts an NFT twist to it, adding all the excitement football brings along! Collect cards representing world-class players and crush your competition across various leagues!
Create your Sorare wallet and enjoy your first 11 players on the house!
The Sandbox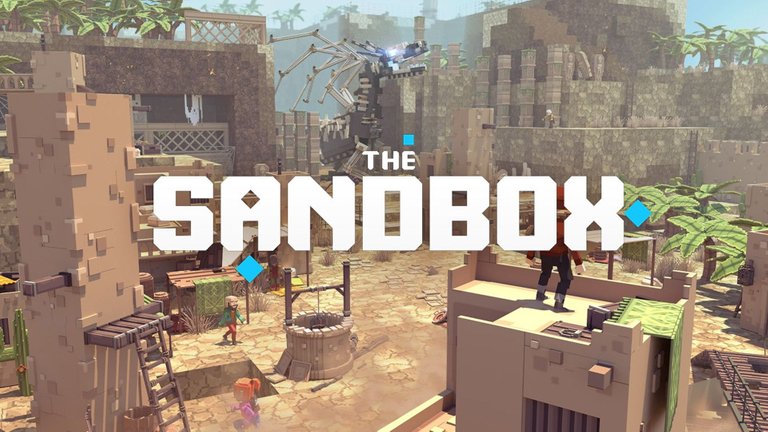 The Sandbox is where you can let your creative energy completely loose, designing your own worlds, assets and even games inside the game itself on your patch of LAND! Anything you make in there can also be an NFT, so you can sell your creations to others once you had all the fun.
In the near future, you will also be able to earn rewards by staking your SAND tokens to the NFT LAND you own. But even now, you can lock them in a UniSwap liquidity pool to mine some extra.
Connect the Wombat wallet, grab some LAND and Assets in the Marketplace and go crazy in your own sandbox!
Decentraland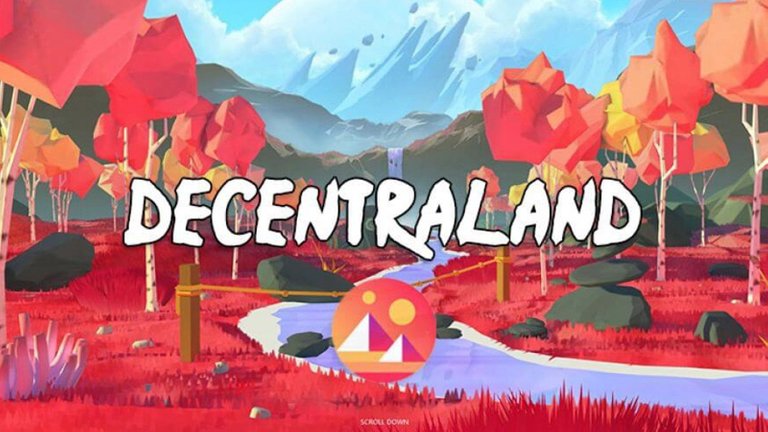 Welcome to the universe fully owned by the players! Take your avatar to others' LAND and explore what kind of amazing locations, events and challenges they've prepared for you.
Decentraland feels very much like a classic platformer mixed into an open-world setting. There's no end to discoveries in there, and you'll have access to all kinds of interactive museums, parties and multiplayer activities in there. And if you feel like immortalizing your own creations in the metaverse, grab yourself some MANA and buy your first LAND parcel. We're looking forward to seeing what you can come up with — connect your Wombat wallet and give it a try!
Wrapping it up
Ethereum's gaming multiverse is rich with exciting titles of all genres — and this lineup is only the beginning! Have fun playing and if you have a candidate for a listing in Wombat in mind, let us know!
---
Join The Wombat Family!
Our team and other community members will be happy to discuss all things blockchain gaming, EOS and Telos. Come say hi on: