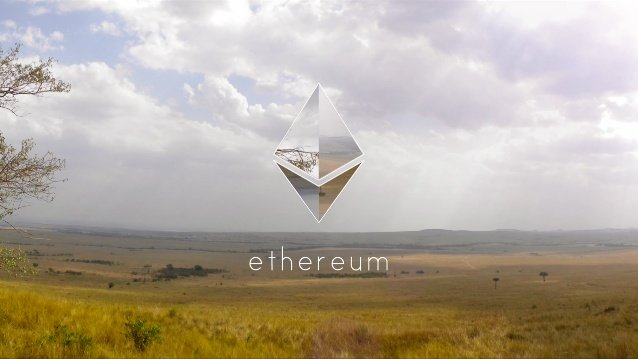 I am new to crypto currencies and I'm still learning, but then again aren't we all.
One thing I have noticed as I do my daliy research, is the amount of ICO offerings on the Ethereum block chain, and in order to get in on most of these new coin offerings you have to trade Ethereum for the new Crypto on the block.
Now some of these new ICOs are not worth the digital paper they are not printed on, never the less that won't stop the tsunami of speculation.
Some new ICOs however do have a value and a purpose in crypto space and these new budding companies must have over heads like rent, wages, smushed avocado on toast breakfasts etc.
So I'd imagine that a large portion of the Ethereum that they have gathered from the coin offering would be sold off to raise funds for development and over heads hence the drop in the value of Ethereum??
Maybe I have it wrong?!? What are your thoughts on the matter?