Ether Steem Token (ETHSTEEM) & Accounts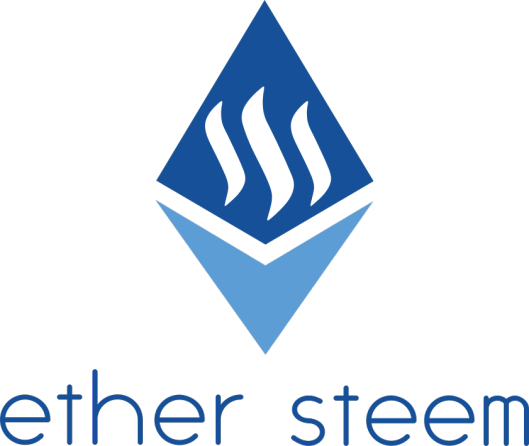 This is first official update of
Ether Steem
project progress. Here is list of post with some details about this project.
1) Ether Steem Token (ETHSTEEM)
3 hours ago, ETHSTEEM (Ether Steem) ERC20 token was created on Ethereum main net.
Contract: 0x429b6a7a5c7f0e91bb50762a375af95bfc4088dd
Token: ETHSTEEM
Total Supply: 300,000,000 ETHSTEEM
Decimals: 3
2) Ether Steem Project accounts (Steem & Ethereum)
Currently, all 300,000,000 token are in my wallet. Soon I will move 295,000,000 ETHSTEEM to cold wallet and remaining 5,000,000 ETHSTEEM to hot wallet.
Cold wallet address: 0x19327bfB111C8eEA0D5C2e74c928bD6B854FF41b
Hot wallet address: 0x2b4Ea9ebC3CE38Bf2Acba04a1211928a1b352b35
Other Ethereum addresses associated with Ether Steem projects are:
My (@fbslo) personal wallet: 0x3693f7449bd461f74975d571e7e3bc031ef73586
Testing address: 0x1f979d06b999d058a6a950452260beacf2f9d903
Steem accounts associated with Ether Steem projects are:
Official account & wallet: @ethersteem
"Bank" account: @ethersteem.pay
Extra account: @ethsteem
If you think that this project will add some value to Steem, please vote @fbslo for witness and speed up development! Every vote counts! Thank you ;)
---

(Click on the button)

(Go to https://steemit.com/~witnesses and type fbslo at the bottom of the page)
---
Please read my Witness Thread and support me by voting @fbslo for witness.
SteemConnect link: https://steemconnect.com/sign/account-witness-vote?witness=fbslo&approve=1