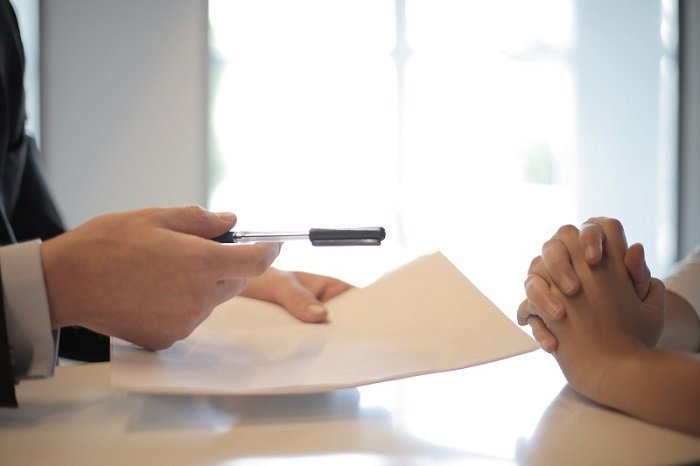 ​
The European Commission has passed a new Vitro Diagnostic Regulation. This law has posed several unique challenges to medical devices manufacturers.
It states that all in vitro diagnostic (IVD) medical device manufacturers selling in European countries have to show the effectiveness and safety of the devices. This has to be done by a rather daunting compilation of documents, also known as the Technical File, and submitted to a notified body, in this case, the BSI.
The main challenge lies in the preparation of the IVDR technical documentation. More so, if you have a small company, you might not have enough resources, including regulatory experts. Binding this file requires detail-oriented skills, a lot of precision, and a multifaceted approach.
What Are The Key Elements Of The IDVR Regulation?
According to the IVDR, these few key points should not be missed in the plethora of information and data that has to be compiled and evaluated to make a CE Technical file.
Device Description
This is one of the first and foremost elements you should ensure to compile in the CE Technical File. In this segment, you have to mention generic information like the device and manufacturer name. In addition to that, you will also have to tell the intended purpose of purpose, along with your target or potential users.
It should also contain the principle of testing and quality of components as well. With that, the transport materials, specimen collection, software, instruments, and other accessories that the manufacturer intends to use with the device have to be mentioned.
You will also have to mention the UDI-DI, risk class, all previous and similar generations, and the device's variants.
Design and Manufacturing Info
Another important element of the Technical File you should not miss out on is this. Here you will have to give a descriptive study of the crucial ingredients and major subsystems, along with the algorithms used for the device. In all its sense, and explained overview of the system used on this device has to be mentioned in this segment.
Besides the aforementioned points, you will also have to provide information regarding the overall manufacturing process and identify all the production sites used. This includes the procedures used, manufacturing configurations, process flow diagrams, and other similar subtopics.
Performance and Safety Requirements
In this section, you will have to provide information about Annex I of the IVDR. Typically, most manufacturers use a template for this section, and the information is divided into several columns.
While the first column talks about the requirements of the medical device, the second one deals with the applicability of the device. On top of that, there is also a third and fourth column, which provides the standards applied and the documents that prove conformity.
In Conclusion
These are the three main elements of a CE Technical File you should never miss out on. With this information, you will now be better able to compile your Technical File.