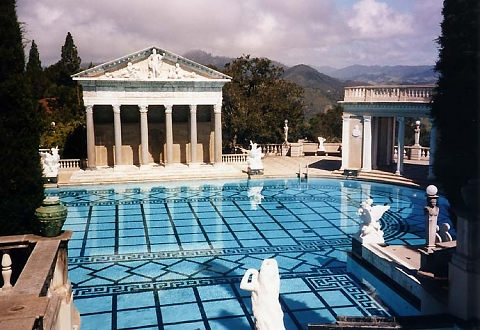 The most expensive houses in the world - luxury, unusual story filled with mysteries
Most people have never lived in a really expensive, multimillion-dollar house.
However, they enjoy the excitement and the excitement of looking at mansions, castles and villas of wealthy people.
Many of the most valued houses have really interesting (and some terrible) architecture. Some of these properties have their own names, which gives them both a mystery and an added touch of uniqueness to their owners.
We'll show you a list of 5 of the most expensive houses in the world
Antilia, the most expensive house in the world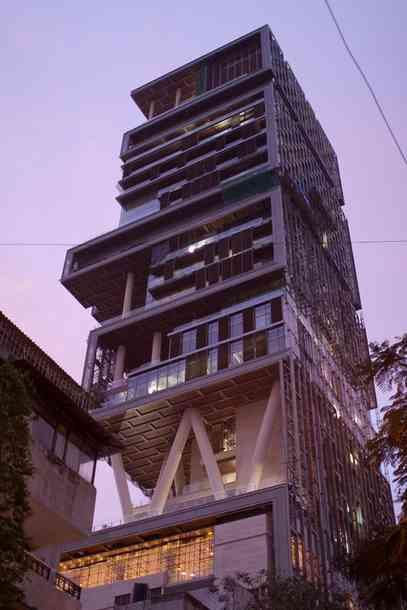 The most expensive house in the world for 2013 is Antilia. Modern building located in the city of Mumbai, India. It is the residence of Mukesh Ambani, the fifth richest man in the world.
This 27-storey palace costs a stunning $ 1 billion. His architecture follows the philosophy of "Vastu Shastra", concentrating positive energy in the building. It has a 6-storey parking lot, a ballroom, a floor with a jacuzzi, a 4-storey garden and others.
Villa Leopolda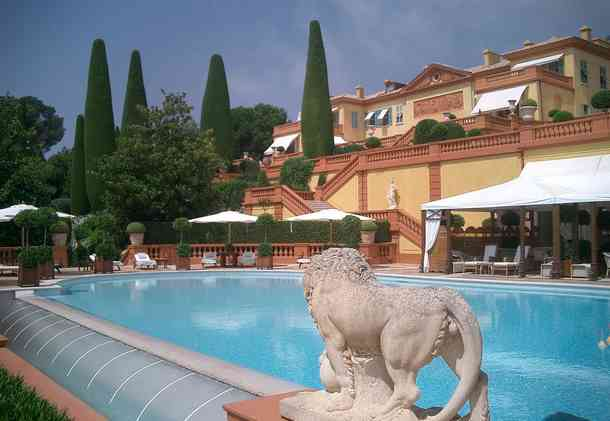 Villa Leopolda is the second most expensive house in the world. It is valued at a total of $ 506 million and is located in one of the most beautiful corners of the French Riviera. The building was built by the Belgian King Leopold || in 1902 and is considered to be the most expensive mansion across Europe. There are disputes over ownership of Villa Leopolda between Russian billionaire Mikhail Prokhorov and Lily Safra. This villa would be interesting for all antique lovers, as they can be seen everywhere. Around the building are also beautiful gardens, which are attended by 50 gardeners full time.
Penthouse, London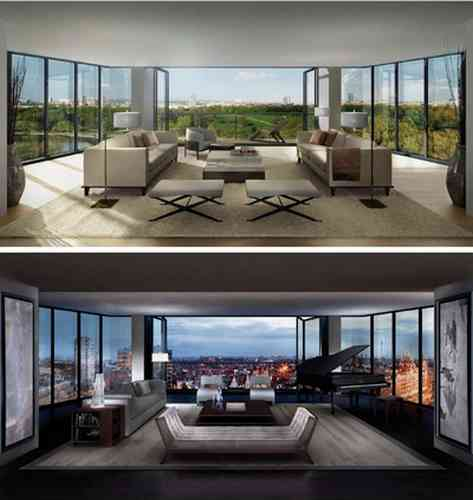 With scenic views of central London, Hyde Park Penthouse in England is considered to be the most expensive apartment in the world. Appraised at approximately $ 200 million, it is equipped with a wine tasting room, a squash court room, and more. Penthouse is equipped with state-of-the-art security techniques such as eye scanner, panic room and armored windows.
Fairfield Pond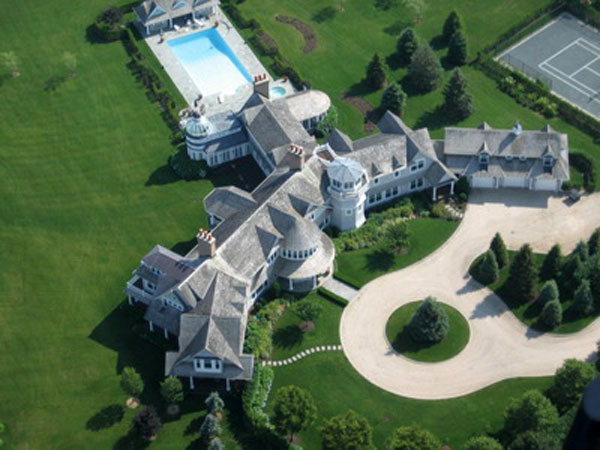 Fairfield Pond, named after the nearby lake, is considered one of the ten most expensive houses in the United States. Owned by businessman Ira Leon Rennert. The area of ​​the property is 66,000 square meters and is worth 198 million dollars. Besides a bowling alley and a basketball court.
Hearst Mansion, the fifth most expensive house in the Steve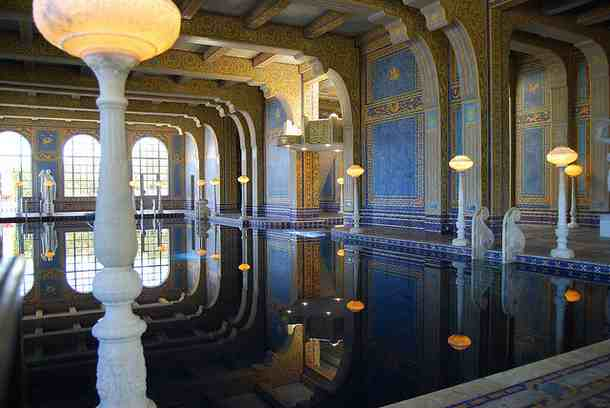 Hearst Mansion is a luxurious castle full of history. This grand palace serves as a backdrop for the world-famous movie The Godfather. It is also popular with the fact that the late President John F. Kennedy has spent his honeymoon in it.
What makes this valued at $ 165 million property, it is distinctive that it has its own disco. Apart from this, it has 29 bedrooms, 3 swimming pools and cinema. The house has some neighbors like Tom Cruise and Katie Holmes, David and Victoria Beckham and others.