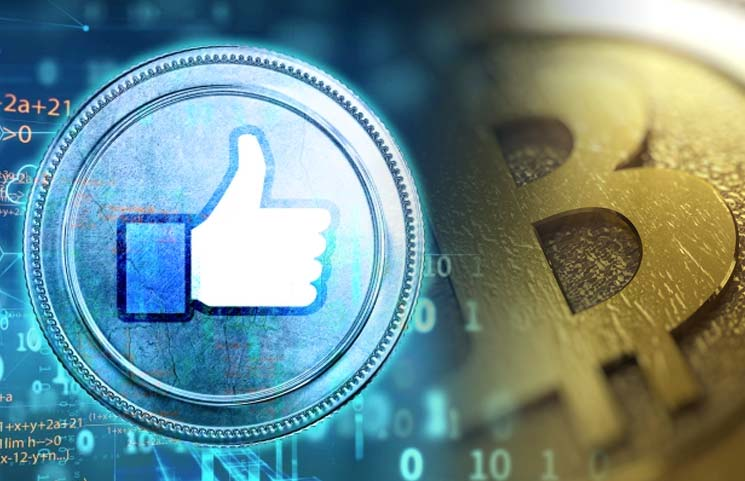 Thanks to Facebook the cryptocurrencies and especially BTC are on a trend of a bigger mass adoption.
Since the Libra whitepaper this week the BTC market cap grow by $ 5B.
In the chart below we can see obviously an adoption trend,
normally it takes a few days for newcomers to enter into the market that is why I presume it will continue to grow.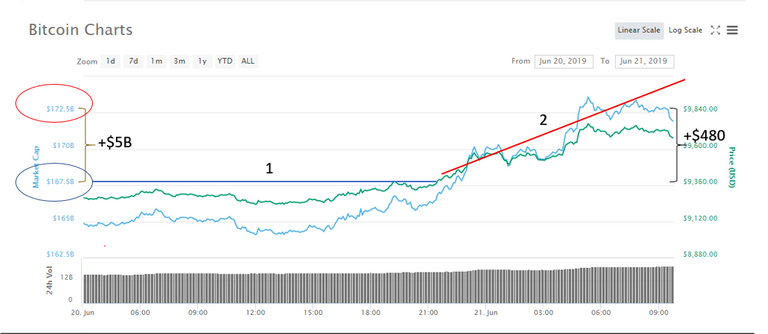 The first image was taken from the Bitcoin Exchange Guide
Happy trading!!