I am not sure what is happening if anyone can help me with the information required. I made an account on facebook and then I signed up for business.facebook.com. That was a success and this account was meant for a friend of mine, I shared the account with him and the result was that account gets restricted access.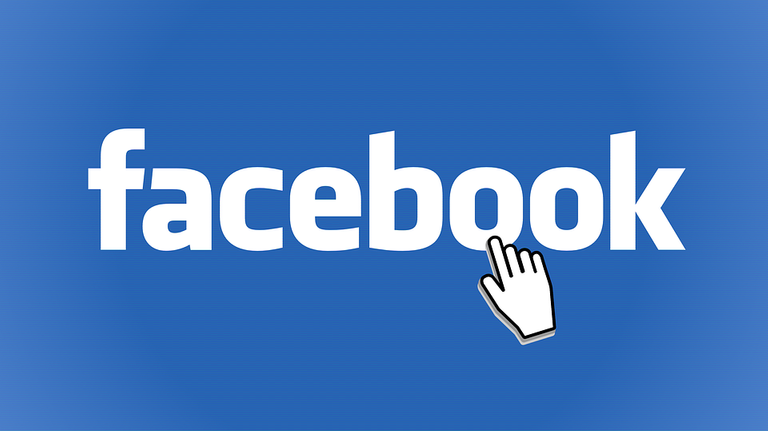 https://pixabay.com/illustrations/facebook-mouse-cursor-mouse-pointer-76536/
I made another account and this time I put the real info of my friend with real picture and other stuff. But this one got restricted with even sharing with my friend. Facebook is asking for phone number and picture which I provided and now they are taking the time to verify it.
To test this I bought an account from a website which was made in 2017. I opened the account, it was a success again. But after an hour I tried the account again and it was with restricted access asking for a photo in order to be verified by Facebook. I am not sure why Facebook is doing this as we know that there are too many fake accounts on facebook but they are not allowing me to make a fake or even a real one for my friend.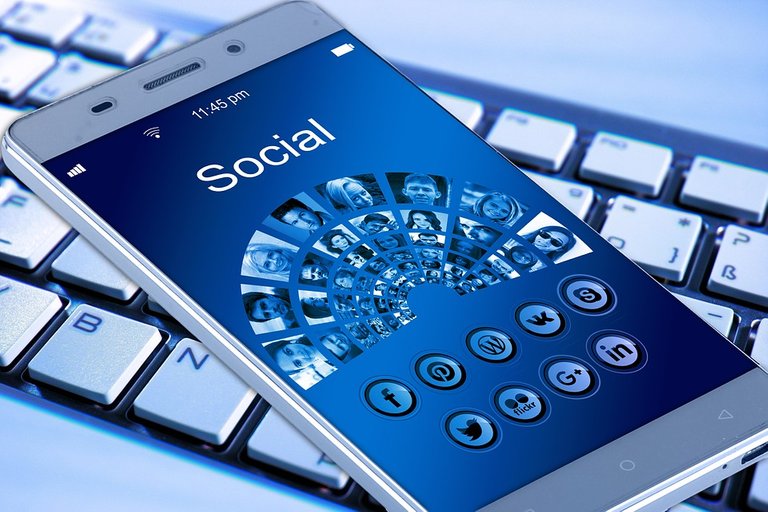 https://pixabay.com/photos/mobile-phone-smartphone-keyboard-1917737/
This was done on an experiment basis, using different ways, different IPs, different devices, and different phone numbers. Real and dummy both information was used to make an account which my friend can use but still I see no success on this task and I am not sure what is that I am doing wrong here.