Remember that 90s movie "Shazaam" where Sinbad played a genie?
Well, I remember it too, even though it never existed.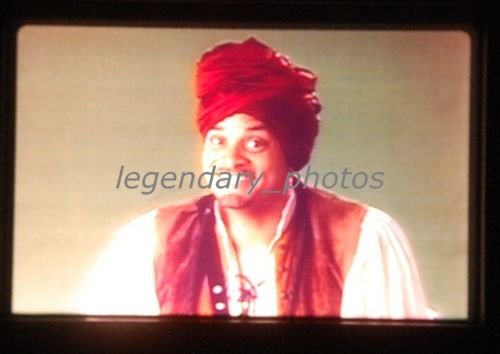 Source: Twitter
The "Mandela Effect" is a phenomenon where a lot of people remember clearly that same fact - except that it's wrong!
It got named after a lot of people remembering that Nelson Mandela died in prison in the 80s - although he didn't, he actually lived until the age of 95 and was the President of South Africa after being released from prison.
When one person remembers something wrong it's not a big surprise, and a lot of people remembering something wrong is still not very unique, but when they remember it wrong in the same very specific way, that's when it becomes interesting.
Some other cool Mandela effects:
"Luke, I am your father!" - nope, it was never said, the actual sentence is "No, I am your father"
"We are the champions......of the world" - That last part - not part of the Queen song
"Mirror Mirror on the wall" - it's was actually a "Magic mirror on the wall"