Hello everyone in the Hive community.
First, I would like to thanks @lovesniper @anggreklestari from @OCD team for letting me know about newbies introduction post. I'm honored to be here in this amazing Web3 Blockchain platform.
This is Rap from the land of Orient Pearl, Philippines. I discovered @Hive by browsing Web3 Blockchain applications. I've been to Blockchain industry since 2018, I practice trading crypto and studying the charts every timeframe. I'm always hunting for new project's in every network but this Hive thing is new to me and the dApps are so amazing. That's how techy I am.
About my Likes and Hobbies
There's a crazy thing about me, I'm always obsessed in pets like dogs, cats, fishes and reptiles. My hobbies are keeping them. They are my stress reliever😇.
My Dogs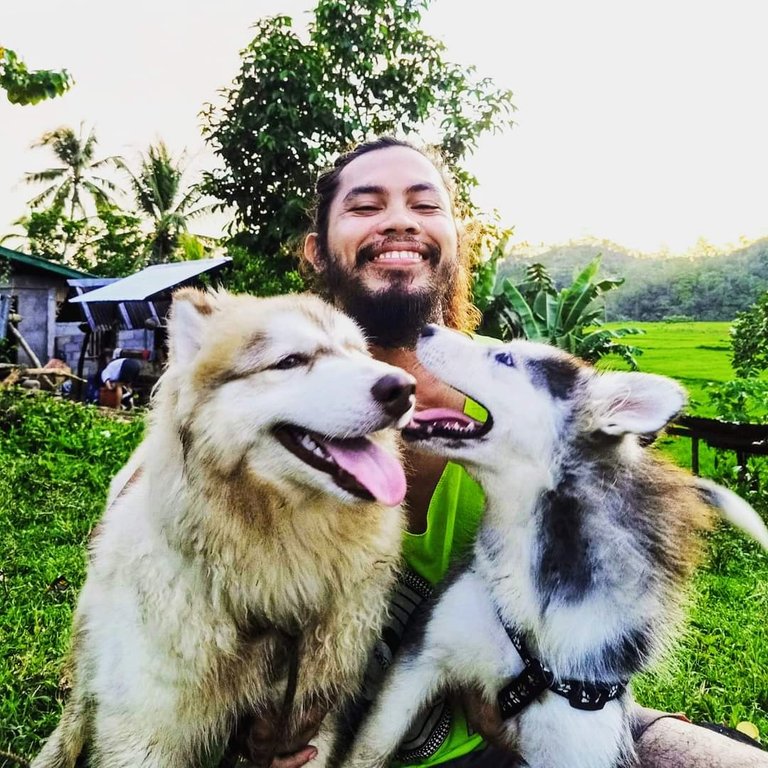 Togo and Siri, cuddling with your dog stop depression, relieves stress and strengthen you day.😊
My Fish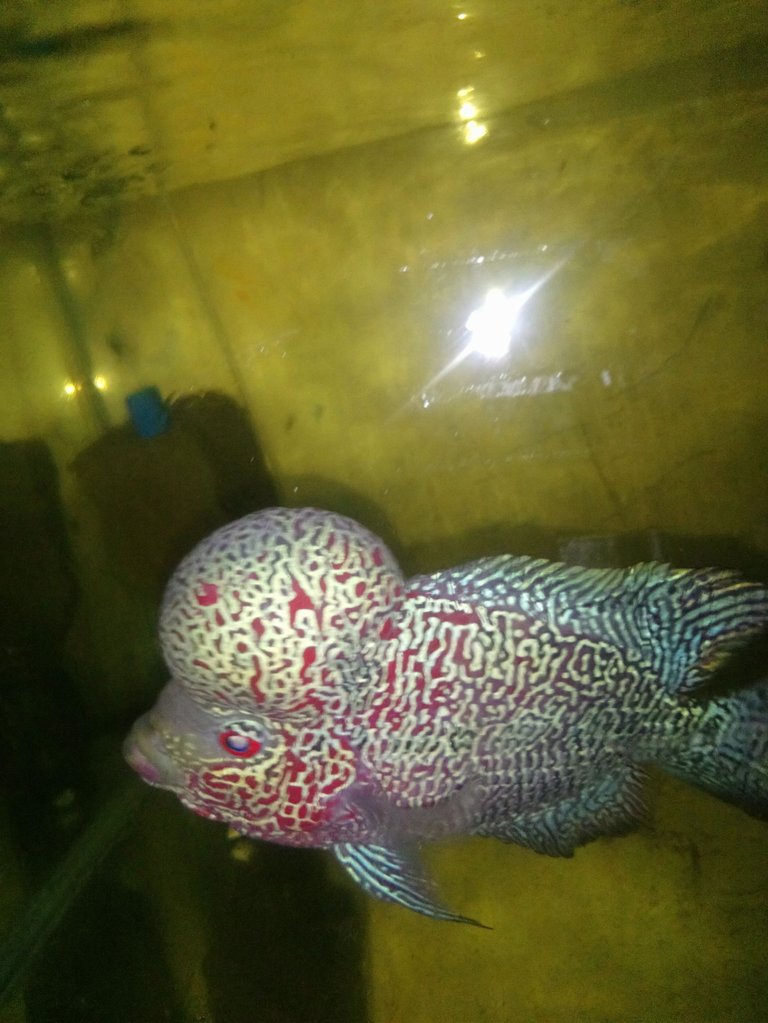 It's called Flower Horn his name is Zankooku😆
My Cats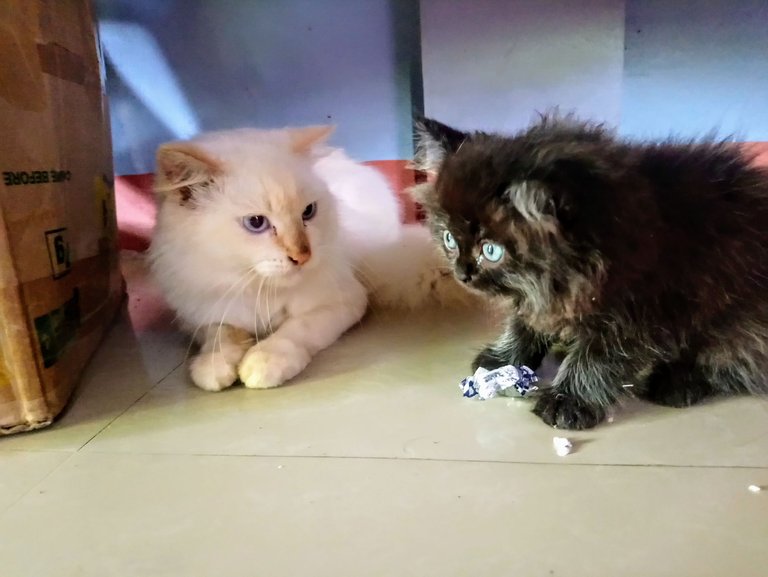 Miggy and Snow😻
My Dragon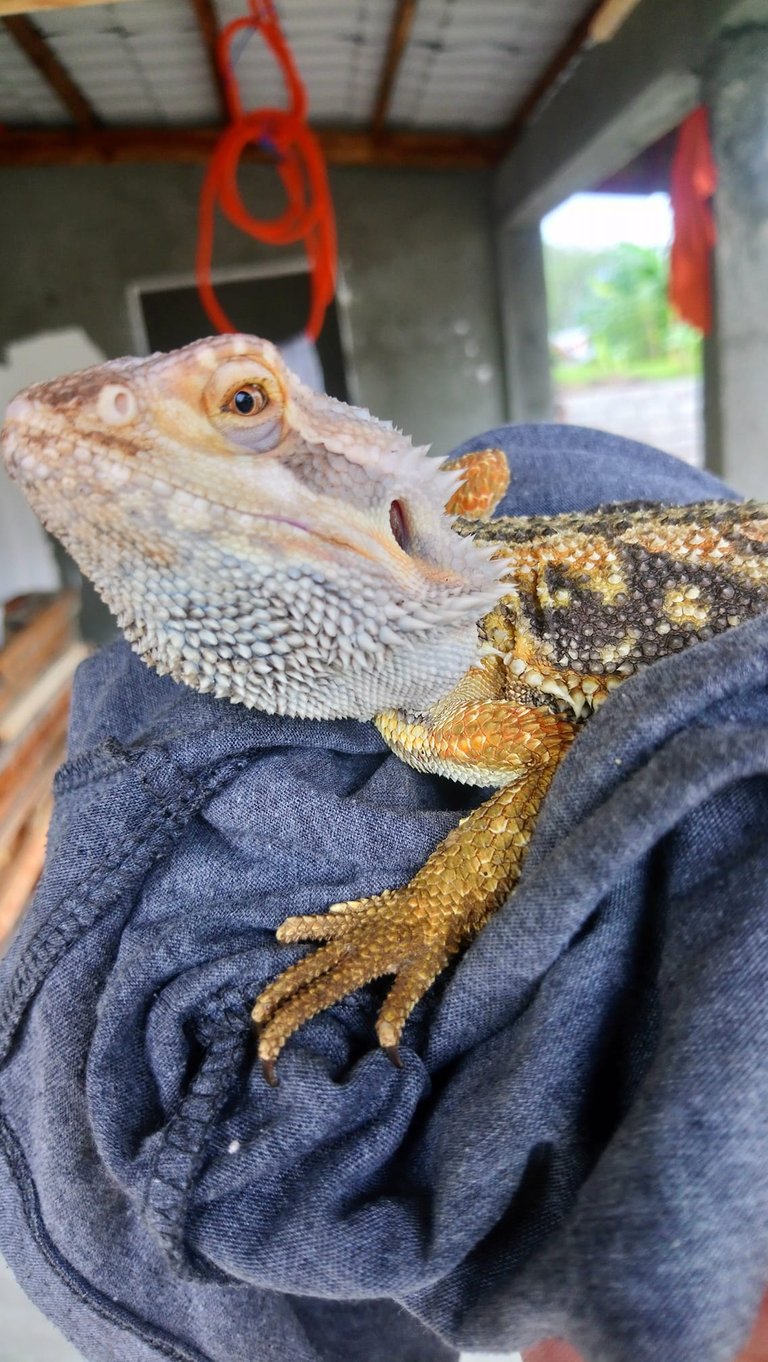 I called him Draco😆
La Familia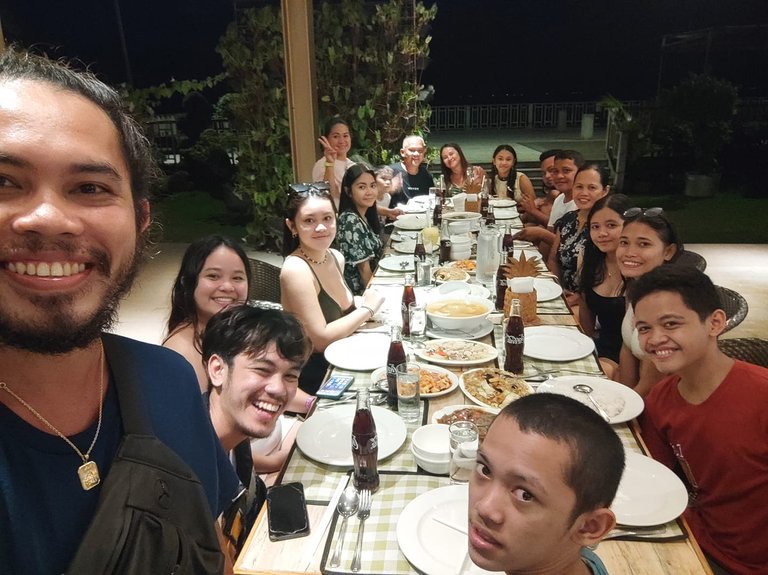 "We may have our differences, but nothing's more important than FAMILY"
Soon I'll be posting more about Blockchain Industry new upcoming networks and more gaming play to earn crypto, trading strategy and the other topics also will be traveling, photography, foods and many more so follow me and see you soon ;j🛫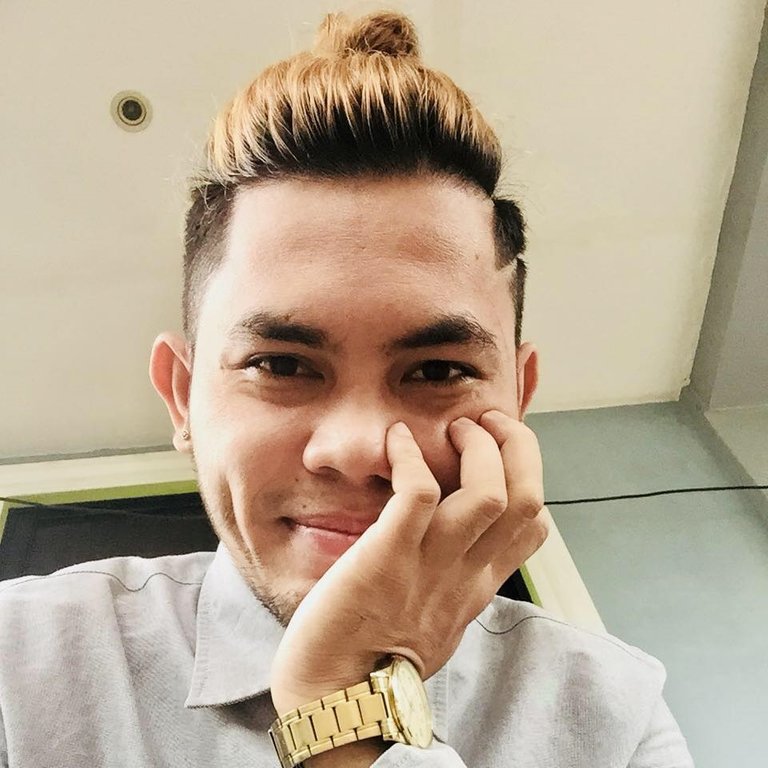 Thank you everyone and GOD BLESS!!🙏