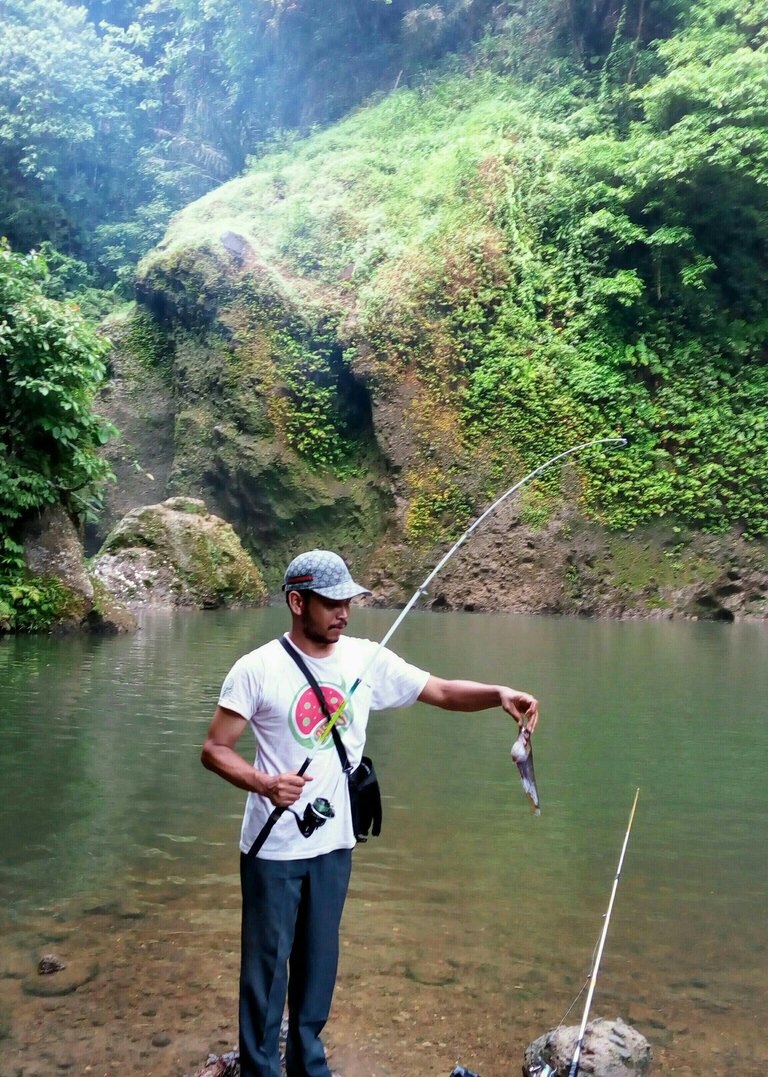 On my mind this must be the MAHSHEER fish grabbing my arm, but a moment later the pull is very fast weakening, this is definitely not mahsheer !? even I think the fish has come off.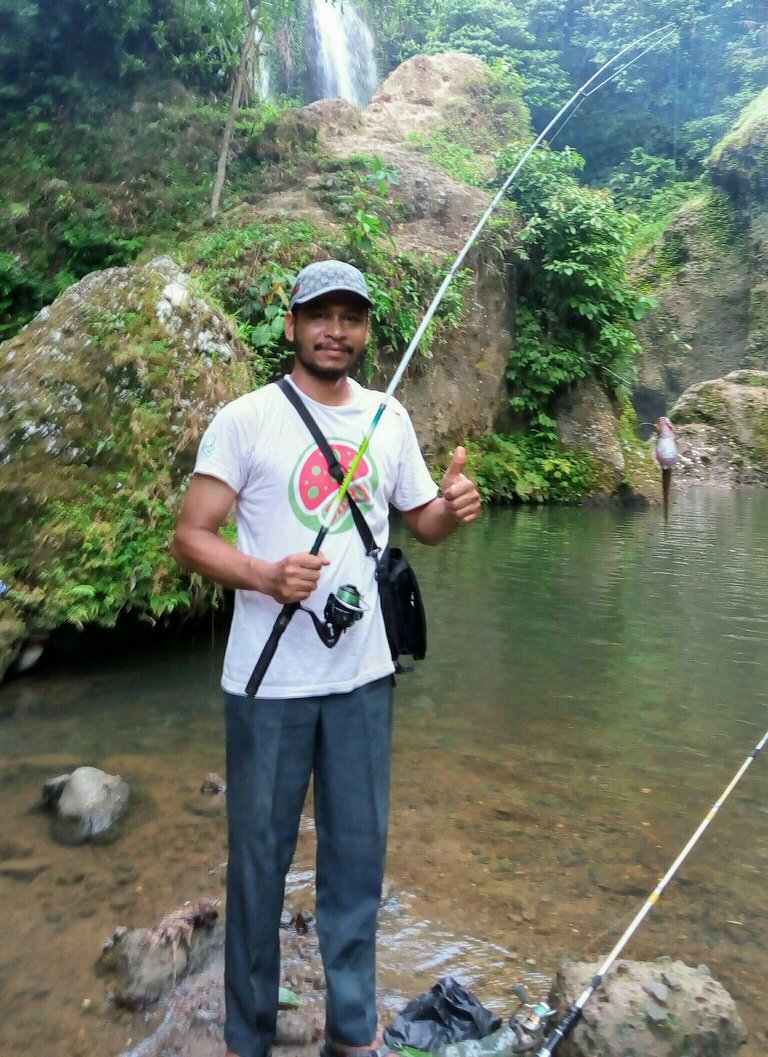 Then I turned the reel between feeling and there were no fish, occasionally like there was a soft beat, maybe only garbage stuck !?
A moment later it turned out that there were fish caught in the fishing line.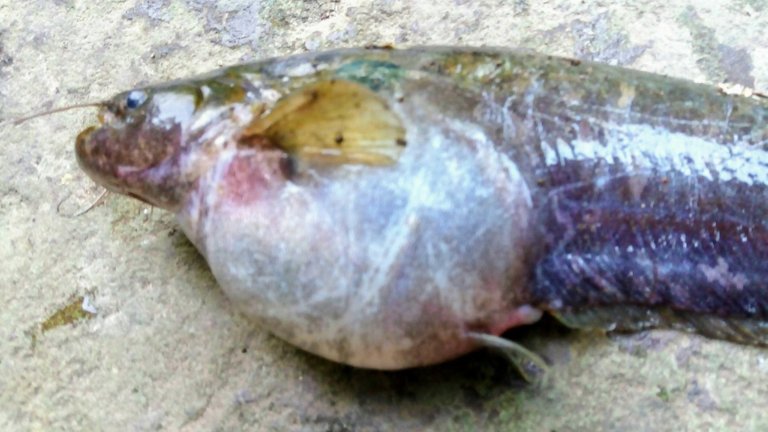 At first I felt confused when this strange fish landed,
How come there are catfish or cork on the river? I thought.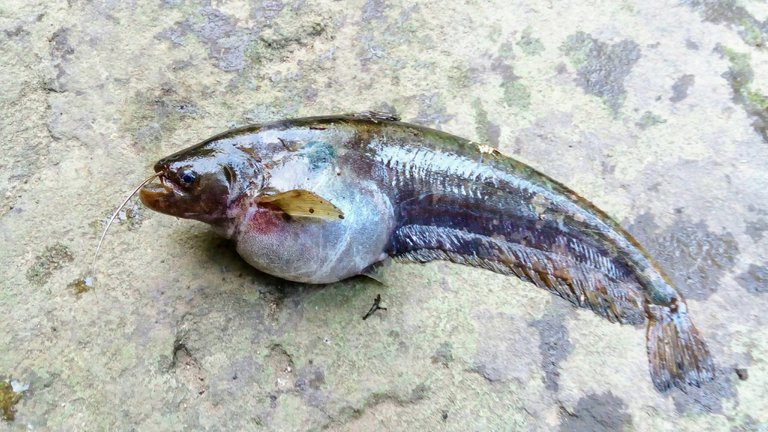 When I lifted up, suddenly I laughed seeing this fish very similar to tadpole, I immediately thought of the reality on the field today "so many tadpoles everywhere"
even these fish try to become tadpoles but fail miserably.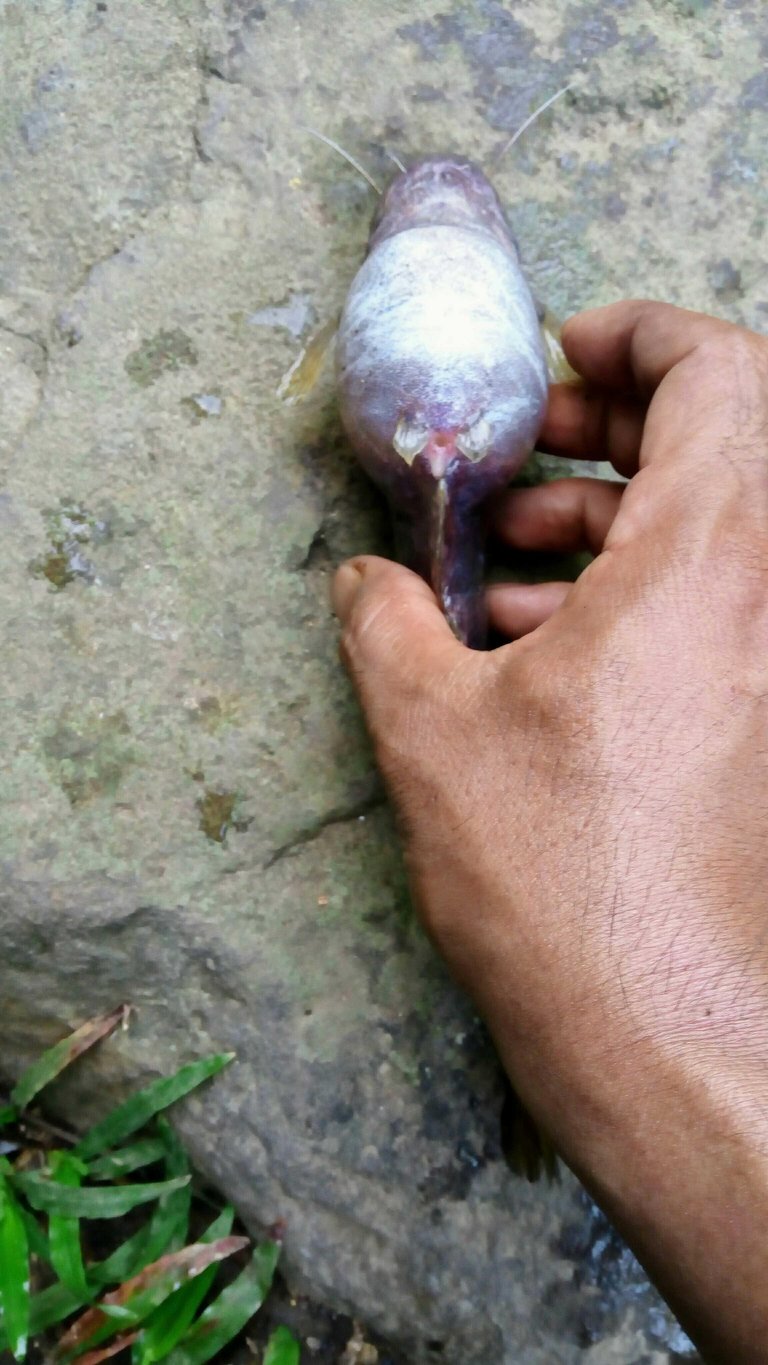 Actually I want to release this fish because I am confused about the syar'i law to eat it, is it still halal, makruh or has become illegitimate, but out of curiosity about its bloated and hard stomach I think again to take it off,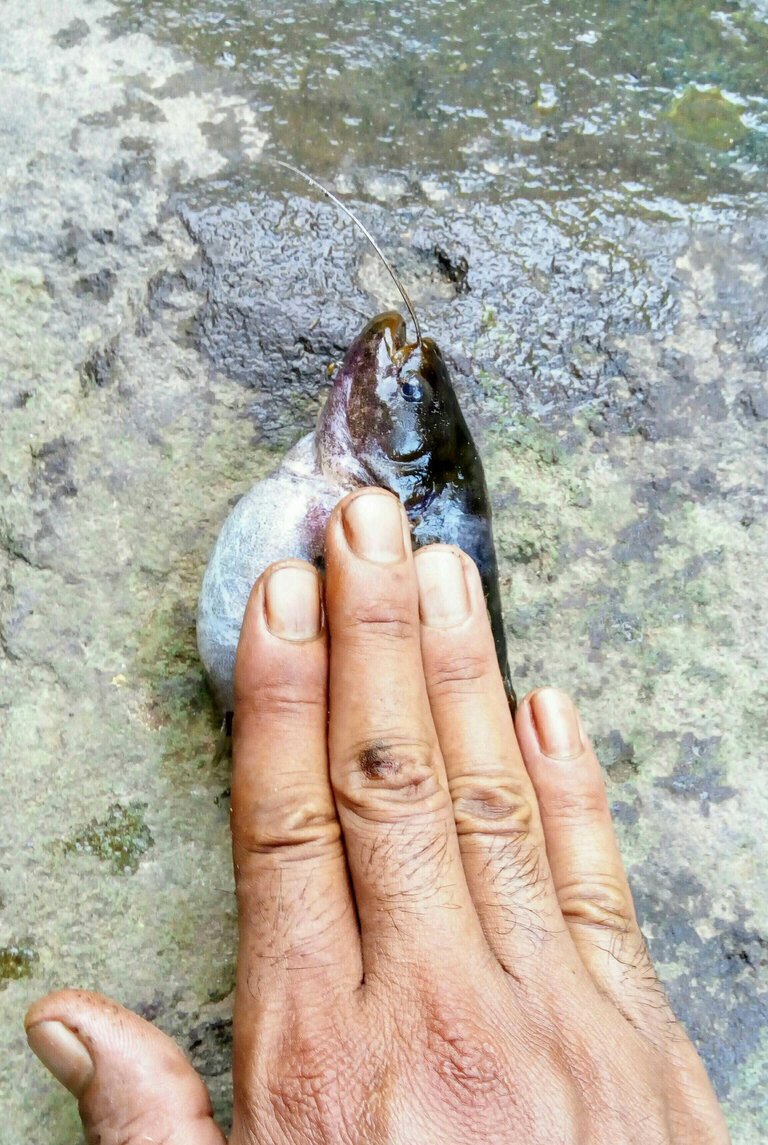 "Do not do this tadpole fish eat other fish children in large quantities" so I decided to divide the stomach, it turns out the contents of the stomach with my guess and colleagues, the stomach that kind of ball turned out to contain a lot of water.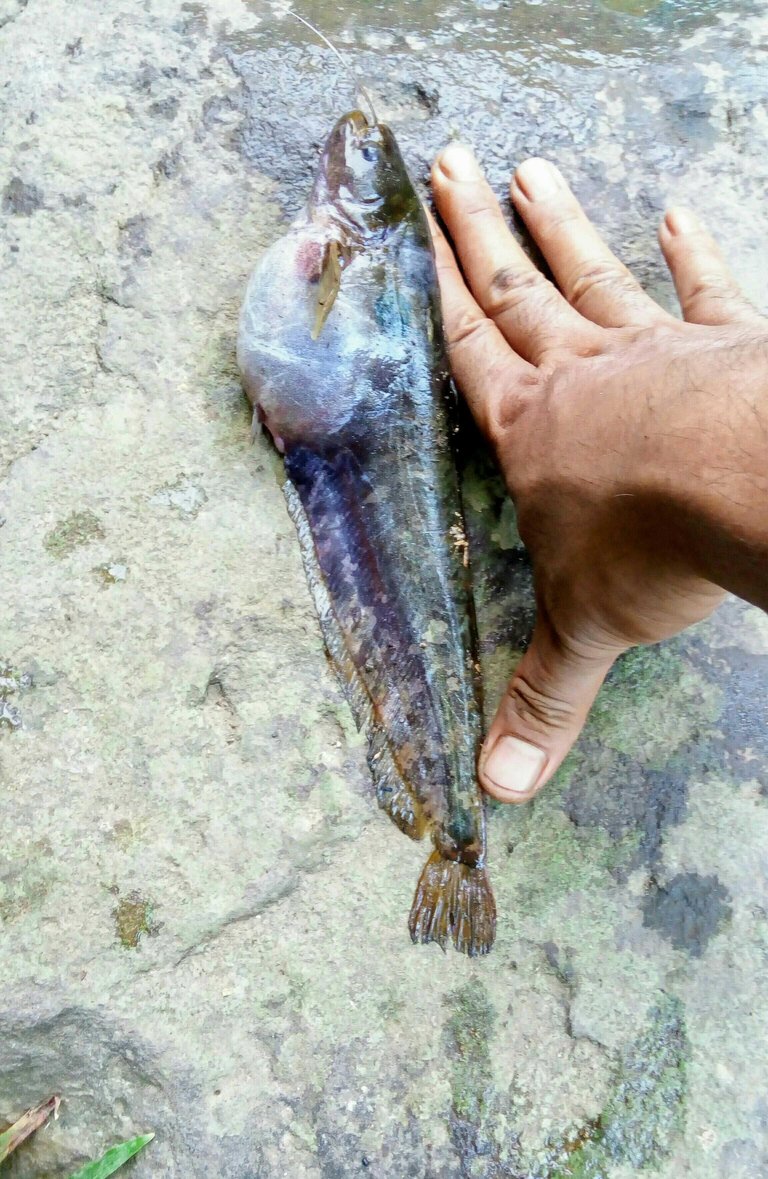 is it possible when hit by this fish rod hurry to swallow as much water? To trick me by bertaqiyah declaring myself a tadpole to be released.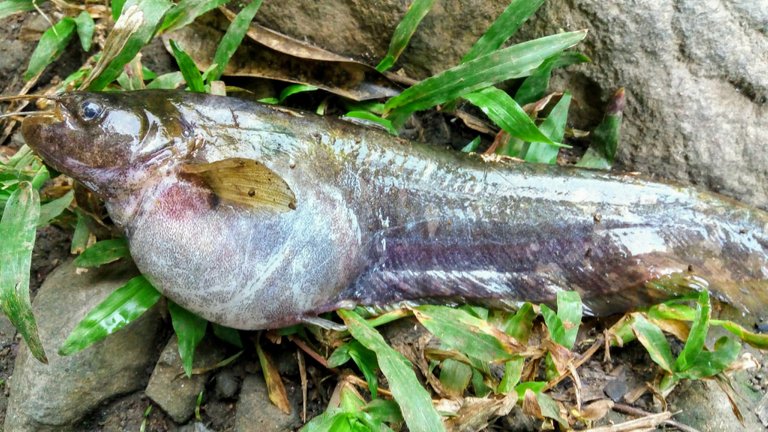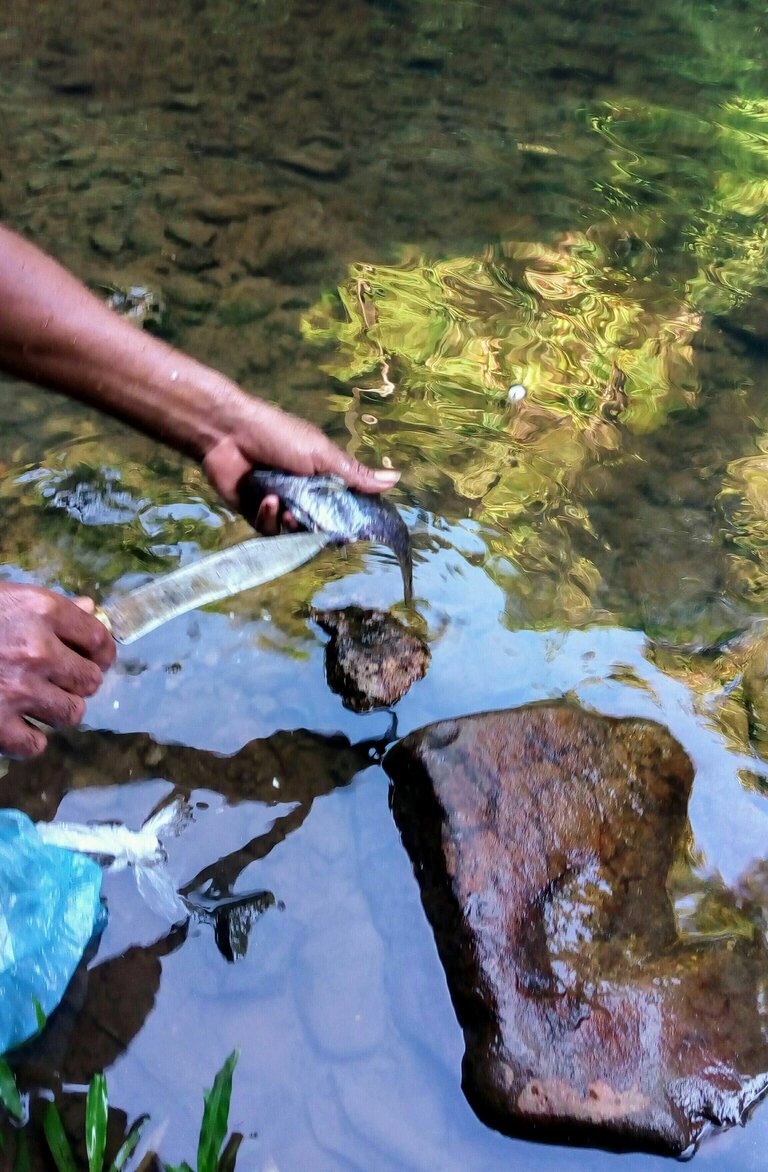 Never be a tadpole!