First of all, it's nearly the end of 2020. A year that created a lot of issues for us all, and in certain ways, it has put us back a bit. Not all 2020 is doom and gloom thou, it brought my family and I closer together, allowing me to spend more time with my wife and my little angel of a daughter.
One area where it has slowed me down is my motivation, and I need to set some goals for 2021.
One thing I will do, which will help me create content for youtube, and will set me off on an adventure is to have my own used car dealership in the Uk, which will work closely with small businesses in Russia and Cyprus.
I will start off small, with a budget of £500 (since I am in Russia at the moment that will be about 50,000 rubles). It will be a challenge for me because my Russian is awful, and what I can get for £500 in Russia, is nothing like what I can get in the UK.
A youtube that I watch bought a beautiful Jaguar X-type sport, for only £200. It had a bad turbo, but he fixed it for free, by dismantling it, cleaning it all up, and whoosh, it worked perfectly. He swapped it for a nice SEAT, which had a fault, which he fixed for free again, and sold that for £1800.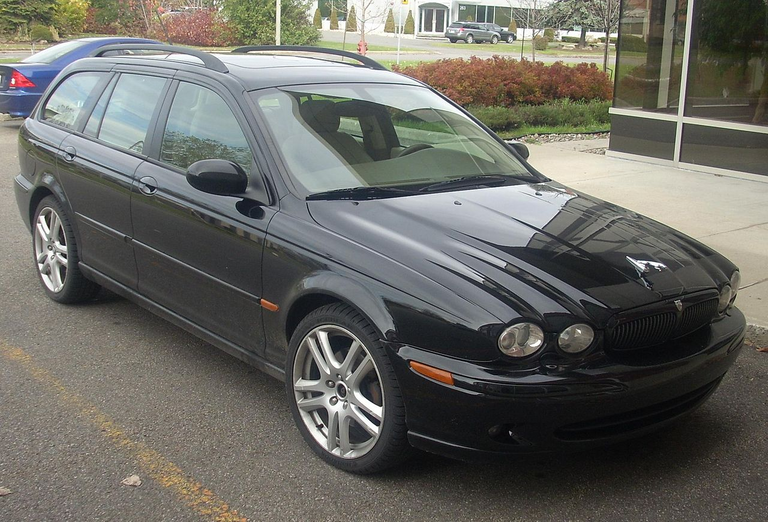 THIS IS NOT THE CAR ON HIS CHANNEL, HIS WAS A SALOON.
In Russia, what can I get for £500, well apart from a pile of actual rust, or a burnt-out E36 BMW 3 series, there are some Ladas and Gaz's for sale. Yes, they aren't flash like the UK, but I am sure I can improve each car, and then sell it on.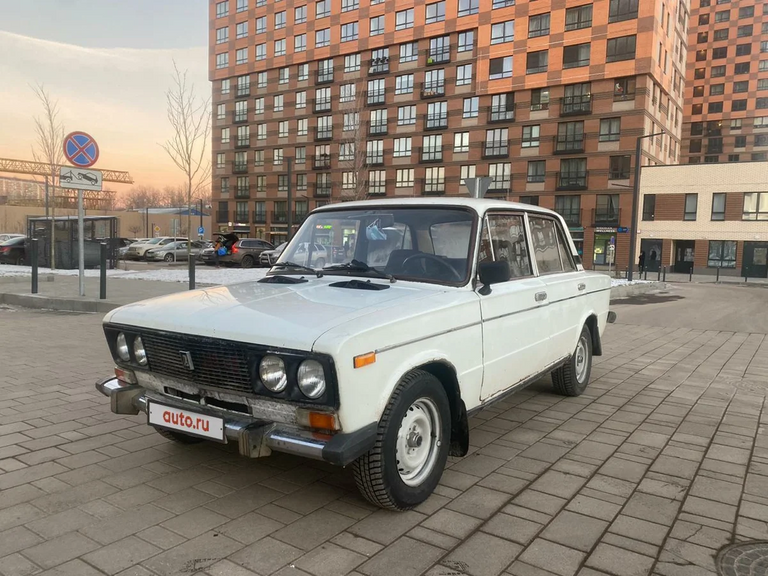 I have owned many BMW's in the past, which I made money on about 90% of them, even thou I owned them for many years.
I plan to roll the profits into the new car, fix it up, then sell it on, and so on.
Who wants to follow me on this adventure.
What are your new years' resolutions?